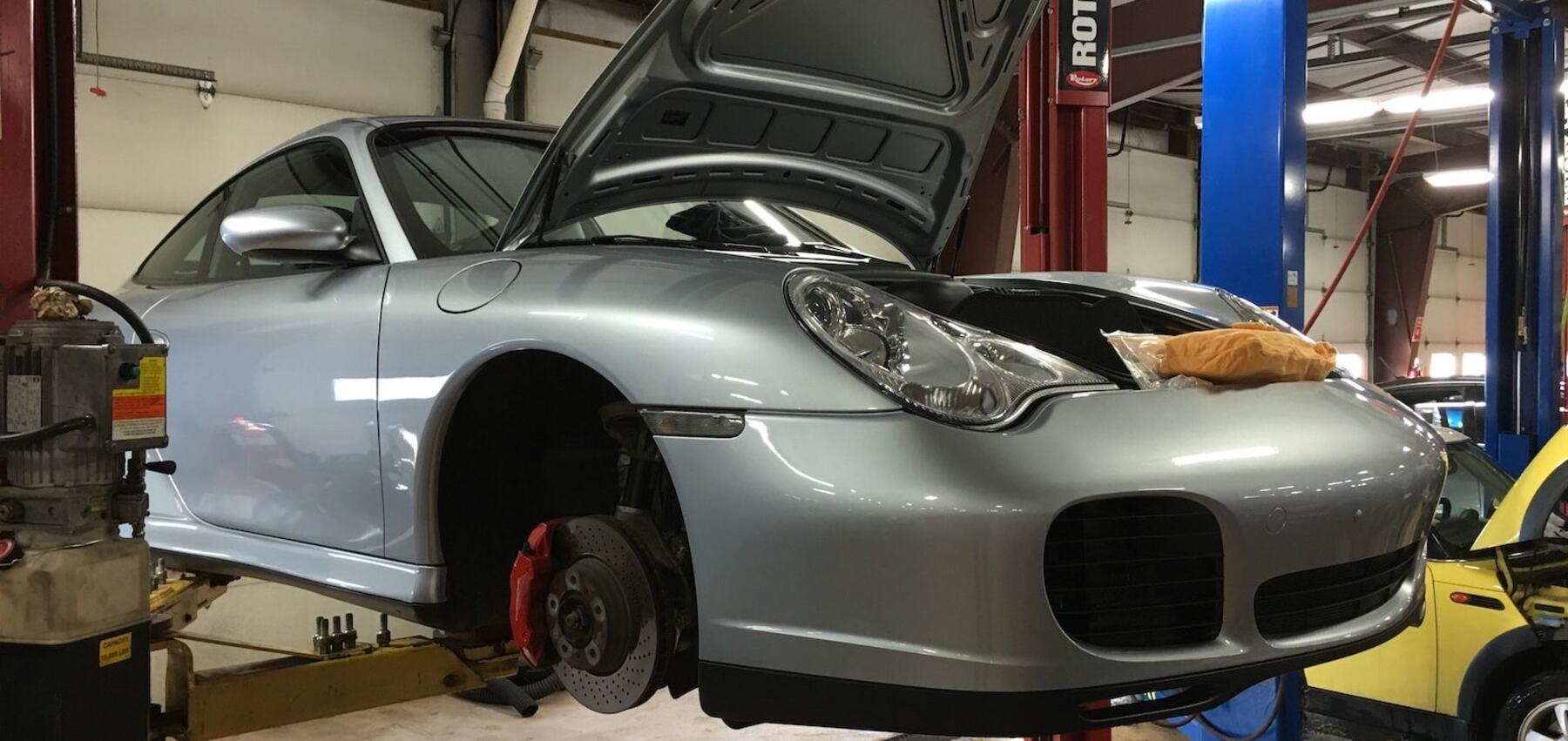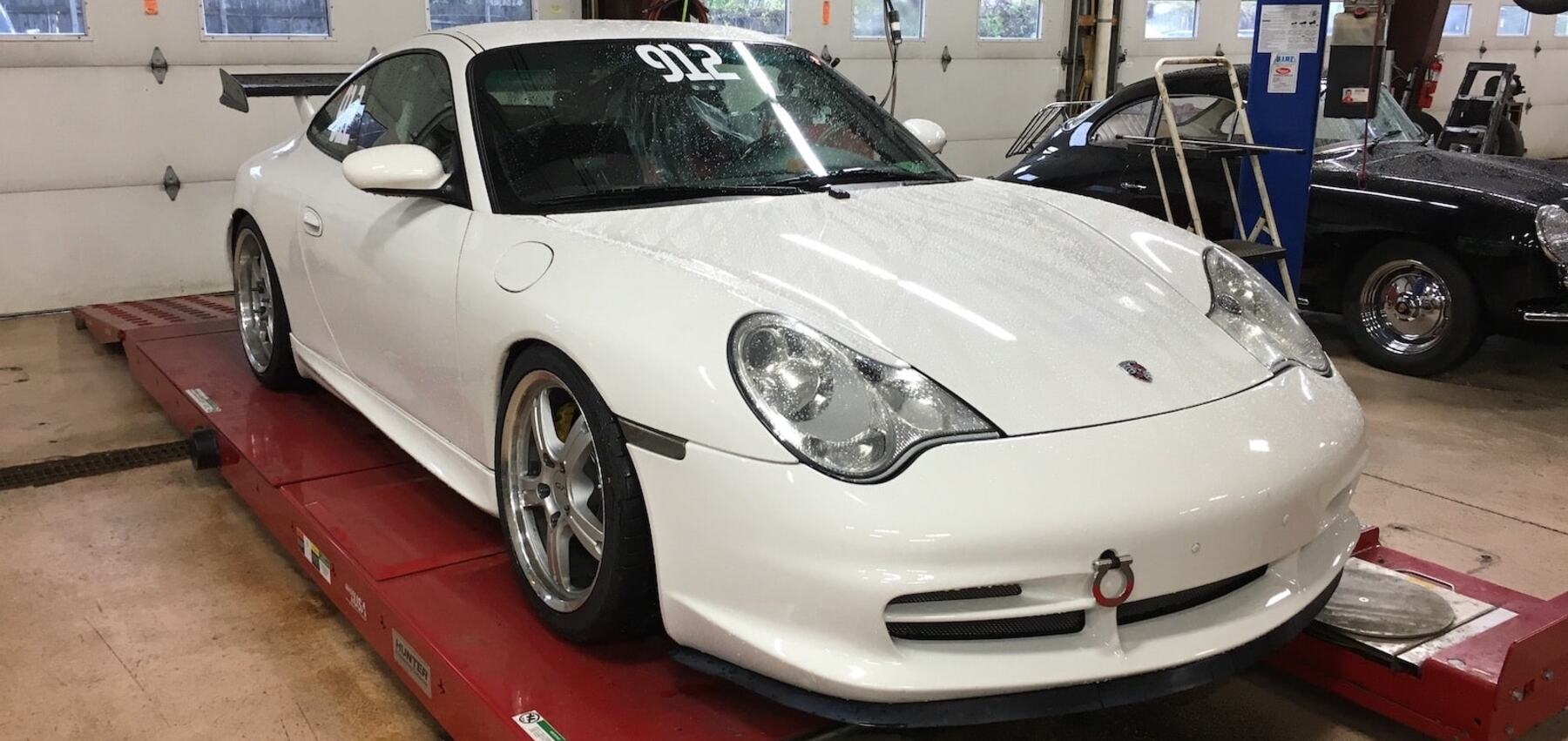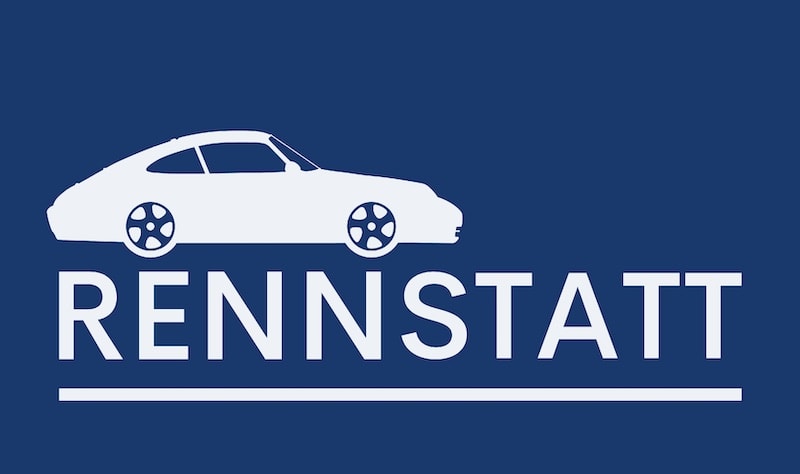 Water Cooled Porsche Service in Ann Arbor
Water Cooled Porsche
---
Was the Water-Cooled Porsche Revolutionary?
The water-cooled Porsche story, similar to the air-cooled story, is one born of necessity. While air-cooled technology dominated the offerings from Porsche for half a century, it became clear to the company that they reached the end of development for their venerable flat 6 engine air-cooled cars. Government mandated emissions and fuel mileage regulations were quickly becoming impossible to reach, so Porsche looked to traditional water-cooled based engines to power their internal combustion vehicles.
Water-cooled technology wasn't new to Porsche. In fact, it had been used extensively prior to the introduction of the 1997 Boxster. We're all familiar with the great 928, 944 and 968 vehicles (and even the much maligned but still nifty little car, the 924), but did you know that Porsche had also used water-cooled technology in many of its race cars as far back as the early-mid 1970's? While the engine cases in these cars were still air-cooled, the heads were water-cooled, so this technology wasn't new to Porsche.
Starting in the 1997 model year with the Boxster and in 1998 with the 996, all Porsche models were using water-cooled engines. With the introduction of the terrific Cayenne SUV, Panamera Sedan and the mid-sized Macan SUV, Porsche masterfully migrated over to the water-cooled arena. It has been so successful that Porsche has now built more water-cooled 911 variants than air-cooled models. From 1963 to 1998, when the last air-cooled model was completed, Porsche had built 443,134 911s in total. From the 996's introduction up until now, nearly 600,000 water-cooled 911 variants have been built, constituting a significant majority of Porsche's rear-engine sports cars.
Water-Cooled Porsche Maintenance
ArborMotion's Rennstatt division has a 40-year history repairing and maintaining Porsche Water-cooled vehicles from the 928/944, Boxster, 996 through 991 and all the way through to the Cayenne, Panamera and Macan. We don't moonlight in Porsche repair, we specialize in it!
Find an ASE Certified Mechanic
At ArborMotion, we only employ ASE certified mechanics. Why does this matter? The National Institute for Automotive Service Excellence (ASE), sets the industry standard with their certification program. This includes testing in various automotive systems. In order to attain ASE Certification, technicians must complete a minimum of 2 years of qualified work experience and pass a challenging test for each certification.

To ensure that ASE Certified technicians are up-to-date on current systems and technologies, they are required to retest every 5 years to keep their certifications current.
Water-Cooled Porsche Service in Ann Arbor: Schedule Service Today with an ASE Certified Porsche Technician
Our craftsmanship is driven by our expertise and dedication to the Porsche brand. Our facility has the right tools and equipment to work on everyday drivers or classic investments. Our team is prepared to service almost any Porsche in almost any condition. Call today to schedule Porsche service in Ann Arbor.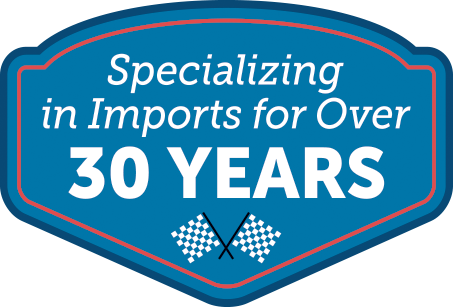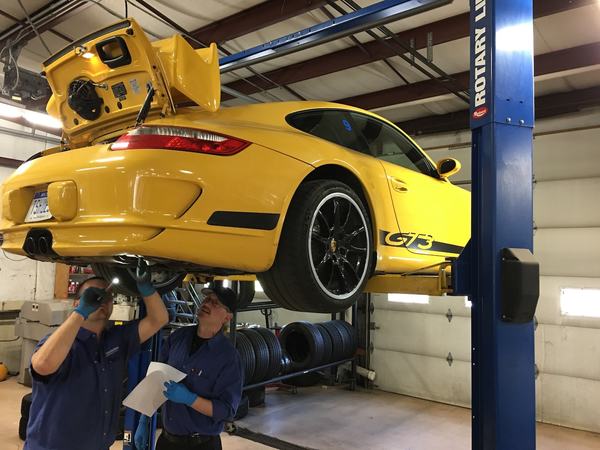 Ann Arbor Porsche Service