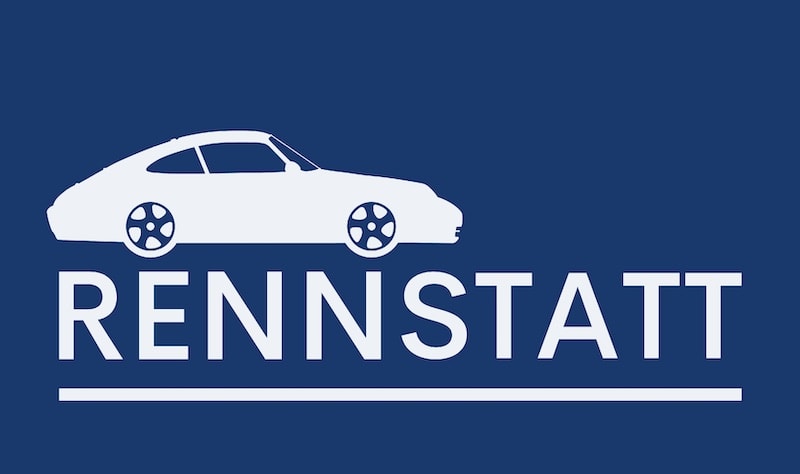 Porsche Cayenne Service in Ann Arbor
Porsche Cayenne
---
Passionate about your Porsche Cayenne?
Do you want to keep it running the way Porsche intended? Do you keep up with maintenance checks beside regular service? Want to improve the life of your Cayenne? If so, you've come to the right place
These cars are extremely durable and provide their owners with a tremendous driving experience well past 100,000 miles. Remembering to schedule regular maintenance on your Cayenne is important to maintain performance and reliability.
Common Cayenne Maintenance Checks Besides Regular Service
Coolant expansion tank
Air oil separator
Drive Shaft Failure
Noisy or loose control arms
Leaking water pump
Find an ASE Certified Technician
At Rennstatt, we employ only Porsche experienced ASE certified Technicians. Why does this matter? The National Institute for Automotive Service Excellence (ASE), sets the industry standard with their certification program. This includes testing in various automotive systems. In order to attain ASE Certification, technicians must complete a minimum of 2 years of qualified work experience and pass a challenging test for each certification.

To ensure that technicians are up to date on current systems and technologies, ASE Certified Technicians are required to prove their technical knowledge by retesting every 5 years to keep their certifications current.
Did You Know?
The Cayenne debuted in 2002 as a 2003 Model to much fanfare, but not all of it was positive.
Many Porsche fans weren't happy, saying that the company was getting away from its roots as a maker of sports cars. Those didn't realize that Porsche built their first 4-wheel drive production vehicle back in 1957, nearly a decade before the beloved 911 ever hit the market. Known as Type 597, it was named the Jagdwagen, or "Hunter Car." Many of these models still survive today because they're a tough and capable off-road vehicle.
Porsche put that same toughness into the Cayenne, a masterfully built utility vehicle capable of fording a river, climbing a steep grade and then lapping the Nurburgring in record time. What's not to like?
"Always outstanding service from Arbor Motion. I own two vintage Porsche cars and a 2013 Porsche Cayenne that are all serviced by Arbor Motion."
Mark, Google Review
Schedule Service on Your Porsche Cayenne in Ann Arbor
We've been working on these vehicles since they were first introduced, and we love to help owners get the best driving experience possible.
At Rennstatt, we're passionate about offering high-quality care for your Porsche, whether it be a daily driver or even a race car.
Our Porsche specialists have many years' experience working on both air-cooled and water-cooled cars and are ASE certified.
Our Porsche Service roots go back to 1978 and your Porsche is our shared focus. Our experienced Porsche technicians work to ensure that your vehicle is performing at its best. We employ the latest in Porsche factory diagnostic technology with our PIWIS (Porsche Integrated Workshop System) allowing us to properly repair any Porsche with OBD1 and OBD2, which includes your Cayenne.
If you're interested in getting more information about our services, please call us at 734-761-1088, we're happy to help you with your Porsche.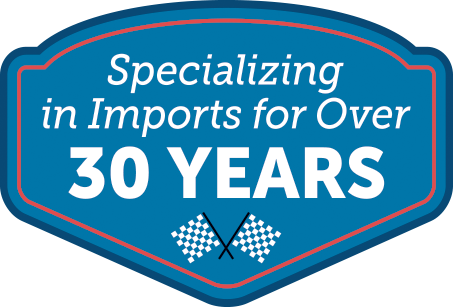 Ann Arbor Porsche Service