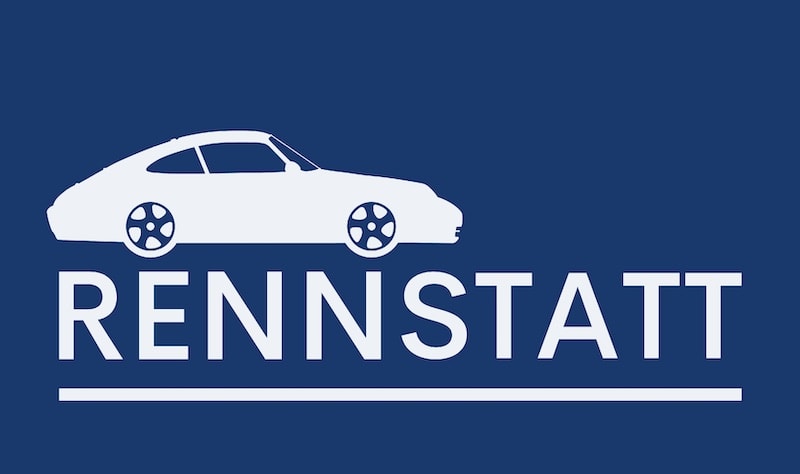 Air Cooled Porsche Service in Ann Arbor
---
Was the Air-Cooled Porsche Revolutionary?
The air-cooled Porsche story is one born of necessity. Professor Ferdinand Porsche didn't invent the concept of the air-cooled engine. He had previously used it in one of the most well-known vehicles of all time, the VW Type 1, also known as the "Beetle." Tasked with creating a vehicle that could seat four passengers with luggage, cruise at 100 kph and still cost less than 1,000 Marks, the only way he could make that happen was by eliminating the heavy and expensive cooling system. Without the weight and the cost of the radiator, he could hit the targets he was given, creating the golden age of air-cooled cars.
While the air-cooled concept wasn't new, Porsche made it revolutionary. In 1949, when the Porsche firm started to build its own cars, the need for economy was still a big consideration. The use of air-cooled technology in their cars lasted until 1997.
Air-Cooled Porsche Maintenance
ArborMotion's Rennstatt division has a 40-year history repairing and maintaining Porsche air-cooled vehicles from the 356, 912, 914 and all the way to the superb 993 and every 911 variant in between. We don't moonlight in Porsche repair, we specialize in it!
Find an ASE Certified Mechanic
At ArborMotion, we only employ ASE certified mechanics. Why does this matter? The National Institute for Automotive Service Excellence (ASE), sets the industry standard with their certification program. This includes testing in various automotive systems. In order to attain ASE Certification, technicians must complete a minimum of 2 years of qualified work experience and pass a challenging test for each certification.

To ensure that ASE Certified technicians are up-to-date on current systems and technologies, they are required to retest every 5 years to keep their certifications current.
Air-Cooled Porsche Service in Ann Arbor: Schedule Service Today with an ASE Certified Porsche Technician
Our craftsmanship is driven by our expertise and dedication to the Porsche brand. We specialize in engine repair from the rare air-cooled engines to late model Porsches. Our facility has the right tools and a clean engine room to work on everyday drivers or classic investments. Our team is prepared to service almost any Porsche in almost any condition. Call today to schedule Porsche service in Ann Arbor.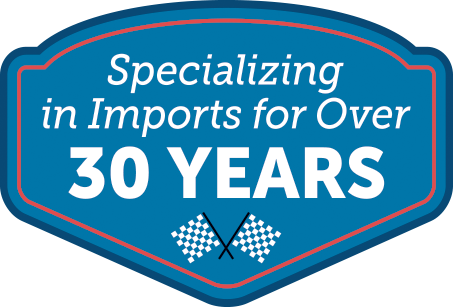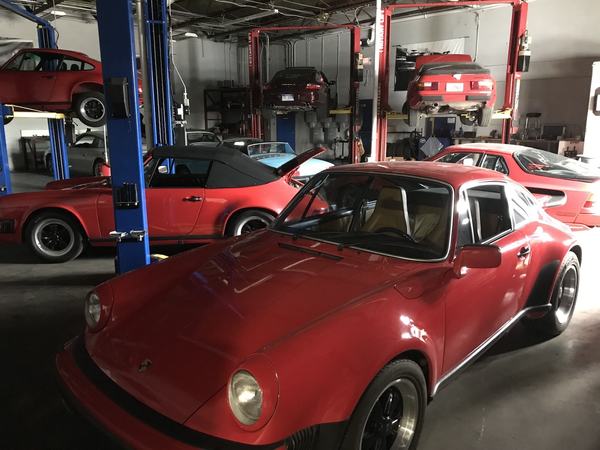 Ann Arbor Porsche Service