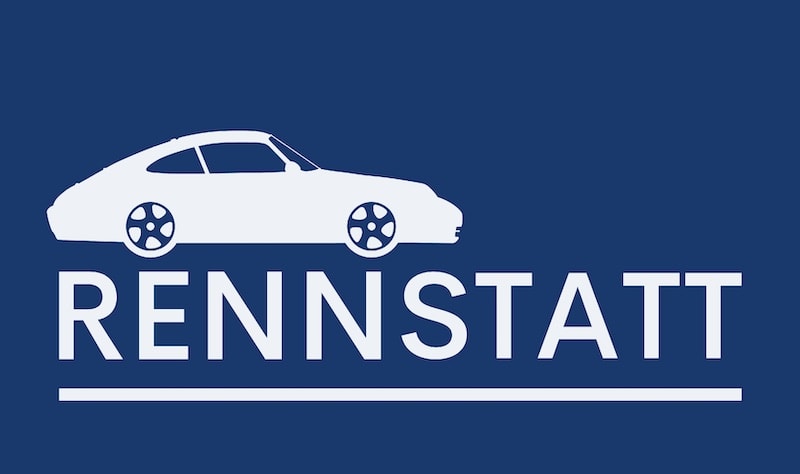 Porsche Boxster Service in Ann Arbor
Porsche Boxster
---
The first-generation Boxster (the 986) was introduced in late 1996; it was powered by a 2.5-litre flat six-cylinder engine and was a huge success for Porsche. It's light weight and perfect handling harkened back to Porsche's early days of building cars that could be driven during the week and raced on the weekend.
Want to improve the life of your Boxter?
Boxsters have proven to be extremely durable and provide their owners with a tremendous driving experience well past 100,000 miles. Remembering to schedule regular maintenance on your 911 is important to maintain performance and reliability.
Common Boxster Maintenance Checks Besides Regular Service
Oil Leaks
Air Oil Separator (AOS)
Coolant Reservoir Tank Leaks
Intermediate Shaft Bearing failures
Exhaust rattle and catalytic converter inefficiency faults
Transmission/Engine mounts
Find an ASE Certified Mechanic
At Rennstatt, we employ only Porsche experienced ASE certified mechanics. Why does this matter? The National Institute for Automotive Service Excellence (ASE), sets the industry standard with their certification program. This includes testing in various automotive systems. In order to attain ASE Certification, technicians must complete a minimum of 2 years of qualified work experience and pass a challenging test for each certification.

To ensure that technicians are up-to-date on current systems and technologies, ASE Certified Technicians are required to prove their technical knowledge by retesting every 5 years to keep their certifications current.
Boxster Porsche Service in Ann Arbor
At Rennstatt, we're passionate about offering high-quality care for your Porsche. Our Porsche specialists have many years' experience working on both air cooled and water cooled cars and are ASE certified.
Our Porsche Service roots go back to 1978 and your Porsche is our shared focus. Our experienced Porsche technicians work to ensure that your vehicle is performing at its best. We employ the latest in Porsche factory diagnostic technology with our PIWIS (Porsche Integrated Workshop System) allowing us to properly repair any modern Porsche.
If you're interested in getting more information about our services, please call us at 734-761-1088, we're happy to help you with your Porsche.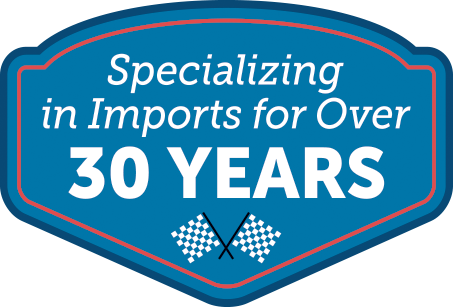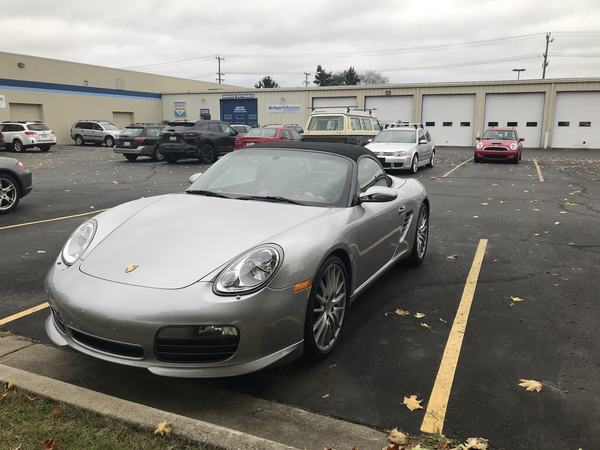 Ann Arbor Porsche Service