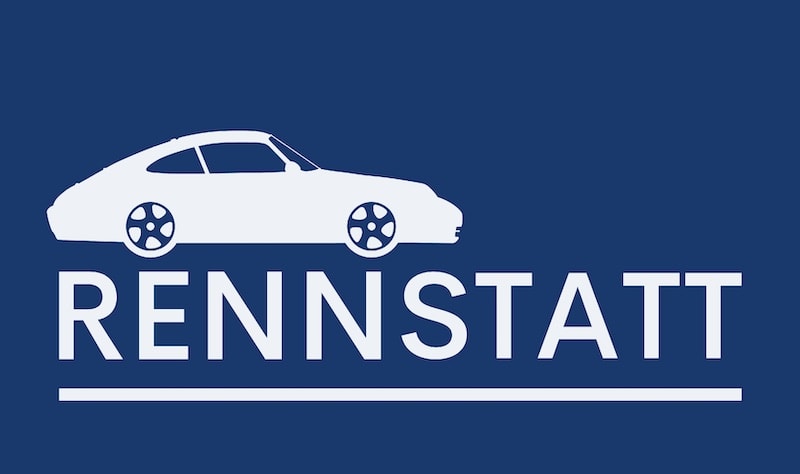 Porsche Rennstatt
Rennstatt is the Performance Division of ArborMotion
---
Passionate about Porsches? If so, you've come to the right place.
Be it a daily driver, Concours winner, race car or a vintage car, your Porsche is our shared focus. And while our approach to Porsche service in Ann Arbor may be unique, our foundation is firmly established in a past that spans more than 40 years of offering high-quality Porsche care with an emphasis on our unique knowledge of the vehicles. Between Sebastian Gaeta, Chuck Hartmeyer, Tyler Berry and Tom O'Connor we have over 100 years of combined experience with Porsche service, ownership and enthusiasm.
We don't Moonlight in Porsche service, we specialize in it.
Call our shop today and ask for Chuck Hartmeyer—a certified Porsche Repair Enthusiast!
RENNSTATT PORSCHE SERVICE IN ANN ARBOR
Regular Maintenance & Repair from 356 to 991
IMS Bearing Solutions on M96 Engines
Direct Oil Feed IMS Bearing Solutions for M97 Engines
Turbo Water Pipe Repair
AC Upgrades for Early Model Porsches
Engine and Transmission Rebuilds
Race Car Prep & Track Inspections
Expert Panamera, Cayenne and Macan Repair and Maintenance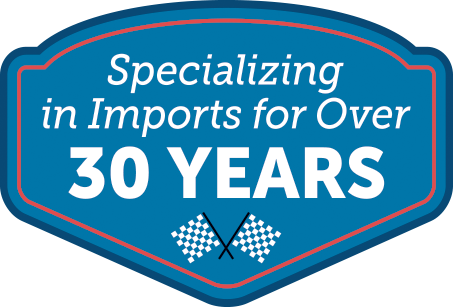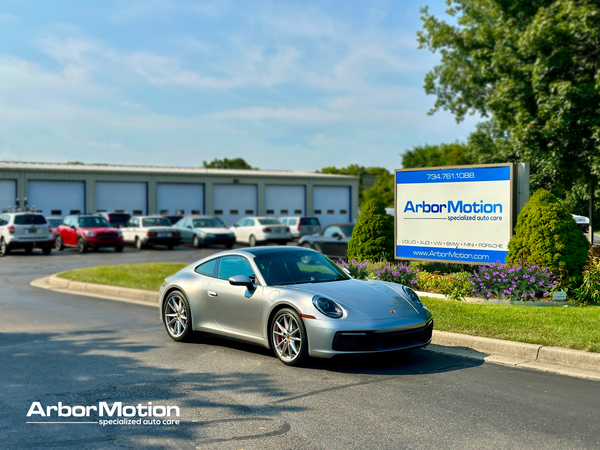 Ann Arbor Porsche Service