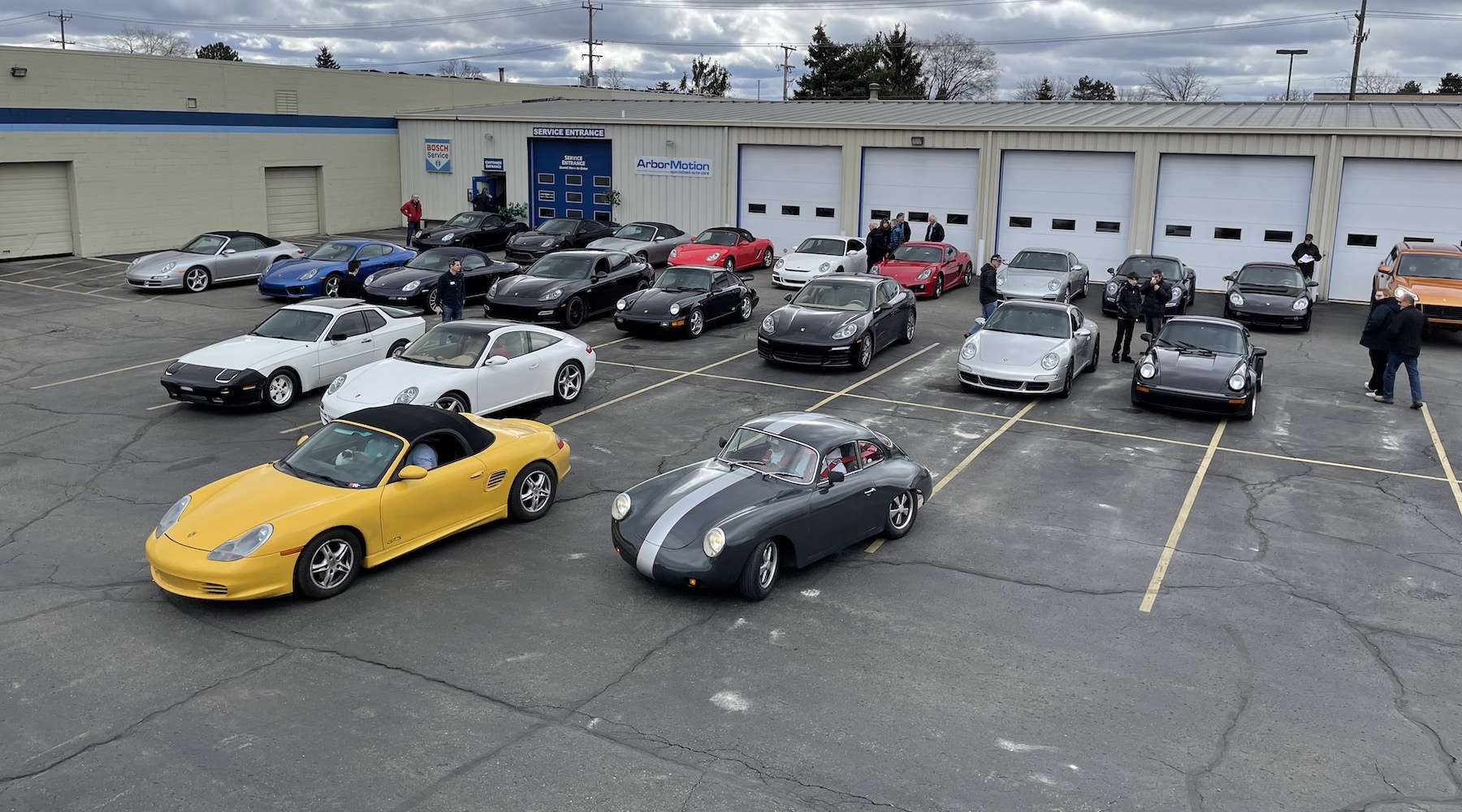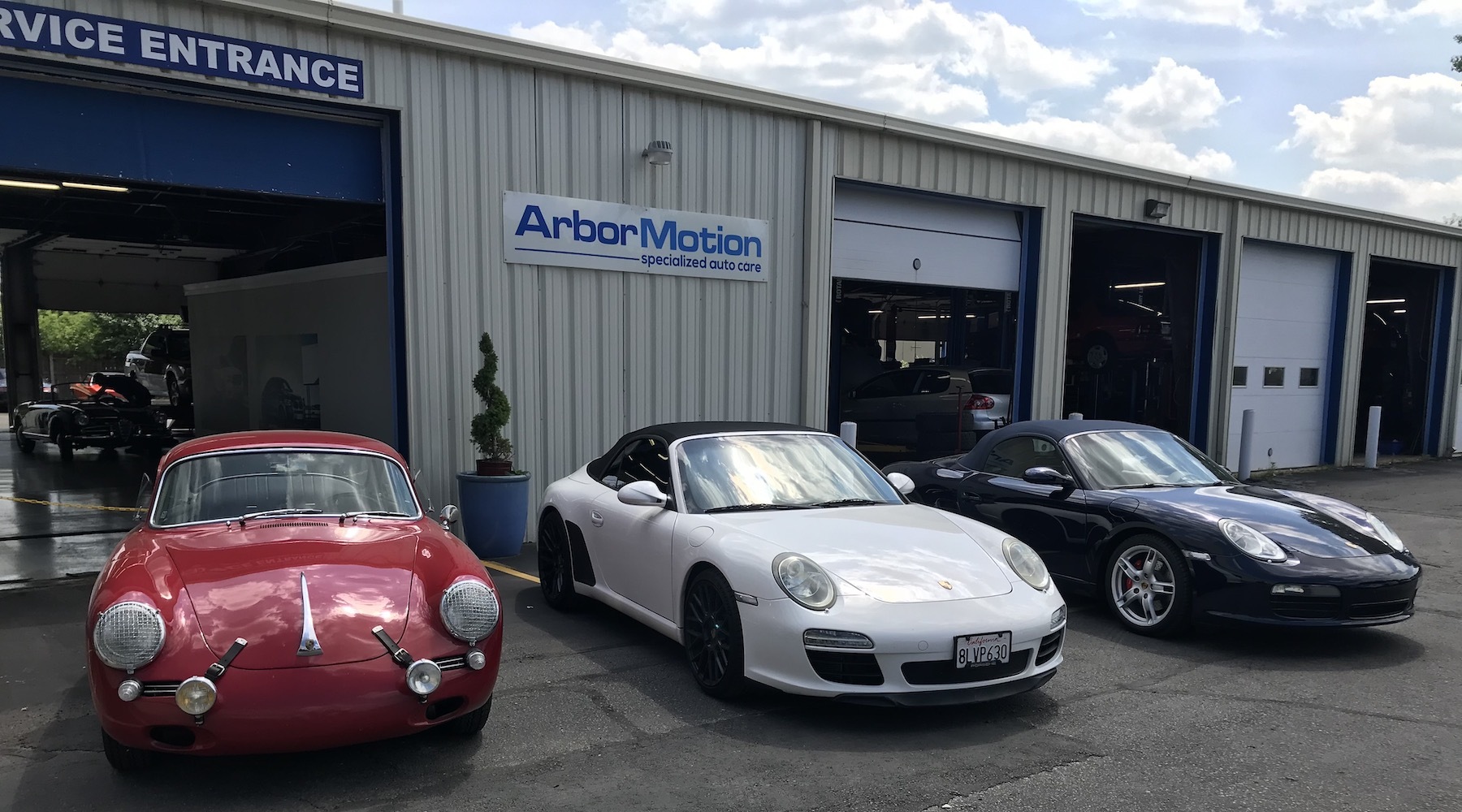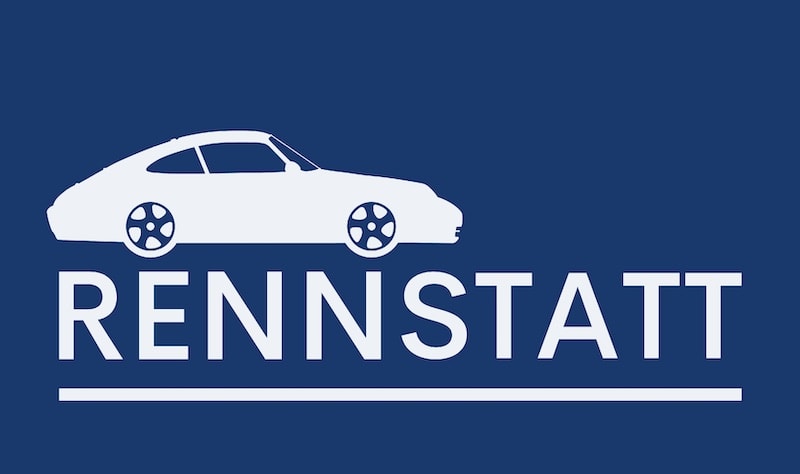 Porsche Rennstatt
PORSCHE
---
Passionate about Porsches? If so, you've come to the right place.
Be it a daily driver, Concours winner, race car or a vintage car, your Porsche is our shared focus. And while our approach to Porsche service in Ann Arbor may be unique, our foundation is firmly established in a past that spans more than 40 years of offering high-quality Porsche care with an emphasis on our unique knowledge of the vehicles. Between Sebastian Gaeta, Chuck Hartmeyer, Tyler Berry and Tom O'Connor we have over 100 years of combined experience with Porsche service, ownership and enthusiasm.
We don't Moonlight in Porsche service, we specialize in it.
Call our shop today and ask for Chuck Hartmeyer—a certified Porsche Repair Enthusiast!
RENNSTATT PORSCHE SERVICE IN ANN ARBOR
Regular Maintenance & Repair from 356 to 991
IMS Bearing Solutions on M96 Engines
Direct Oil Feed IMS Bearing Solutions for M97 Engines
Turbo Water Pipe Repair
AC Upgrades for Early Model Porsches
Engine and Transmission Rebuilds
Race Car Prep & Track Inspections
Expert Panamera, Cayenne and Macan Repair and Maintenance
Reviews
Larry W - I took my new to me 2005 Boxster for it's first service. The people were fantastic. Scheduling an appointment was painless. Once my car was there, Chuck walked me through everything and answered all my questions. He even took the time to take a call from me the following day. Great service and even better people. Highly recommend!
Gregory S - I check with Arbor Motion about all my auto repairs. I have a 2008 Porsche Cayenne and a 2016 Mercedes 300 GLC. They have consistently repaired my cars well and they stand behind their work.
Clarence S - Hello my name is Clarence I took my Porsche 996 to be repaired they're very nice people they know what they doing and I would love to share my experience with other people to go there for their repairs just want to thanks Thanks to Chuck keeping me updated on my car very good experience with you guys I will be recommending you to other people thank you.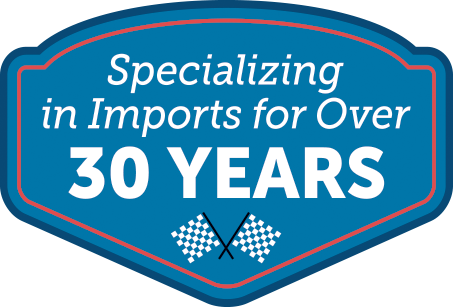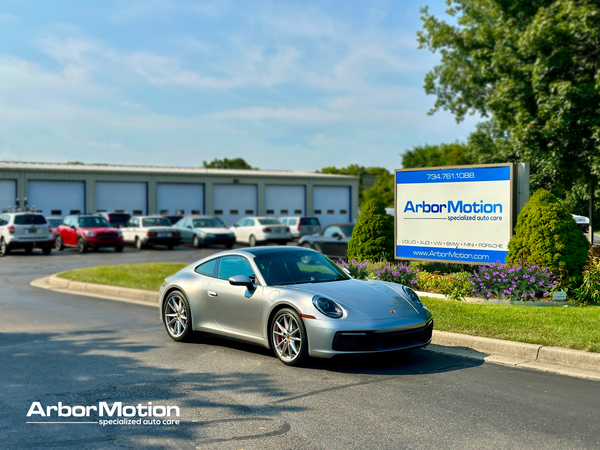 Ann Arbor Porsche Service