Your Dedicated
Porsche Team

Request Porsche Service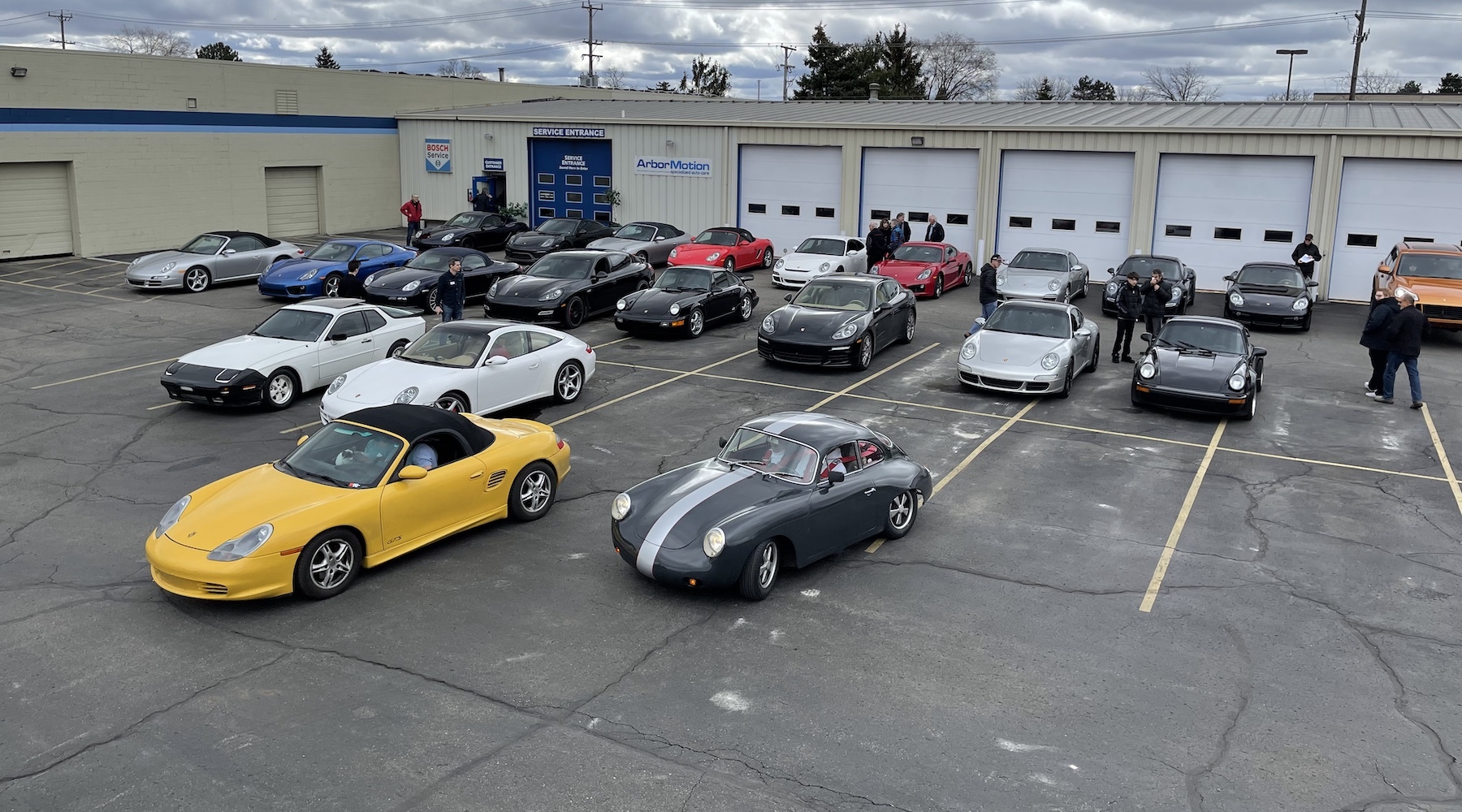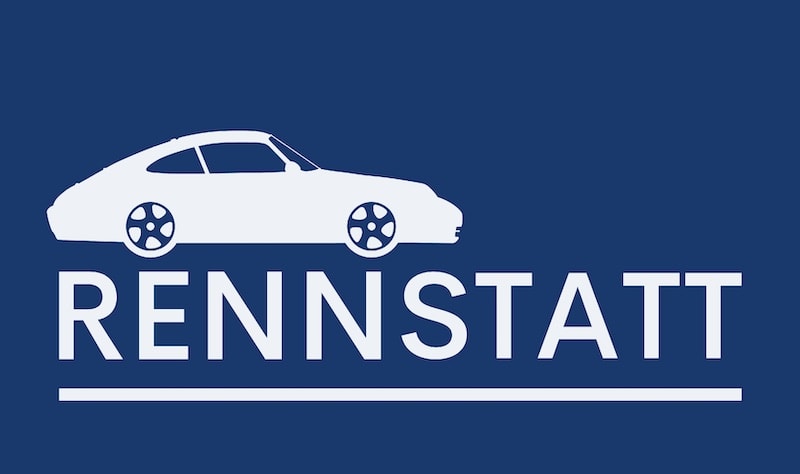 The
Performance
Division of

Certified Passion for Porsche
Rennstatt is Ann Arbor's only independent Porsche-specific repair and maintenance facility. Your Porsche-care team has a century of combined experience with Porsche service, ownership, and enthusiasm.
Regular Maintenance and repair from 356 - 991
IMS Bearing solutions for M96 and M97 engines
Performance Exhaust Upgrades
Performance Suspension Upgrades
Performance Brakes Upgrades
Porsche Track Day Inspections
Performance alignments, ride height adjustments, and corner balancing

I took my new to me 2005 Boxster for it's first service. The people were fantastic. Scheduling an appointment was painless. Once my car was there, Chuck walked me through everything and answered all my questions. He even took the time to take a call from me the following day. Great service and even better people. Highly recommend!
Larry W

I check with Arbor Motion about all my auto repairs. I have a 2008 Porsche Cayenne and a 2016 Mercedes 300 GLC. They have consistently repaired my cars well and they stand behind their work.
Gregory S

Hello my name is Clarence I took my Porsche 996 to be repaired they're very nice people they know what they doing and I would love to share my experience with other people to go there for their repairs just want to thanks Thanks to Chuck keeping me updated on my car very good experience with you guys I will be recommending you to other people thank you.
Clarence S