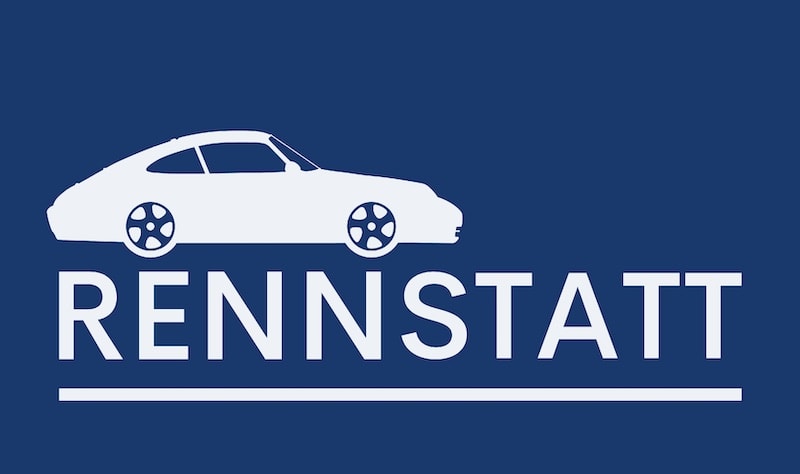 Porsche Panamera Service in Ann Arbor
Porsche Panamera
---
Don't you just love your Panamera? Do you want to keep it running the way Porsche intended?
Want to improve the life of your Porsche Panamera?
These cars have proven to be terrific everyday cars and provide their owners with a tremendous driving experience well past 100,000 miles. Remembering to schedule regular maintenance on your Panamera is important to maintain performance and reliability.
Common Panamera Maintenance Checks Besides Regular Service
Engine Overheating: The first generation Panamera is known to have overheating issues, often straight from the factory. This is often due to a water pump failure, or your engine's cooling system may have a leak.
High Oil Consumption: Another common issue with first generation Panamera's is oil consumption, with amounts reported as high as a quart every 1000 miles.
Front End Noise: Many Panamera's experience front end noises like creaks and clunks, even on low mileage cars. This is a known issue and the original parts have been updated. If you're experiencing these noises, we can help.
Find an ASE Certified Technician
We've been working on these vehicles since they were first introduced, and we love to help owners get the best driving experience possible.
At Rennstatt, we employ only Porsche experienced ASE certified Technicians. Why does this matter?
The National Institute for Automotive Service Excellence (ASE), sets the industry standard with their certification program. This includes testing in various automotive systems. In order to attain ASE Certification, technicians must complete a minimum of 2 years of qualified work experience and pass a challenging test for each certification.

To ensure that technicians are up to date on current systems and technologies, ASE Certified Technicians are required to prove their technical knowledge by retesting every 5 years to keep their certifications current.
Did You Know?
The Panamera was a polarizing vehicle when it was introduced by Porsche.
Fans of the brand felt they were getting too far from Porsche roots. However, Porsche has always had either a four-door or a four-seat vehicle being worked on in its design department going all the way back to the early 1950's. It never happened in the early days not because the vehicle wasn't right, it actually never happened because the time wasn't right, until now. The automotive industry is always changing, and the time was finally right for Porsche to launch their GT Sedan. Much like the Cayenne, it was greeted with skepticism until people started driving it. After all, what is owning a Porsche all about? The truth is found behind the wheel and everyone who drives the Panamera comes away knowing that it's a magnificent car.
"Even though it's still in warranty, I didn't want to pay high dealer prices for a simple oil and filter change and inspection. ArborMotion got the car in quickly, did everything needed, sent me emails on the progress they were making, and finished the job in a very reasonable time frame. Plus a free wash job even though it didn't really need it! Most important, they did quality, careful work at a very fair price. I've told others in our Porsche club about my experience there, and will definitely be going back to ArborMotion for any work required to keep our Porsche running perfectly!"
Dave Z., Google Review
Schedule Service on Your Panamera Porsche in Ann Arbor
At Rennstatt, we're passionate about offering high-quality care for your Porsche, whether it be a daily driver or even a race car.
Our Porsche specialists have many years' experience working on both air-cooled and water-cooled cars and are ASE certified.
Our Porsche Service roots go back to 1978 and your Porsche is our shared focus. Our experienced Porsche technicians work to ensure that your vehicle is performing at its best. We employ the latest in Porsche factory diagnostic technology with our PIWIS (Porsche Integrated Workshop System) allowing us to properly repair any Porsche with OBD1 and OBD2, which includes your Panamera.
If you're interested in getting more information about our services, please call us at 734-761-1088, we're happy to help you with your Porsche.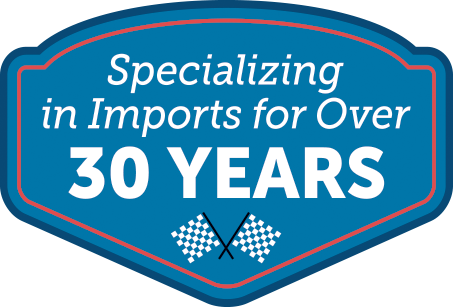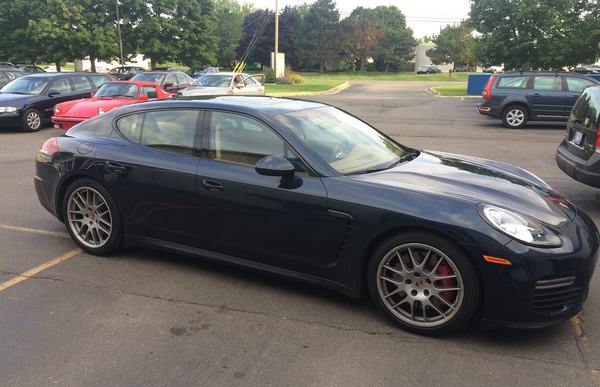 Ann Arbor Porsche Service