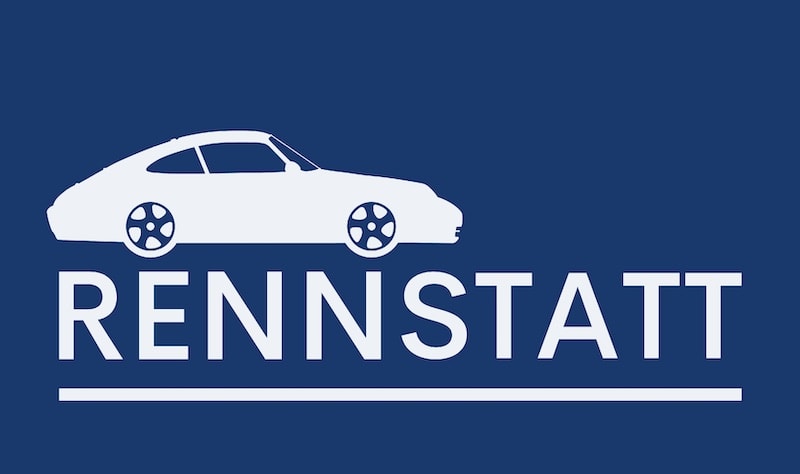 Macan Porsche Service in Ann Arbor
Porsche Macan
---
Don't you just love the way your Macan drives like a sports car but gives you all the advantages of a utility vehicle? Do you want to keep it running the way Porsche intended? Do you keep up with regular maintenance checks?
Macans have proven to be extremely durable and provide their owners with a tremendous driving experience well past 100,000 miles. Remembering to schedule regular maintenance on your Macan is important to maintain performance and reliability.
Common Macan Maintenance Checks Besides Regular Service
If you're experiencing any of these issues, ArborMotion can resolve these issues for you:
Leaky rear washer
False alarms on your Porsche factory PIWIS system
Side mirror adjusts up on reversing instead of down
Trailer control module draining battery
Fuel filler door will not open when vehicle is unlocked
Fuel Odor
Find an Experienced Porsche Technician
We've been working on these vehicles since they were first introduced, and we love to help owners get the best driving experience possible.
At Rennstatt, we employ only Porsche experienced ASE certified Technicians. Why does this matter? The National Institute for Automotive Service Excellence (ASE), sets the industry standard with their certification program. This includes testing in various automotive systems. In order to attain ASE Certification, technicians must complete a minimum of 2 years of qualified work experience and pass a challenging test for each certification.

To ensure that technicians are up to date on current systems and technologies, ASE Certified Technicians are required to prove their technical knowledge by retesting every 5 years to keep their certifications current.
Did You Know?
Porsche's wildly successful launch of the Cayenne SUV in 2002 as a 2003 Model year put Porsche on the map as the premiere builder of Sport SUV's. It was only logical that Porsche would build on that reputation by creating another great Sport SUV, resulting in the birth of the Macan. By then the criticisms of Porsche building an off-road vehicle had all but disappeared and the Macan has had nothing but praise since its debut.
Want to improve the life of your Porsche Macan?
"They took great care of me and my car. Easy to set an appointment along with prompt efficient service. Each step of the way, I was informed of everything that was being done. If you are looking for someone to care for your car as much as you do, see the folks at Arbor Motion."
Chris, Google Review
Schedule Service on Your Porsche Macan Today!
At Rennstatt, we're passionate about offering high-quality care for your Porsche. Our Porsche specialists have many years' experience working on both air-cooled and water-cooled cars and are ASE certified.
Our Porsche Service roots go back to 1978 and your Porsche is our shared focus. Our experienced Porsche technicians work to ensure that your vehicle is performing at its best. We employ the latest in Porsche factory diagnostic technology with our PIWIS (Porsche Integrated Workshop System) allowing us to properly repair any Porsche with OBD1 and OBD2, which includes your Macan.
If you're interested in getting more information about our services, please call us at 734-761-1088, we're happy to help you with your Porsche.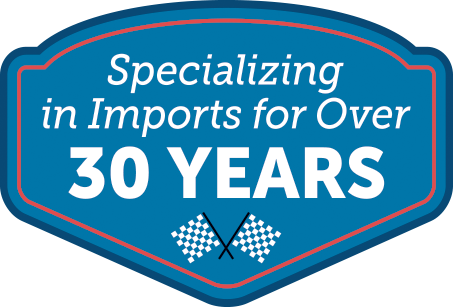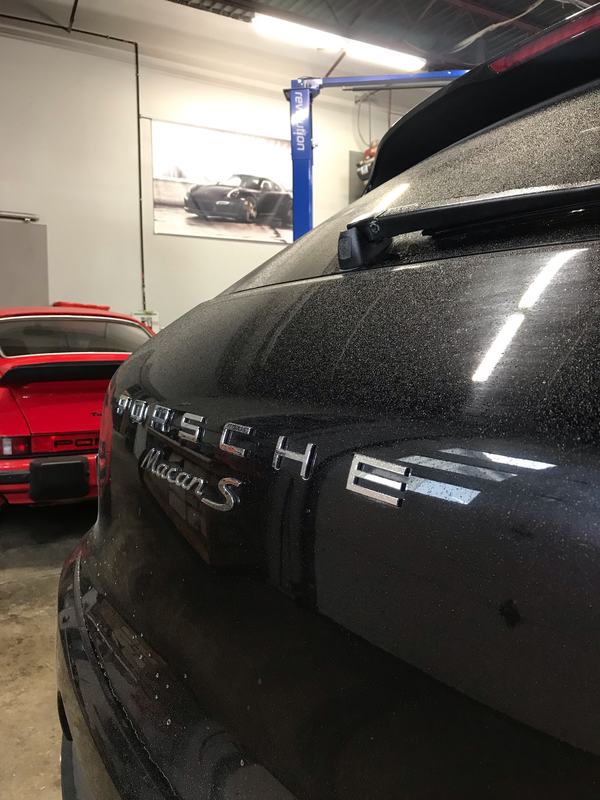 Ann Arbor Porsche Service