What is your dashboard telling you?
---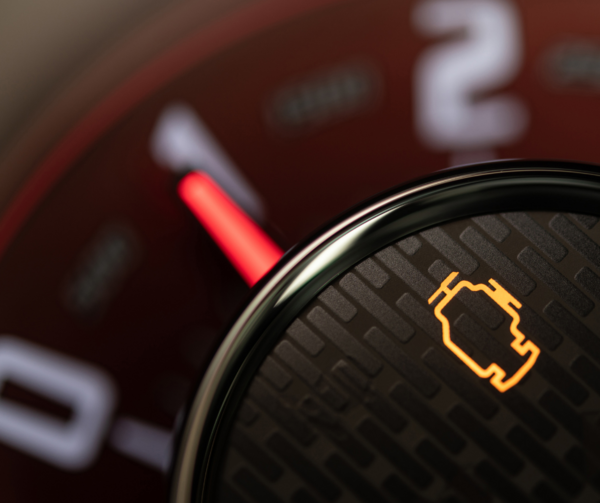 Have you noticed a warning light or message on your dashboard? What do those messages mean? How do you fix it?
Maintenance or Service Due
Oil warning lights are the most common messages and lights you'll see illuminated. These lights and messages mean it's time to call ArborMotion and schedule your oil change appointment! During the appointment we'll also perform a complimentary multi-point inspection and check on maker mileage-based recommendations.
Temperature Lights
There are a couple of different lights that can indicate temperature issues. The coolant temperature light looks like a little thermometer sitting in waves, and the transmission temperature looks like a little thermometer inside a gear. Either light means it is time to call ArborMotion right away. Coolant temperature issues can start small but if left unattended can become a big problems. You never want to see a transmission temperature warning lights, this indicates your gearbox is reaching a critical point and needs immediate attention.
Tire Pressure Monitoring System
This light looks like a tire low on air, with an exclamation point in the middle. Especially during the changing of seasons, tire pressure will fluctuate as air expands and contracts in density. The first step when this light comes on is to give ArborMotion a call and we'll check the pressure in all of your tires. If the light is still on when the tires are at the correct pressure, we can schedule a diagnosis appointment for you to get to the bottom of the malfunction.
Check Engine Lights are a whole system unto themselves. We've got a whole article that will help guide you through what to do when this light turns on.
Schedule Service on Your Asian or European Vehicle Today!
We'd love to be your go-to repair shop to help ensure you and your family are safe. Bring your vehicle to ArborMotion and we'll have it running in tip-top shape in no time! At ArborMotion, we care about your safety! No question is too big or small. Call ArborMotion for domestic and European auto repair at 734-761-1088 to schedule your appointment today!