Why Won't Your Car Start?
---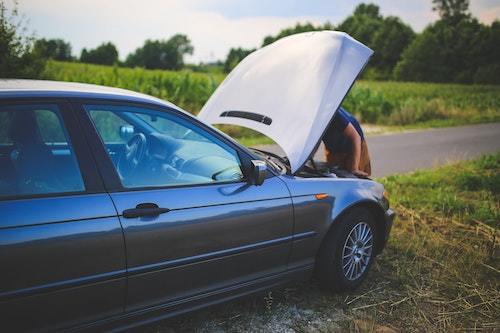 Is your car battery dead?
Is your alternator bad?
Do you hear a clicking noise?
It could be your alternator, battery or starter! Let's diagnose it!
Is it your battery?
Is your battery light on?
Are you experiencing reoccurring starting problems?
If you've jumpstarted your car a few times already, your battery likely needs to be replaced.
Is it your alternator?
Do you have dimmed lights on your dashboard?
Is your ALT or GEN light on?
Do you smell something burning?
Do you hear whining noises while driving?
Does your engine start but stops after a jumpstart?
Is it your starter?
Do you hear a clicking sound?
Does your dashboard light up but won't start?
Engine not turning over no matter what you try?
To learn more about why your car won't start, European auto repair technicians at ArborMotion are here for you! Bring your vehicle to ArborMotion and we'll have it running in tip-top shape in no time! No question is too big or small. Call ArborMotion at 734-761-1088 to schedule your appointment today!