All About Suspension
---
Have you noticed a shimmy when you're driving your vehicle? Have you been the victim of Michigan's infamous potholes? It may be time to take a thorough look at your suspension.
Your suspension system gives you that "smooth" feeling as you drive down the road. If you notice things feel extra bumpy or you're being jostled around, your suspension probably needs some attention.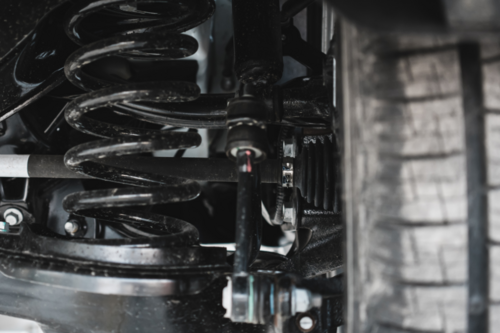 In the Front:
Lower Control arms
Inner & outer Tie Rods
Thrust/Trailing arm
Sway Bar links
Sway Bushings
Strut Assembly
Strut Top Hat
In the Rear:
Lower Control arms
Toe Adjust control arms
Thrust/Trailing arm
Sway bar links
Sway bar bushings
Shocks
4-wheel alignment after work is complete.
Not every piece of your suspension needs to be replaced when things start feeling loose. This is why we do a thorough investigation when you start noticing symptoms, so we can pinpoint the problems. We don't want to replace things that are in working order … that would be a waste of money!
Schedule Service on Your Asian or European Vehicle Today!
We'd love to be your go-to repair shop to help ensure you and your family are safe. Bring your vehicle to ArborMotion and we'll have it running in tip-top shape in no time! At ArborMotion, we care about your safety! No question is too big or small. Call ArborMotion for domestic and European auto repair at 734-761-1088 to schedule your appointment today!