ArborMotion's "Vehicle Winter Survival" Class
---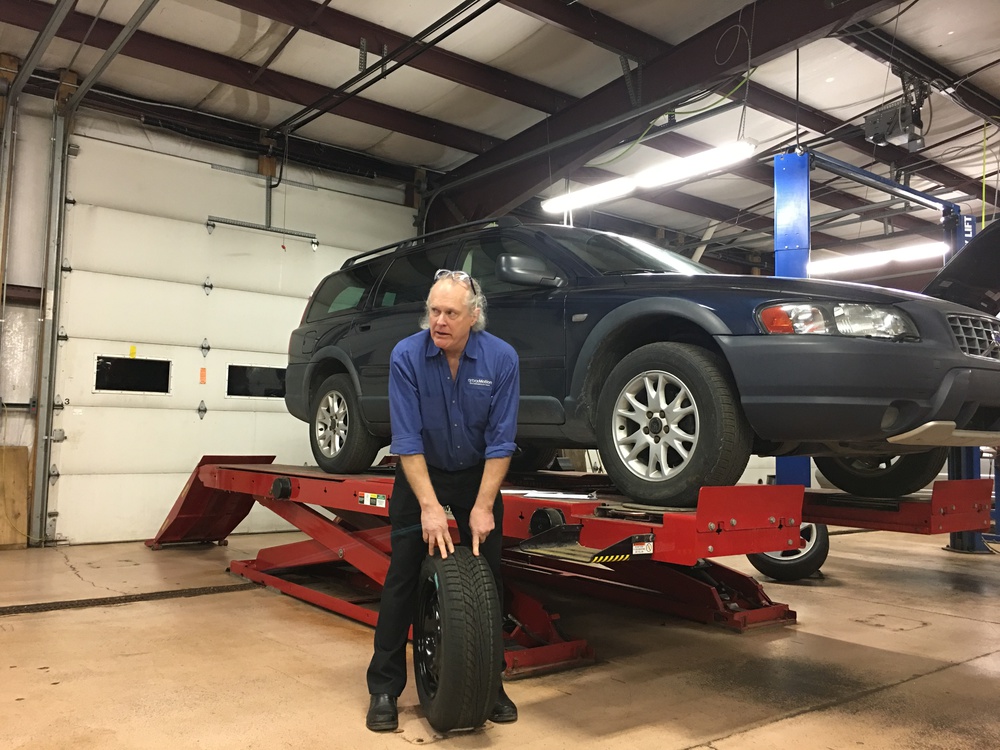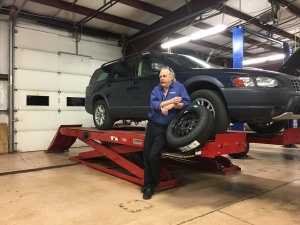 We were VERY excited to offer our first community class at ArborMotion last month! Our "Vehicle Winter Survival" class took place on Thursday, February 23rd at 6:30 p.m., and it was a great time!
Tim Pott, (ArborMotion's Technical Director), was the emcee for the class, but we also had Sebastian Gaeta (Owner); Jason Gary (Customer Service Manager); Christi Bauchat (Dispatcher); and Dawn Raney (Marketing & Social Media) take part in the event as well.
The funny thing is that we were gathered there to talk about winter driving tips and so forth, but it ended up being 60 degrees that day. We remember planning the event and being worried that if we had a bad winter storm we would have to cancel it, but that clearly was not the issue. "Pure Michigan," right?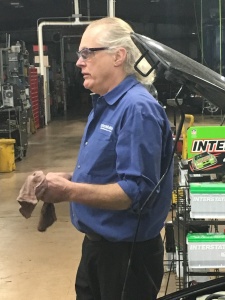 Tim discussed what items should be included in your winter emergency kit that should always be with you when driving.
Tim also talked about common issues with winter driving, the benefits of winter tires, how ABS works in the snow/ice, and answered several questions that our guests had for him.
When the question of "how to change a tire" came up, one of our guests indicated that she had recently purchased her car and would love to learn how to do it. Of course, we pulled in her vehicle and she had a hands-on lesson with Tim. Our guest actually took care of most of the work herself as far as taking off the tire and mounting the spare. We were very impressed!
Overall, it was a great night of learning and fun, and we very much look forward to hosting more classes like this in the future. A huge thanks to our guests that joined us, and if any of our newsletter readers have suggestions for future class topics, please comment below!