Does My Vehicle Really Need Winter Tires?
---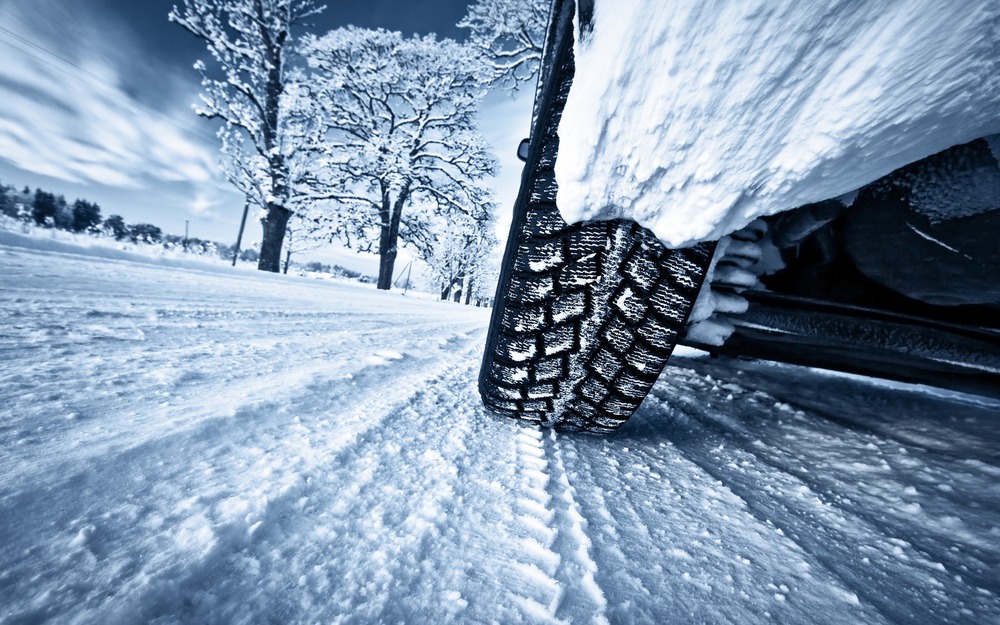 Most new vehicles come equipped with all-season tires nowadays, and this common practice has led to an assumption that seasonal tires are not entirely necessary anymore. And while this may be accurate for drivers who live in areas that enjoy moderate climates all year long, Michigan does not fall into this category. The tread rubber utilized in all-season tires tends to stiffen in colder temperatures which decreases traction, but the rubber compound used in winter tires remains flexible for better traction and braking. This is critical in the winter months, even when there is no snow on the ground. Mild winters with little snow still produce cold temperatures that the winter tires are designed to perform in. Winter tires also have deeper tread depths which give better traction in the snow, and even the tread patterns are designed to expel slush, ice, and water.
Basically, all-season tires are designed to be multi-functional for various seasons and conditions, but winter tires are engineered specifically for cold temperatures and snowy/icy roads. Think of it this way, while you can most definitely wear sneakers all year long, boots are definitely a far better choice in the winter – it's the same thing with tires. Even vehicles equipped with four-wheel drive will be safer with winter tires. While overall traction is improved with power being sent to all four of your wheels, four-wheel drive does nothing to help traction issues when braking, accelerating and/or turning in the cold and/or snowy weather.
Here's Why It Is The Best Time To Buy Winter Tires At ArborMotion
Winter tires are manufactured during the summer months, which means that ArborMotion's tire vendors are now fully stocked. Our shop has same day or next day access to a wide range of quality brands of winter tires. We are happy to assist our customers in choosing the right tire for their particular driving requirements and budget.