The Three Things You Didn't Know About ArborMotion
---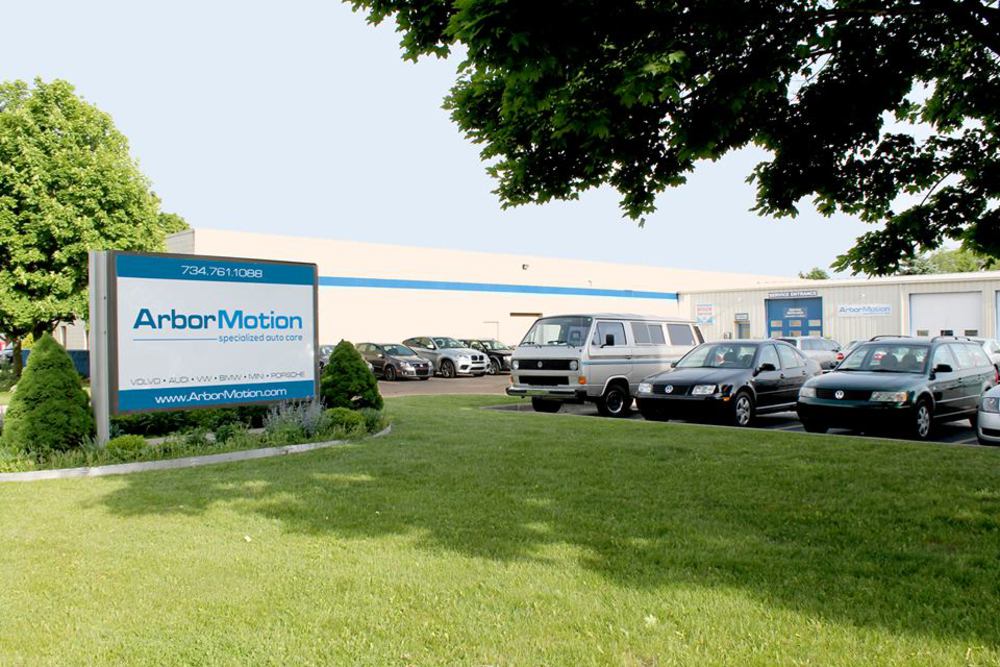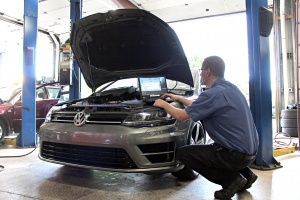 Over the last year or so, it has come to our attention that ArborMotion seems to have a reputation of being an auto shop that exclusively services "expensive and/or exotic vehicles." However, did you know that 83% of our business actually comes from servicing non-sports cars? It's true!
"The more I spoke to my friends and people I would meet, I realized our reputation was that we only serviced high-end vehicles. The truth is we service all imports of all kinds" says Sebastian Gaeta, who purchased ArborMotion in July of 2015.
Here's the scoop:
#1 While the people who own and drive those expensive cars trust us with their vehicles, day in and day out we apply that same care to your "regular" transportation at comparable prices to other shops in Ann Arbor
ArborMotion is the import specialty shop of Ann Arbor – Volvo, Volkswagen, Honda, BMW, Toyota, MINI, Audi, etc. – we service them all, including various domestic lines. There are only a few vehicle brands that we do not service, but our area of expertise is European and Asian imports.
Now, when you visit our shop you will see some pretty snazzy Porsche's in our performance division (Rennstatt), and/or in our vehicle storage areas. This is because Tim Pott, (Shop Foreman at ArborMotion), is pretty much a local legend as far as Porsche repair and overall knowledge (with over 40 year's experience in running import auto repair shops), and Sebastian Gaeta is a Porsche expert and enthusiast himself who has over 25 year's experience in the automotive service industry. Nonetheless, Porsche's are only a fragment of our business – the bulk of it comes from servicing your "everyday vehicles" and we love doing it. We have individual specialists with years of experience working on particular makes.
#2 Did you also know that ArborMotion has been serving the Ann Arbor community for over 35 years?
We used to be known as "Swedish Engineering" back in the day, specializing solely in Volvo. And as our reputation for excellence in Volvo service increased, our customers began requesting that we extend our services into other vehicle lines. Eventually, we became the import specialty shop that we are today, and we look forward to offering our community the utmost in import auto care for years to come!
#3 In our humble opinion, ArborMotion is the most convenient shop in the area for servicing your vehicle
Besides being located just off State Street at I-94, we have always offered free shuttle service, complimentary loaner cars, a handy & secure night drop option and…….your car receives a professional hand wash right here in our facility with every service.
In Conclusion
#1 We LOVE servicing your everyday vehicle
#2 We've been doing it a long time
#3 Convenience & location, the perfect combination