Show Appreciation for Your Car!
---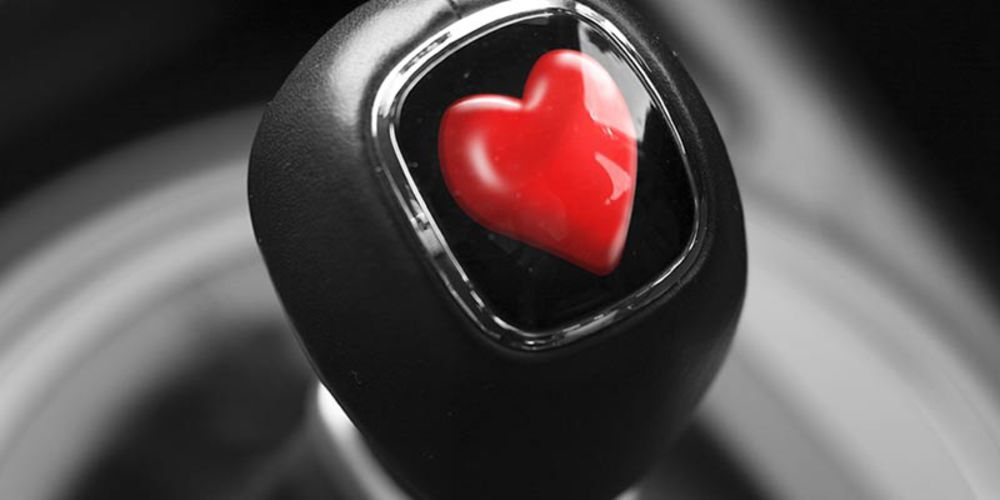 We demand a lot from our cars. They have to start and stop on demand, heat us up, cool us down, take us to work, and take us on vacation. We need them to be available at all hours, while they don't ask for much in return. Here are five simple ways you can show how much you appreciate everything your car does for you.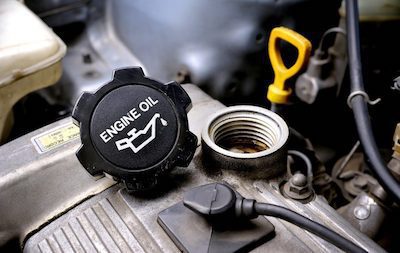 1. Change your oil. The #1 way to pamper your car is by giving it regular oil changes. The oil lubricates the moving parts in your car's engine. Over time it becomes contaminated with dust, dirt, and debris. When it gets dirty it doesn't lubricate as well as it's supposed to. This can cause excess wear and heat and make your engine working harder than it should. This can shorten the life of your engine. We recommend changing your oil every 5000 miles or every 5 months if you use synthetic oil. With conventional oil, we recommend changing it every 3000 miles or every 3 months.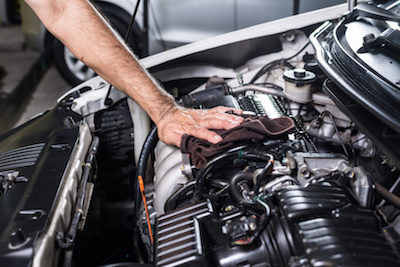 2. Scheduled Maintenance. The "tune up" doesn't exist for modern cars. Instead manufacturers provide a preventive maintenance schedule based on mileage. This schedule includes the services you would find in a tune up. It's designed to replace parts that experience wear before they cause a problem for you. Your owner's manual will have the recommended maintenance schedule. By following the maintenance intervals, you can prevent problems before they exist, saving you time and money in the long run. Not only will your car love you, but your wallet will too!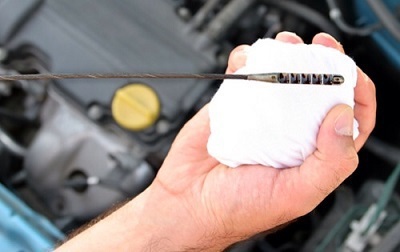 3. Give your car a check-up. Every other oil change you should give your car a good check-up. You should check the level and quality of any fluid that has a visible reservoir. This includes your windshield washer fluid, power steering fluid, and coolant. Not all vehicles have a visible reservoir for all of these fluids. Your repair shop should examine the fluids you cannot see when you get service.
You should also check the level and quality of your engine oil. To do this, when the engine is warm remove the dipstick, wipe it on a clean white paper towel, put the dipstick back in, and remove it again. The bottom of the dipstick should have an indicator for maximum and minimum levels. Your oil should be between those indicators and appear light in color on the paper towel. Besides checking your fluids, you should check your tire pressure, clean your windshield, and look for any bulbs that may be out.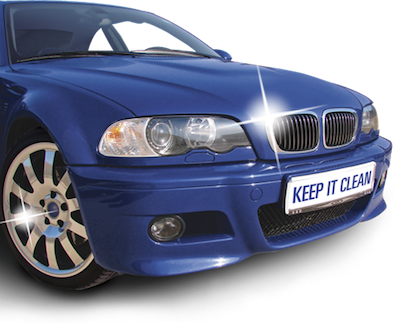 4. Make it feel pretty. Give your car a good wash and wax. Winter may not seem like a good time to wash your car, but it may be even more important than when the weather is nice. Washing your car removes the dirt, grime, and salt that can damage the paint. Waxing it provides an extra layer of protection for the paint. And don't forget to clean the inside too!
5. ICE. In this case it stands for In Case of Emergency, not the cubes in your lemonade. If you have an emergency, you'll thank yourself later if you're prepared. Items that should be in you r car at all times include: bottled water, an empty gas can, cash, a magnetic flashlight, jumper cables, a blanket, a first aid kit, a basic tool kit, warning triangles or flares, vehicle escape tool, cell phone charger, and a written list of emergency contacts such as your insurance information, tow truck company, and family/friends.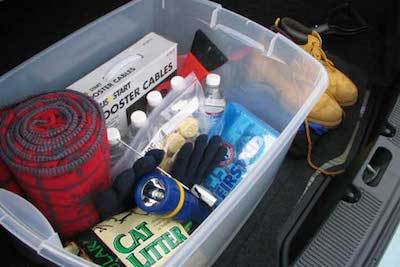 Show your car some love and appreciation this month by giving it one of the items on this list!
Porsche Service in Ann Arbor: We're the Experts!
At ArborMotion, we're passionate about offering high-quality Porsche service for your car whether it's a restored vintage car, the daily driver or even a race car. Your Porsche is our shared focus. Our Porsche technicians work to ensure that your vehicle is performing at its best.
If you're interested in getting more information about the upgrade and our services, please call us at 734-761-1088, we're happy to help you with your Porsche.
Happy Motoring!