It's Road Trip Season!
---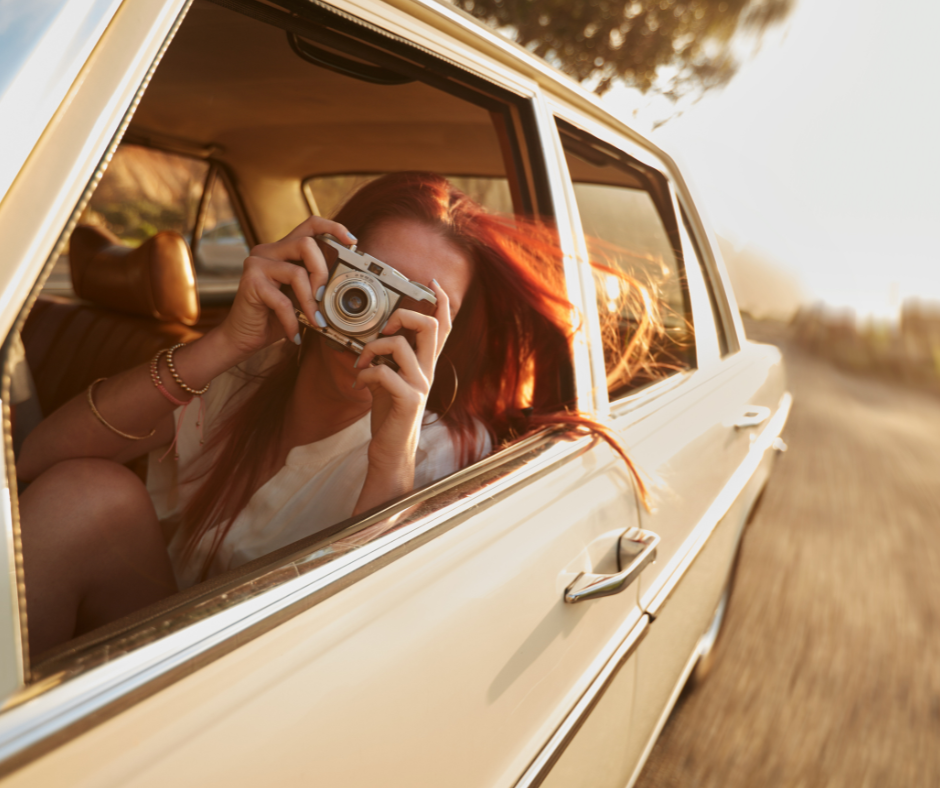 Headed out for a road trip? Whether you're a veteran road-tripper, or you're plotting your first cross-country adventure, ArborMotion has you covered! There are a few important things to check off your list before you hit the road.
A month before your trip
Schedule your complimentary pre-trip inspection at ArborMotion! You'll want to know your vehicle can go the distance before you venture out.
Plot your route, including any sightseeing stops and places to stay. Keeping a somewhat flexible agenda will allow for sightseeing along the way (like Theodore Roosevelt National Park if you're heading west along the northern route, or the Blue Ridge Parkway if you're headed south).
A week before your trip
Get your oil changed, especially if you're going on a long drive! You could do this during your pre-trip inspection, but if you drive a lot in your day-to-day commute, having the oil changed shortly before leaving will allow you to traverse the country knowing that you've gotten quality work done at a shop you trust.
Finalize plans (this might mean a fully plotted out schedule, or it may be a free-flowing general idea of where you'll be and when - it depends on the personalities of those traveling) and let your trusted inner circle know what the plan is. Emergencies are worth planning for, and having someone else at home base that knows where you should be is excellent peace of mind.
Stash a little cash in your luggage. It doesn't need to be a large amount of money, but if you find yourself in a small town in the middle of nowhere, cash is still king and can help you get any necessities!
Consider getting a paper map or atlas to throw in your car. There are pretty big areas of the United States that have spotty cell phone service, and GPS maps can occasionally cut out on you. Better safe than sorry!
The day before your trip
Review your packing list to make sure you've got everything you need.
Check your tire pressure (or swing by ArborMotion and we can check it for you) to make sure you're set to the optimal level.
Fill your fuel tank.
Get a good night's sleep!
Road trips are classic vacations and for good reason. They allow you to see things "in your own backyard" that you may not have noticed before. We live in a spectacularly diverse country filled with mountains and plains, beautiful coastal areas and jaw-dropping desertscapes. It's pretty easy to pick a great place to go, and the journey to get there can be just as fun as your ultimate destination!
Schedule Service on Your Asian or European Vehicle Today!
We'd love to be your go-to repair shop to help ensure you and your family are safe. Bring your vehicle to ArborMotion and we'll have it running in tip-top shape in no time! We care about your safety! No question is too big or small. Call us for domestic and European auto repair at 734-761-1088 to schedule your appointment today!