Prepare Yourself for Springtime Driving
---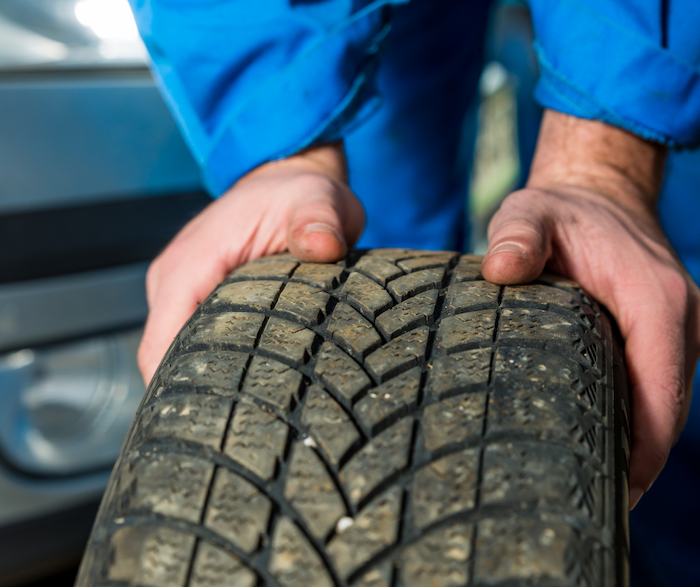 Spring is right around the corner, and we're ready for warmer, sunnier days! Is your vehicle ready? There are a few key areas to focus on as you shake off the colder winter weather.
Important things you can do
Start by looking over your vehicle. Specifically, look for any rust spots that might cause trouble in the future.
Check your tires and windshield, making sure there are no cracks or other issues.

When it comes to switching to summer tires, you want to wait until the weather is consistently over 40°F; summer tires are not happy in cold weather!

Go to a car wash that does undercarriage cleaning to remove salt and debris from hard-to-reach areas. To get the rest of your vehicle feeling fresh and ready for sunshine, give Total Detail a call!
Important things to have your ArborMotion technician do
Give your vehicle a clean bill of health, by having an ArborMotion technician give it some attention.
Schedule your oil change! Cold weather can impact the overall health of your oil. Having fresh oil in your car for spring and summer road trips is highly recommended.
In depth visual debris check - when we have your vehicle up on the lift to change your oil, we can see if there are any problem spots caused by salt and winter debris. This is easier to check after you've done an undercarriage wash!
Brake inspection - if you hear any noise or feel any kind of squish or grinding, bring your car to the shop for an inspection. We ask a lot of our brakes in the winter, and little pebbles or chunks of salt can fling themselves up into unwelcome areas and cause issues.
Schedule Service on Your Asian or European Vehicle Today!
We'd love to be your go-to repair shop to help ensure you and your family are safe. Bring your vehicle to ArborMotion and we'll have it running in tip-top shape in no time! At ArborMotion, we care about your safety! No question is too big or small. Call ArborMotion for domestic and European auto repair at 734-761-1088 to schedule your appointment today!