Your Favorite Porsche, Like New All Over Again
---
We all get attached to our Porsches, and we all miss the ones that got away. With the price of a new (or newish) Porsche at an all-time high, does it make more sense to buy a another one or is it wiser to renew the one you have?
Rennstatt thinks renewal makes more sense, so we've put together a package to help refresh the suspension of your beloved Porsche. While Porsches are one of the most solid and robust vehicles out there, simply by putting miles on the car your suspension is wearing out. To make your car drive like new, renew the suspension!
As an example, here's what we recommend for a 986 Boxster:
Rear:
Lower Control arms
Toe Adjust control arms
Thrust/Trailing arm
Sway bar links
Sway bar bushings
Shocks
Front:
Lower Control arms
Inner & outer Tie Rods
Thrust/Trailing arm
Sway Bar links
Sway Bushings
Strut Assembly
Strut Top Hat
4-wheel alignment after work is complete.
"When these components are all replaced on a 986 Boxster, along with new tires and an alignment, the car would literally drive like brand new again."
T.B. - Rennstatt Porsche Specialist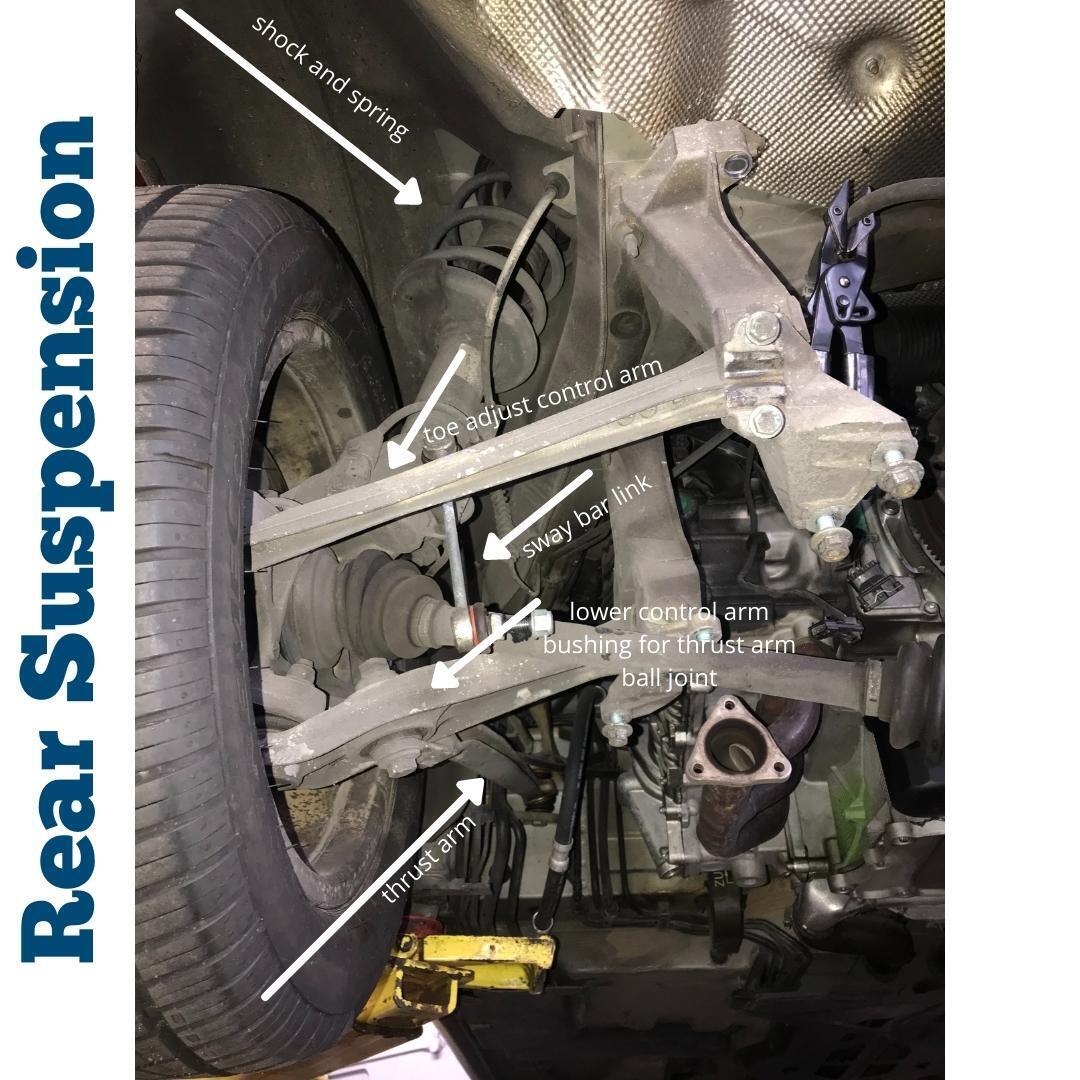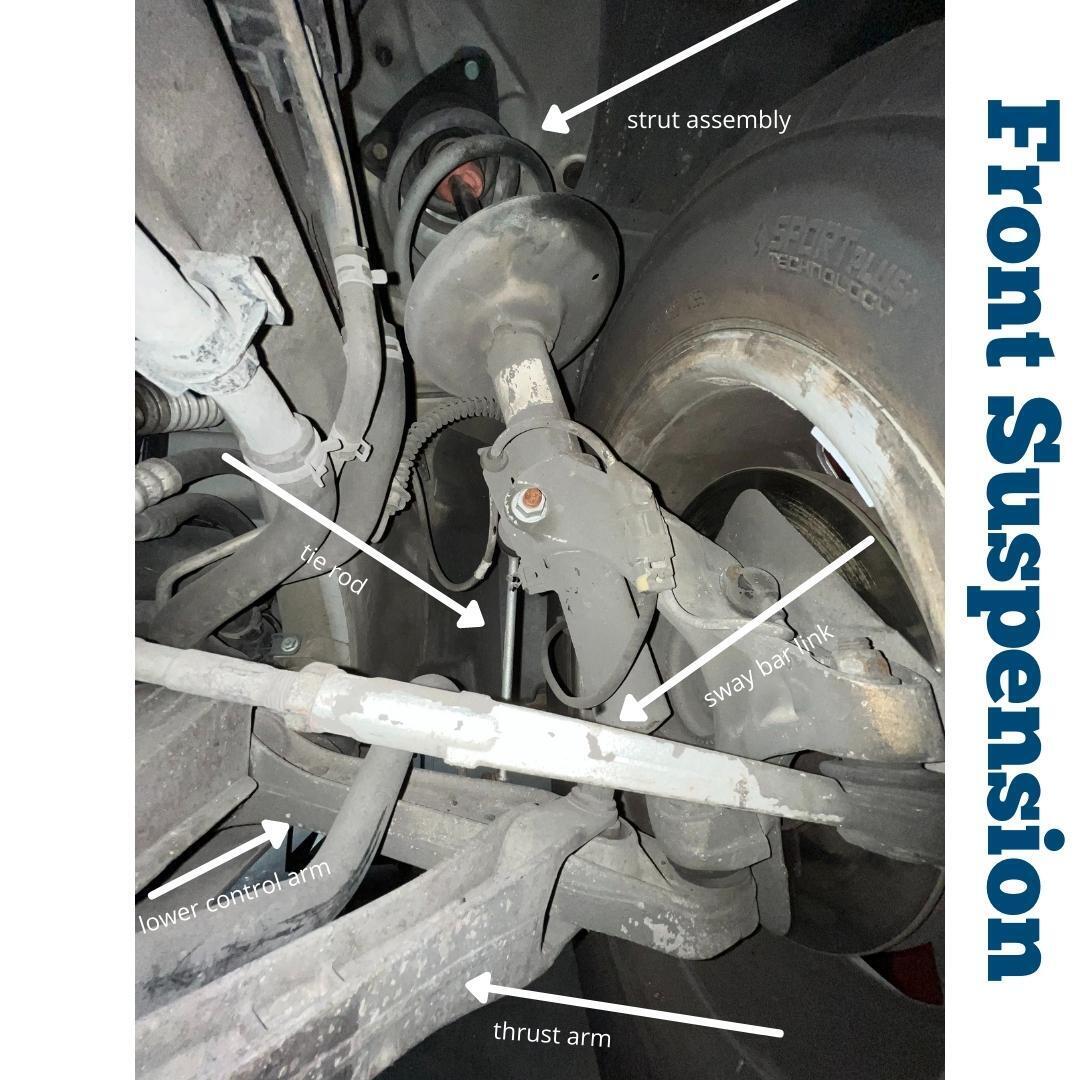 New Porsches Too Expensive? Let's make your ride like new instead!
We'd love to be your go-to repair shop for your Porsche. Bring yours to Rennstatt, the performance division of ArborMotion where we have been providing expert Porsche service for decades! At Rennstatt, we care about your Porsche and no question is too big or small. Call Rennstatt for Porsche maintenance and repair at 734-761-1088 to schedule your appointment today!