Porsche Engine Rebuild Specialist at ArborMotion
---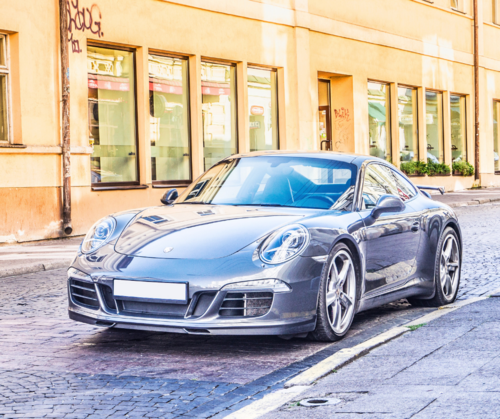 Are you experiencing reduced power or reduced fuel efficiency?
Our Porsche experts can diagnose your problem and determine what's causing it. Depending on the severity of the damage, if any, and age of your vehicle we may recommend a new engine or a rebuild.
Our highly skilled and experienced Porsche Technician rebuilds:
Water Cooled Porsche Engine Rebuild
Air Cooled Porsche Engine Rebuild
Partial & Full Engine Rebuild
Benefits of Rebuilding Your Engine
1. Optimal performing engine – When a Porsche expert disassembles your engine, they'll carefully inspect each component and all worn items will be replaced. This ensures your engine will perform as new.
2. Rebuilding the original engine to your car keeps the cars value high versus replacing with another engine.
3. Rebuilding your engine allows you to consider performance upgrades and also gives you peace of mind knowing that you now have the benefit of any improvements to internal parts used in your engine rebuild.
What Can You Expect?
We keep you in charge of your engine rebuild. You can view notes and images, ask questions, and approve recommendations no matter where you are with our Shopware technology. Your Porsche advisor will keep you in the loop the entire time while your engine is being rebuilt so you can see the entire process unfold.
How long will it take?
If you schedule your Porsche engine rebuild now, expect us to have your car for a while. Why's that? It's time consuming. We literally take your engine apart, examine each component, and then rebuild, test and adjust everything. This is a process that should not be rushed and you will be happy with the outcome.
Schedule Your Porsche Engine Rebuild in Ann Arbor Today!
Bring your Porsche to Rennstatt, the performance division of ArborMotion and we'll have it running in tip-top shape in no time! At Rennstatt, you'll have a dedicated Porsche team. No question is too big or small. Call Rennstatt to schedule your Porsche engine rebuild in Ann Arbor at 734-761-1088 and schedule your appointment today!