It's National Car Care Month!
---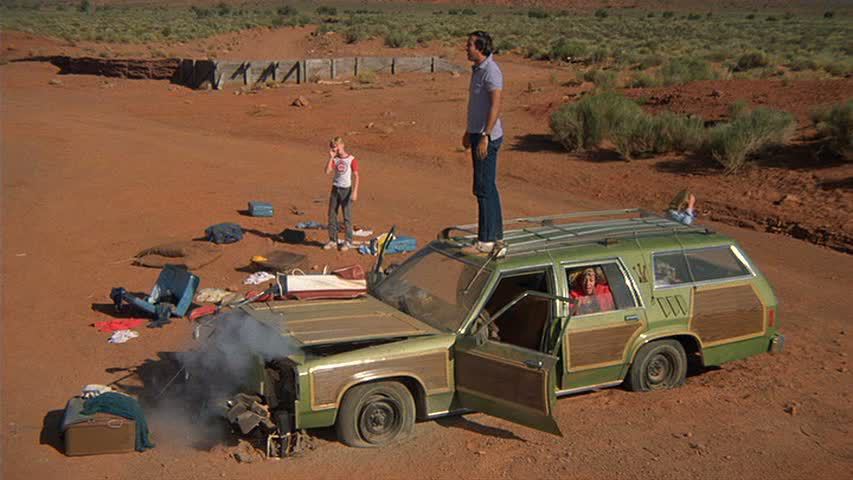 April is the month for Easter, Earth Day, Arbor Day, Taxes, and April Fool's Day, but did you know that it's also National Car Care Month? National Car Care Month is supposed to remind you to take care of any issues that may have occurred or that you've ignored during winter, according to the Car Care Council. April is the perfect month to complete regular maintenance and get your car ready for summer! Maintaining your vehicle is the best way to prevent your summer road trip or vacation from being interrupted by a break down, not to mention saving on potential emergency repair bills.
Today's cars last longer than ever. According to an International Highway Safety survey, the average vehicle on the road is now 11.5 years old! The length of time people own their cars has increased by 60% in the last ten years. With the cost of a new car and the length of vehicle loans, this is great news for those of us who like to save money.
Preventive maintenance is the best way to ensure that your vehicle is one of those vehicles. The Car Care Council completed a study on the cost of regularly maintaining a vehicle versus completing necessary repairs. According to Rich White, executive director of the Car Care Council, "Neglected vehicle care almost always means much higher costs down the line in the form of more extensive repairs or lost resale value. These results show that the majority of vehicle owners could save money by being proactive in the maintenance of their second largest investment."
A separate AAA study found that a third of U.S. drivers defer or neglect recommended service and repairs. Not only does this threaten to ratchet up repair costs later on, it also puts you at an increased risk of a vehicle breakdown. "While it may seem that skipping maintenance and repairs can save money in the short term, staying on top of car care can save drivers hundreds of dollars in the long run," said John Nielsen, AAA's managing director of Automotive Engineering and Repair.
Saving hundreds of dollars on a vehicle repair, not to mention the time and inconvenience of a break down, is a great reason to keep up on your vehicle maintenance and repairs. That's time and money that could be spent on another road trip!
ArborMotion: Foreign Car Repair in Ann Arbor You Can Trust!
At ArborMotion, we specialize in foreign car repair in Ann Arbor. All our technicians are ASE certified and three have ASE Master Technician certifications. If you want a reputable technician who specializes in your brand of vehicle, schedule an appointment with us today!