Earth Day 2017 - Calling All Recyclable Cardboard!
---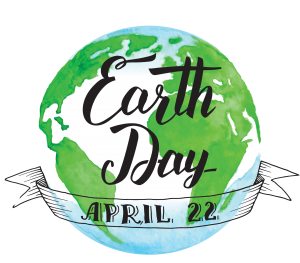 Bring us your recyclable cardboard during the week of Earth Day, (April 17th through the 22nd)!
ArborMotion's green initiatives are a huge part of our business. We recently attended the Environmental Excellence Partnership Program Annual Rewards Ceremony in recognition of Washtenaw County's Waste Knot Partners, Community Partners for Clean Streams, Rain Garden Leaders, Master Composting Leaders and Environmental Excellence award recipients. This event really inspired us to continue to focus on additional measures that we can take in order to help the environment, and it's the little things like this that will truly make a significant difference over time.
Help celebrate Earth Day 2017 by letting us recycle your cardboard for you!