VW and Audi Repair Toledo
---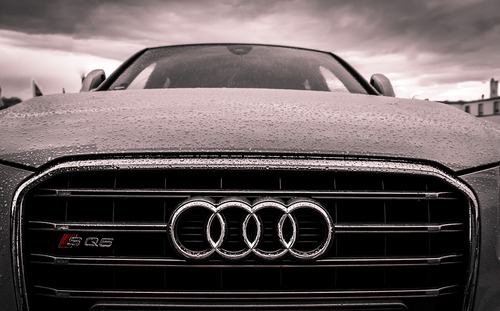 VW and Audi Repair Near Toledo, Ohio You Can Count On.
Ann Arbor, Michigan may seem like a long way to travel for experienced VW or Audi repair and service. The ArborMotion professionals are worth the drive! With our Bosch-certified team working on your VW Audi - you can rest easy knowing the best of the best are on the job.
The Importance of Experienced DSG Transmission Service for your VW Audi
If you have a Direct Shift Box (DSG), you may not know you have a dual-clutch transmission connected to the engine. Most people just think they have an automatic that gets excellent gas mileage. It's not until a transmission component fails that you'll learn about DSG the hard way.
We offer a range of services including:
Brakes Service and Repair
Engine Performance and Diagnostics
Wheel Alignment and Service
Exhaust System Repair and Service
Steering and Suspension Service and Repairs
Air Conditioning Service and Repairs
If your VW or Audi only needs routine maintenance like tire rotation, an oil change, or a new air filter – we can take care of that too!
At the end of the day it's about your satisfaction with our work. Your Audi is an investment and we want to make sure that investment lasts.
"Fabulous experience from start to finish! Spotless service area, friendly techs and competitively priced. I'll be back!" Irish Fan
Read more of our incredible Reviews
Contact Us to schedule an appointment for your VW or Audi.