VW and Audi Repair Saline
---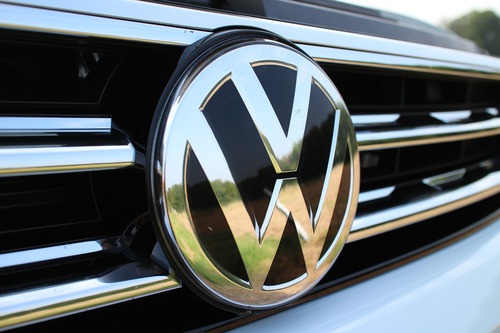 Specialized VW and Audi Repair Near Saline, Michigan
Are you trying to find expert after-warranty service for your VW and Audi in the Saline, Michigan area?
It can be tough to get the professional service you deserve – but we make it easy. We have over 30 years of experience, so our team has the skills to ensure that your vehicle stays on the road.
We offer a range of services including:
Brakes Service and Repair
Engine Performance and Diagnostics
Wheel Alignment and Service
Exhaust System Repair and Service
Steering and Suspension Service and Repairs
Air Conditioning Service and Repairs
DSG Transmission Service for your VW or Audi
As a Bosch certified repair center, we know how to properly service your vehicle to the strict standards you expect for a high-end vehicle. If you have a Direct Shift Box (DSG), you may not know you have a dual-clutch transmission connected to the engine. Most people just think they have an automatic that gets excellent gas mileage. It's not until a transmission component fails that you'll learn about DSG the hard way.
If your VW or Audi only needs routine maintenance like tire rotation, an oil change, or a new air filter – we can take care of that too!
"As always, my last service call with Arbor Motion was a great experience. I was told it would take approximately an hour. They had my car completed and checked me out within an hour. They did not try to upsell me on anything, but gave me a comprehensive report on what they found when inspecting my car. I highly recommend Arbor Motion!" – Dianne B.
Read more of our incredible Reviews
Contact Us to schedule an appointment for your VW Audi.