ArborMotion Helps Save the Planet!
---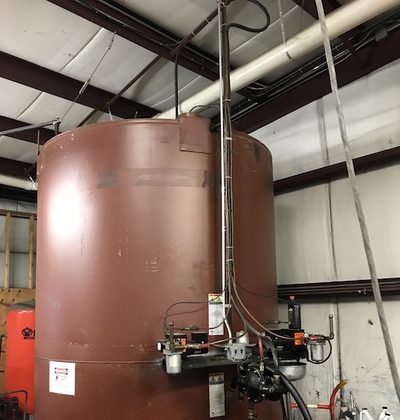 Do you know we have 126 solar panels on our roof that help provide power to our facility?
Taking care of the planet is a very important mission at ArborMotion. We strive to recycle as much as possible and handle chemicals with the utmost care.
Did you know that we recycle all used oil to power our clean burn furnace for heating the shop in the winter? We repurpose 3,000 gallons of used oil each year to power our heating system. Our clean-burn heaters are highly efficient at keeping our shop warm.
According to the Department of Energy & Environment, "one gallon of used motor oil can contaminate 1 million gallons of water -- a year's supply of drinking water for 50 people." We're doing our part to ensure used oil and filters don't end up in a landfill.
We also buy chemical cleaners in bulk rather than individual aerosol cans which prevents hundreds of cans from ending up in a landfill each year. We are extremely proud of this and believe that all automotive repair shops should do the same.
We love doing our part to build a cleaner future for our children and their children to live in!