10 Most Common Vehicle Repairs
---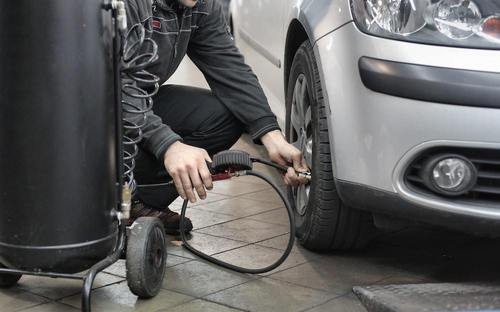 Image Credits: https://www.ratedradardetector.org/
Is your vehicle in need of repair?
Have you lost track of your vehicle's maintenance schedule?
Are you searching for a knowledgeable mechanic for reliable vehicle repair?
Here at ArborMotion, we care about you, your family and everyone's safety. We want your vehicle to leave in better shape than when it came in. We're committed to 100% customer satisfaction.
These top 10 vehicle repairs will help keep you safe:
Replace air filters
Schedule maintenance
New tires
Battery replacement
Brake work
Fill antifreeze
Engine tune-up
Wheels alignment and balance
Wiper blades replaced
Oil and oil filter replaced
You may be thinking to yourself after reading our list that it might be cheaper just to buy a new car! That's not true of course, but if you treat your car like your baby, it will take better care of you. These are necessary car repairs that you need to consider when owning a car, otherwise your safety may suffer, and when it comes time to sell, your car may not have the value you believe it had.
Schedule Service on Your Domestic, Asian or European Vehicle Today!
We'd love to be your go-to repair shop from maintenance to repair! Bring your vehicle to ArborMotion and we'll have it running in tip-top shape in no time. No question is too big or small. Call ArborMotion at 734-761-1088 to schedule your appointment today!