Has Your Vehicle Been Sitting for A While? Get It Inspected Before You Go Back to Work!
---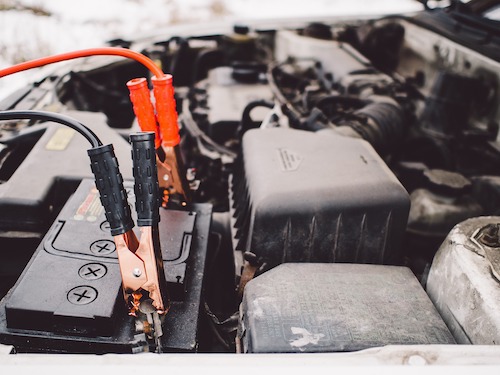 The worst thing a vehicle can do is sit and atrophy. Cars need to be driven on a regular basis and issues can arise from sitting that shouldn't be overlooked. Problems that can creep up rather quickly include a weak battery that can eventually go dead, tires that get flat spots, and brake rotors and calipers that rust. These issues are easily resolved and should not be ignored.
Did you know that auto repair has been deemed an essential business and therefore we are open?
If your car is in need of maintenance or repair, we can help you. Along with every service we include our no charge multi-point Pit Stop Inspection. Schedule service on your vehicle today!
ArborMotion can point you in the right direction or fix the problem for you! We provide expert service on european and domestic vehicles like Ford, Chevy, Jeep, Lincoln, Buick, and Cadillac. We want to make sure all our customers and their family and friends have safe and reliable vehicles.
No question is too big or small, schedule your appointment online or by calling today!