Best Questions to Ask Your Technician During the Winter
---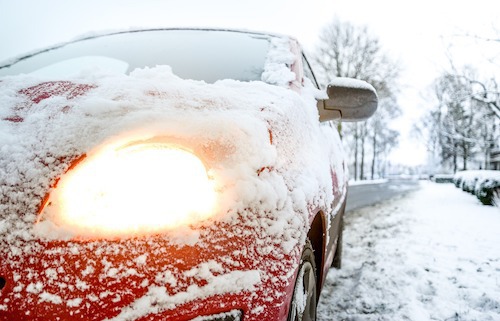 Even though we know winter is coming, it's always hard to prepare our vehicles. Who knows when the first snow storm is going to hit, or when the first frost is going to arrive. When winter comes, the best thing to do is ask your technician these three questions –
"How are my tires?"
"How is my coolant level?"
"How is my battery?"
You don't want any of these items going bad when you're knee deep in snow, trying to get home after a long day at work.
ArborMotion is happy to check all of these items on your vehicle, to make sure that you and your family are safe all winter long.
Make sure your coolant is full, tire pressure is not low (winter tires are a great investment, ArborMotion can help make sure you pick out the correct ones for your vehicle!) and if you're worried about your battery, come in and we can do an electrical diagnosis!
Having these three items taken care of can make the world of difference when you're out and about in a snow storm. No one wants to get stuck when it is freezing cold outside. Hopefully this will give you peace of mind knowing that your vehicle has been taken care of.
Safe driving everyone, and Happy Holidays from your friends at ArborMotion!
Contact Us to schedule an appointment today!