What's Involved In A Timing Belt Replacement
---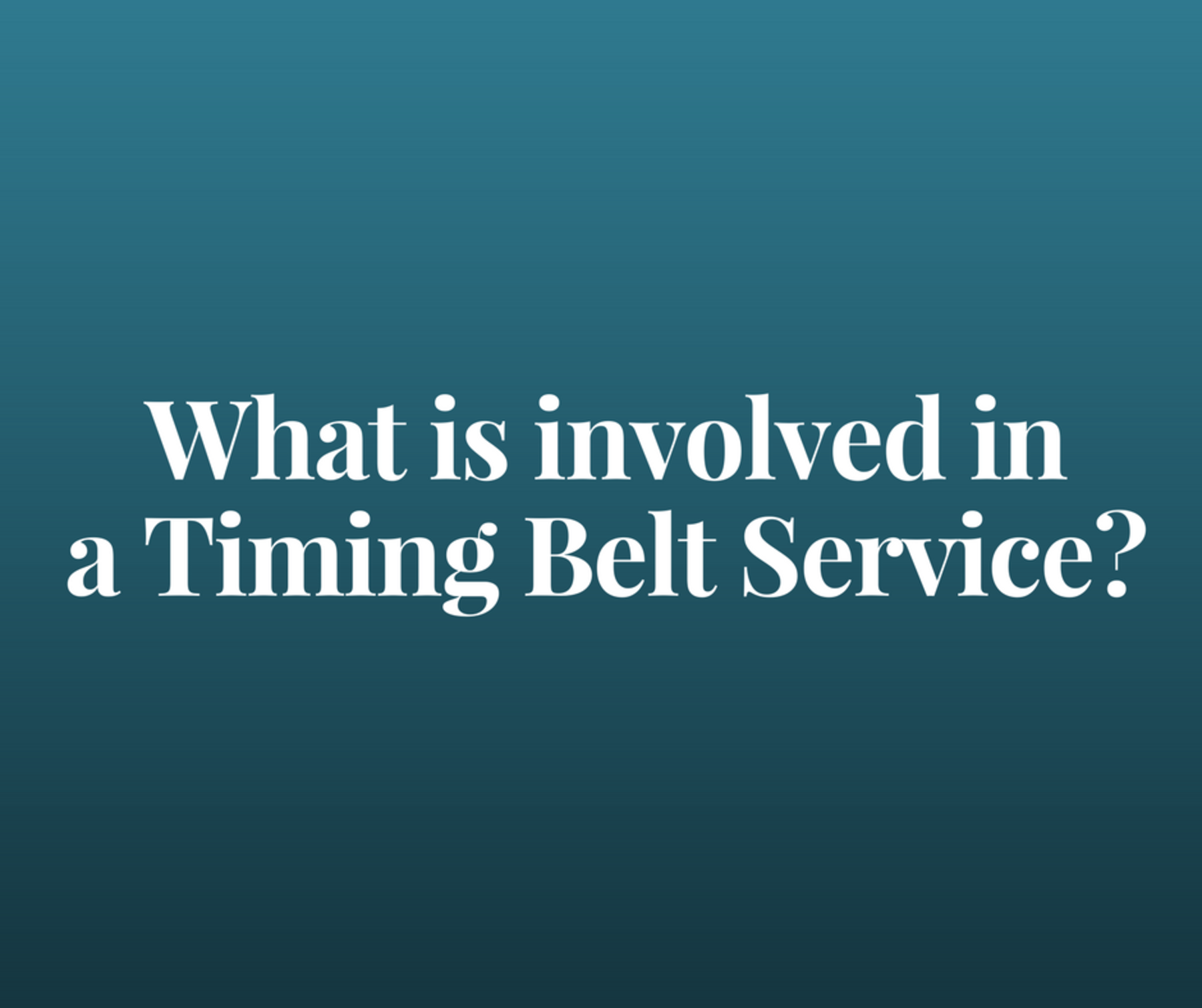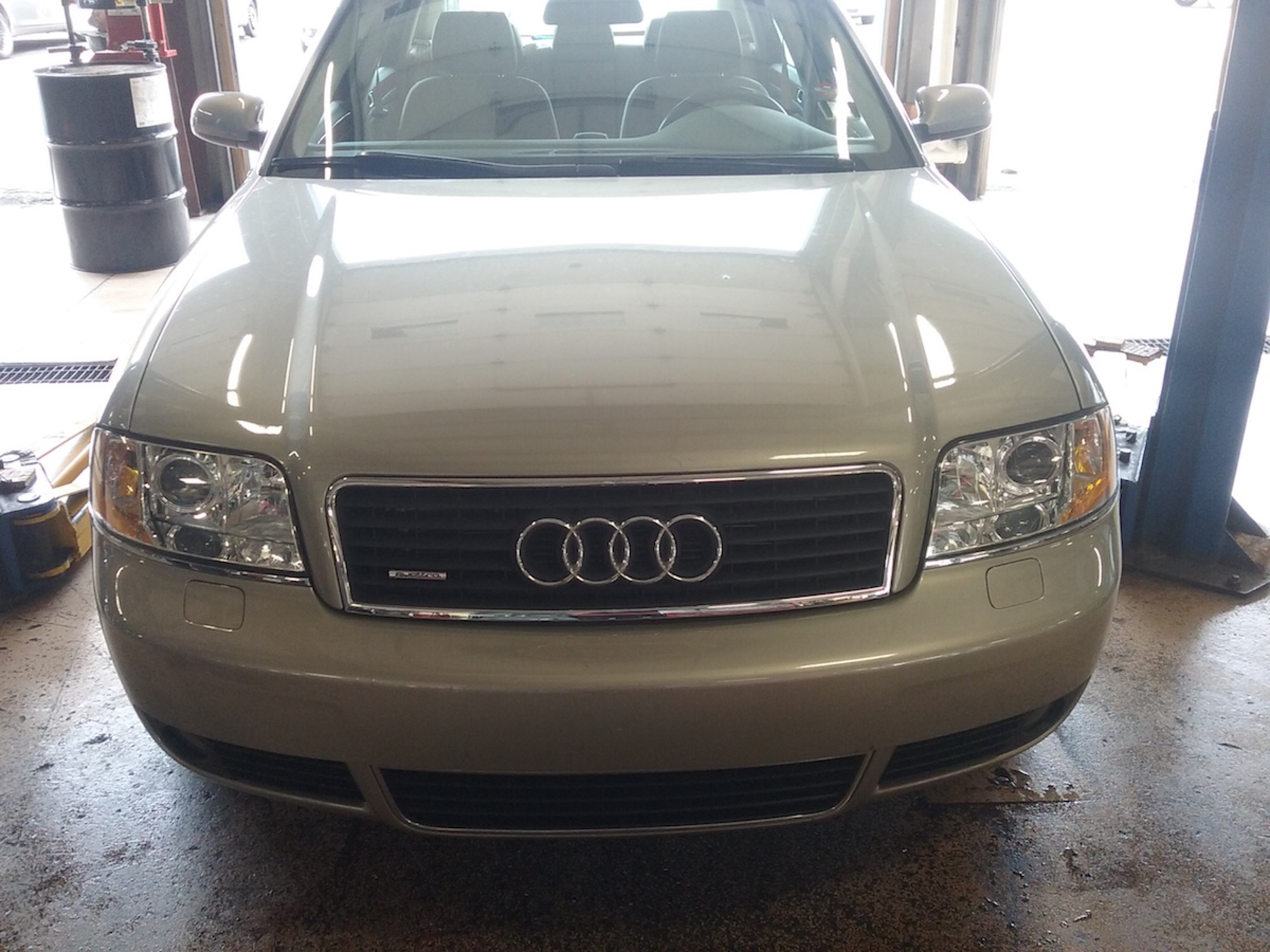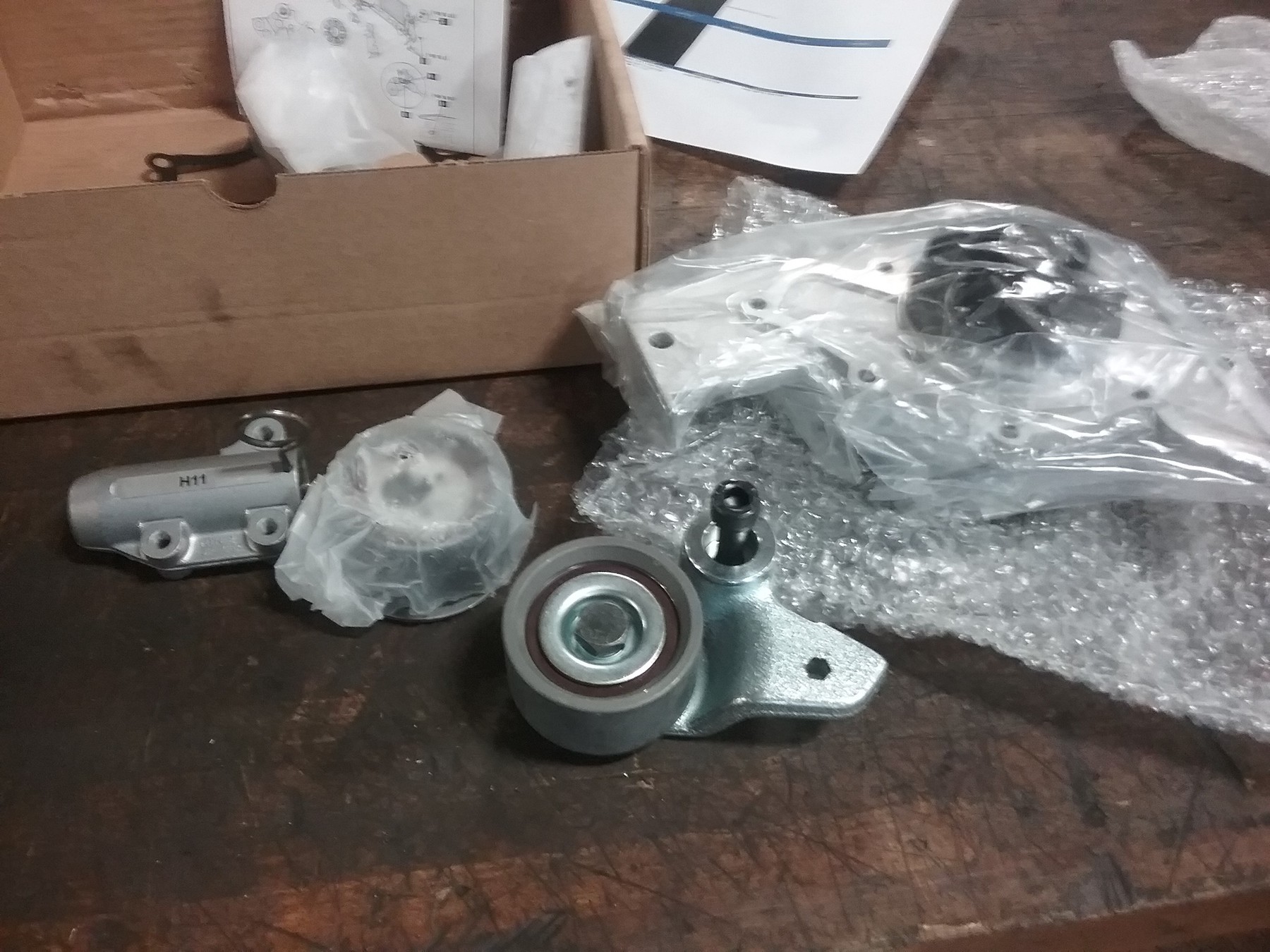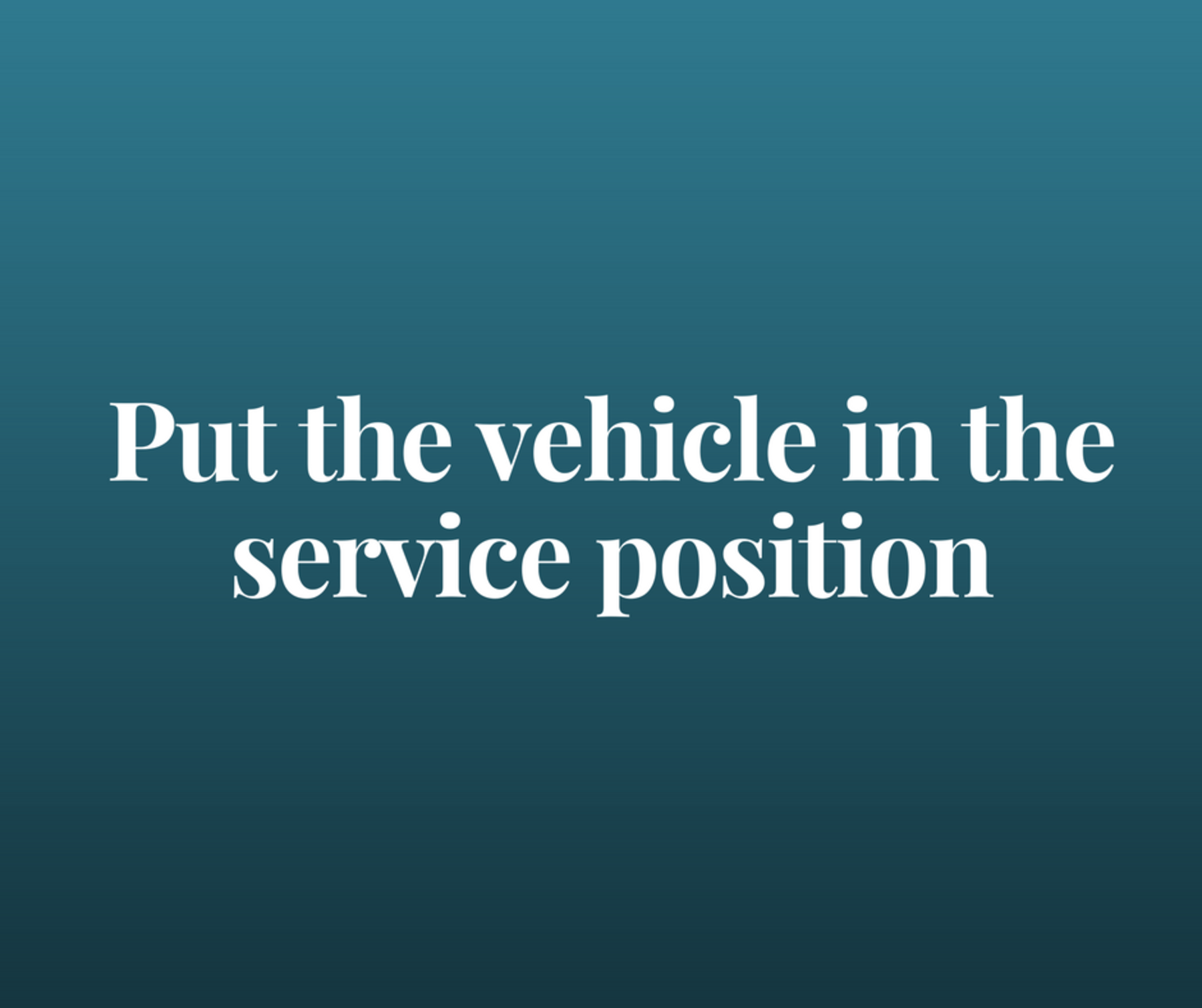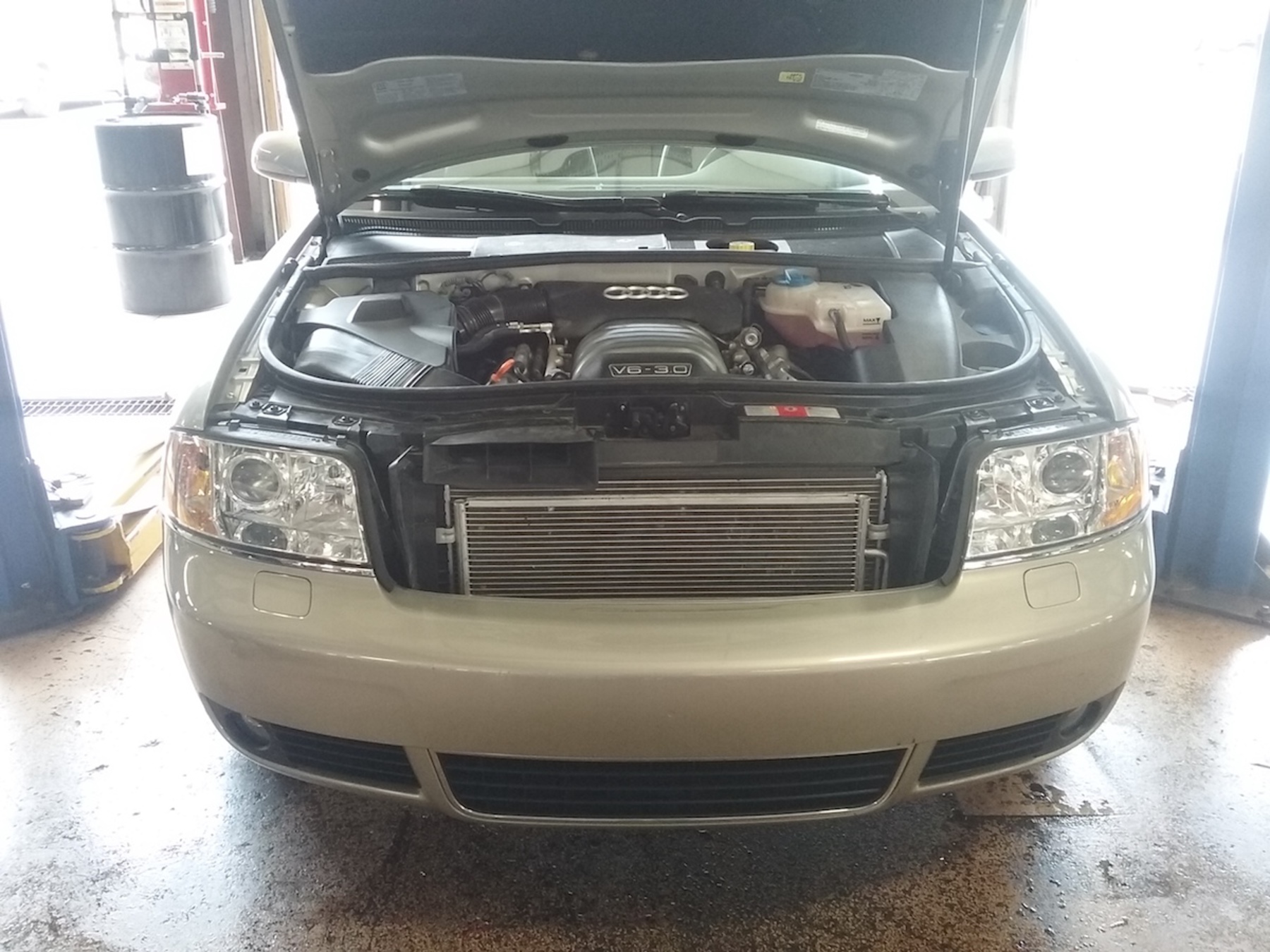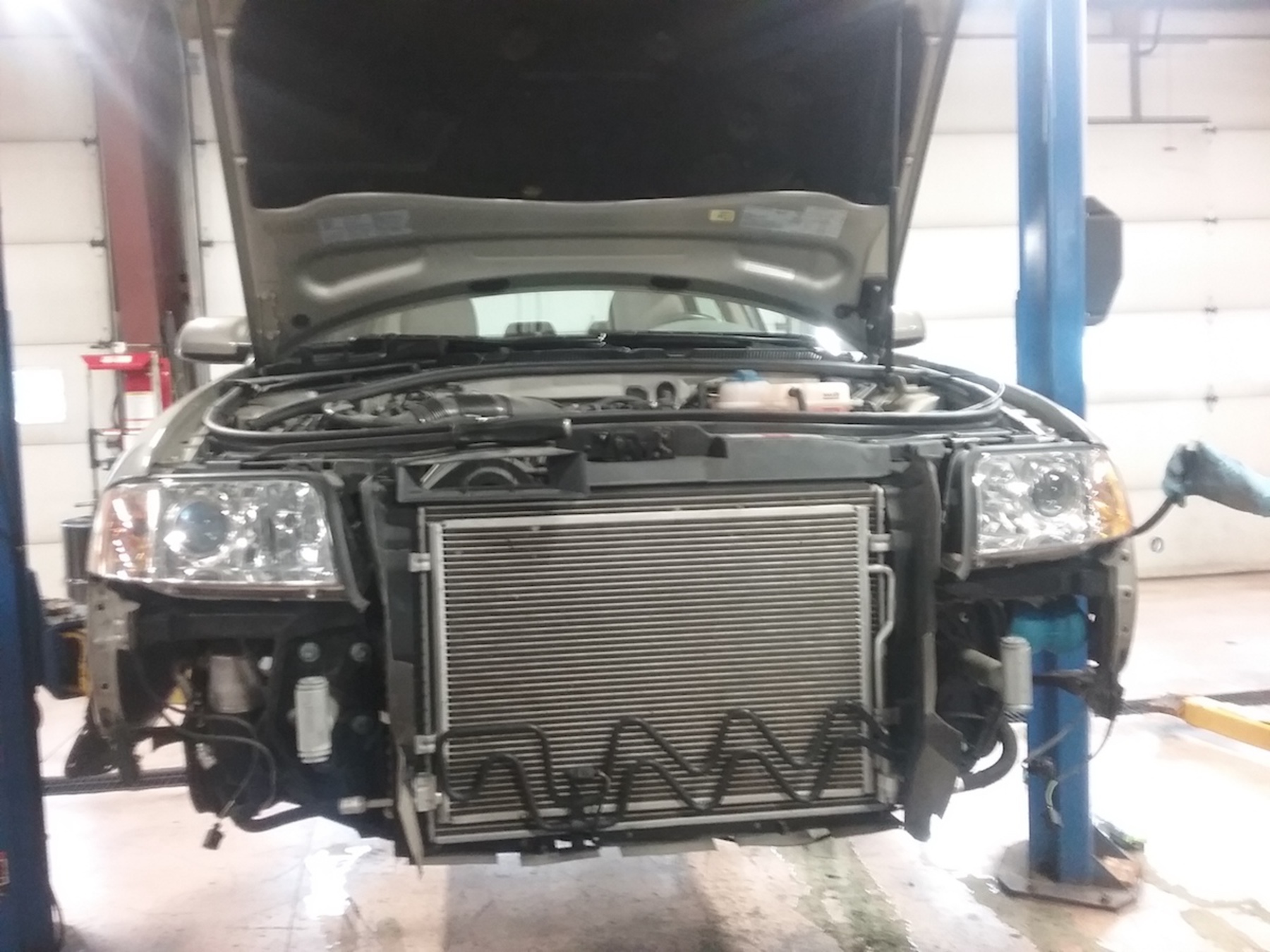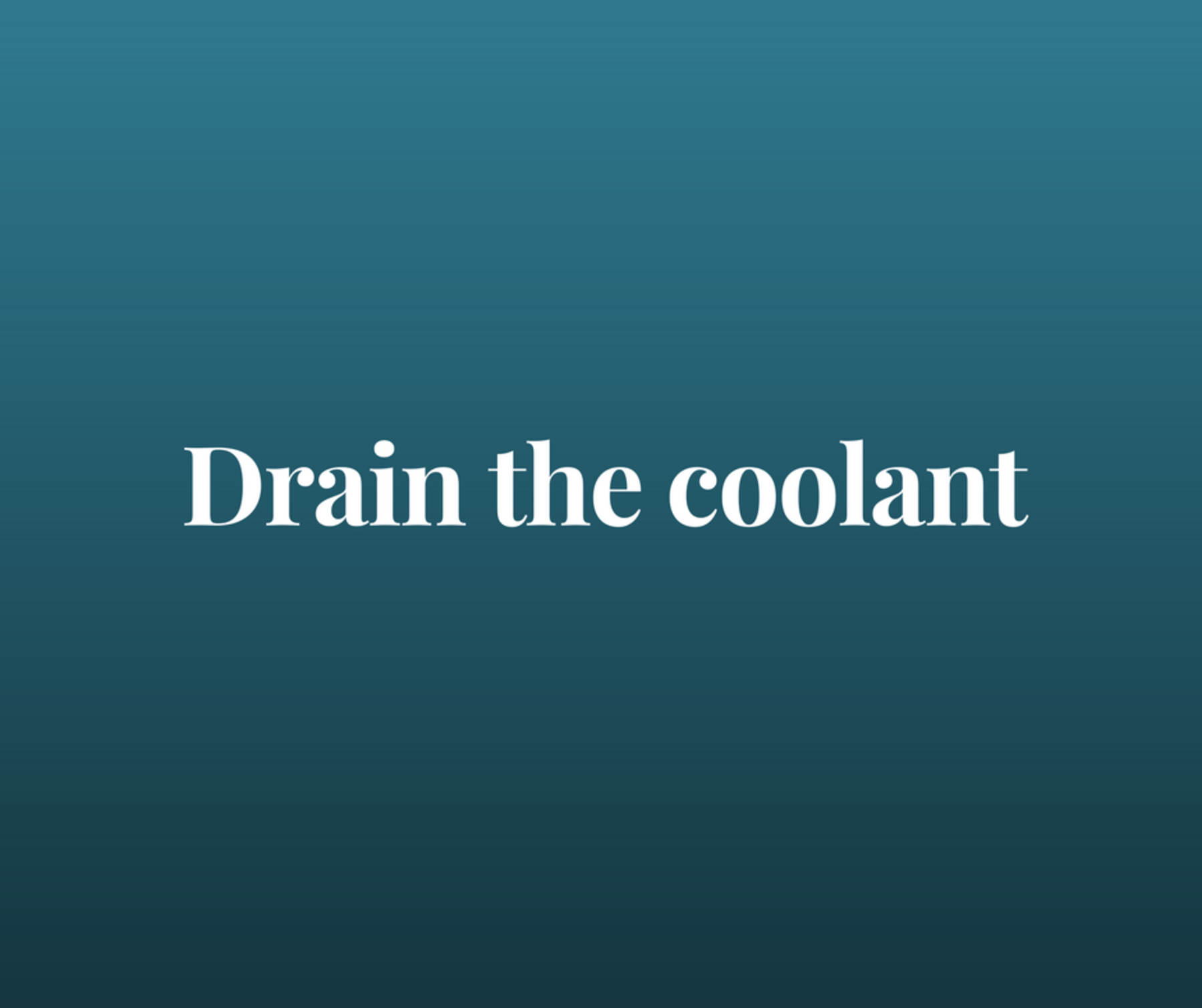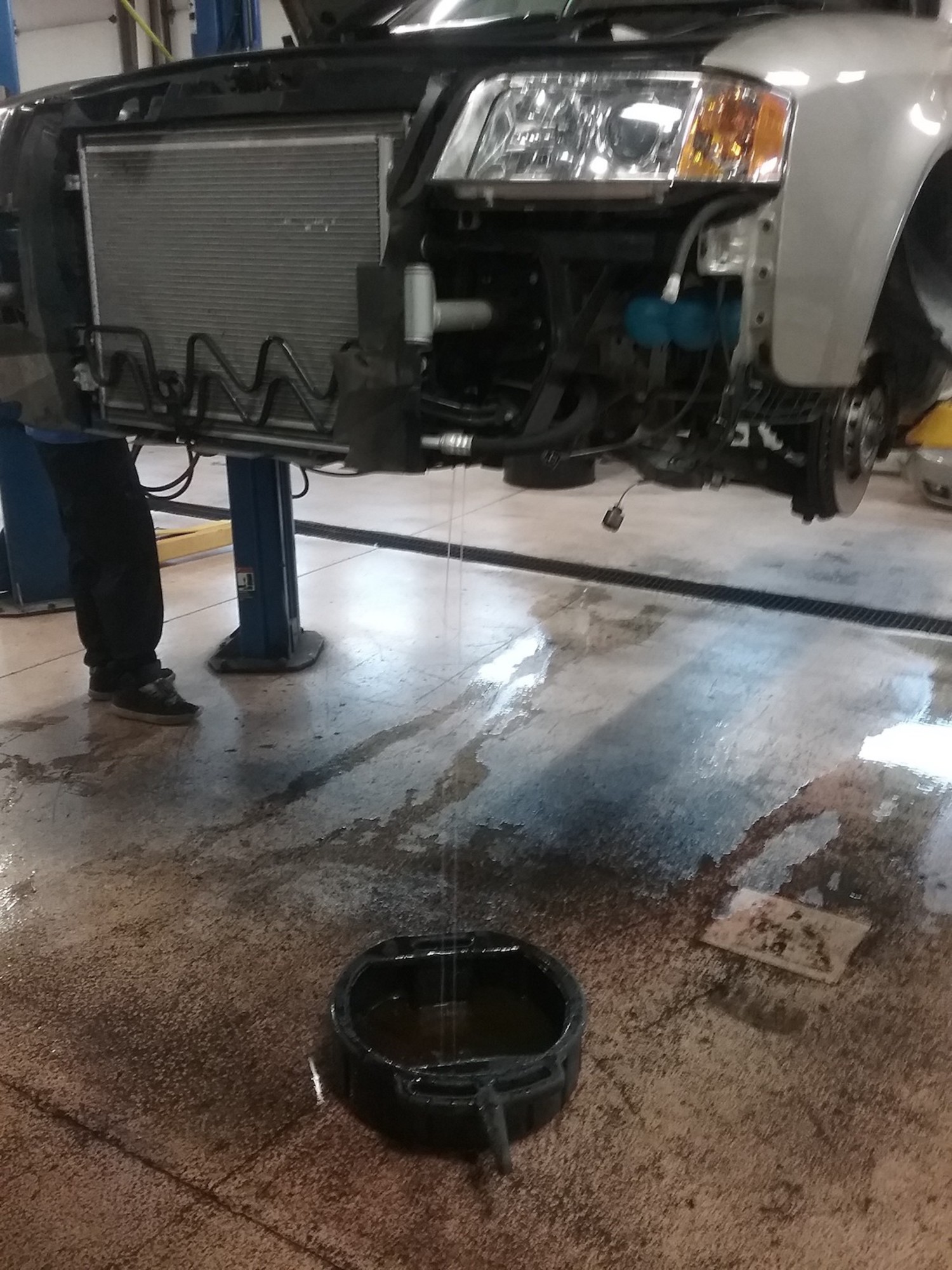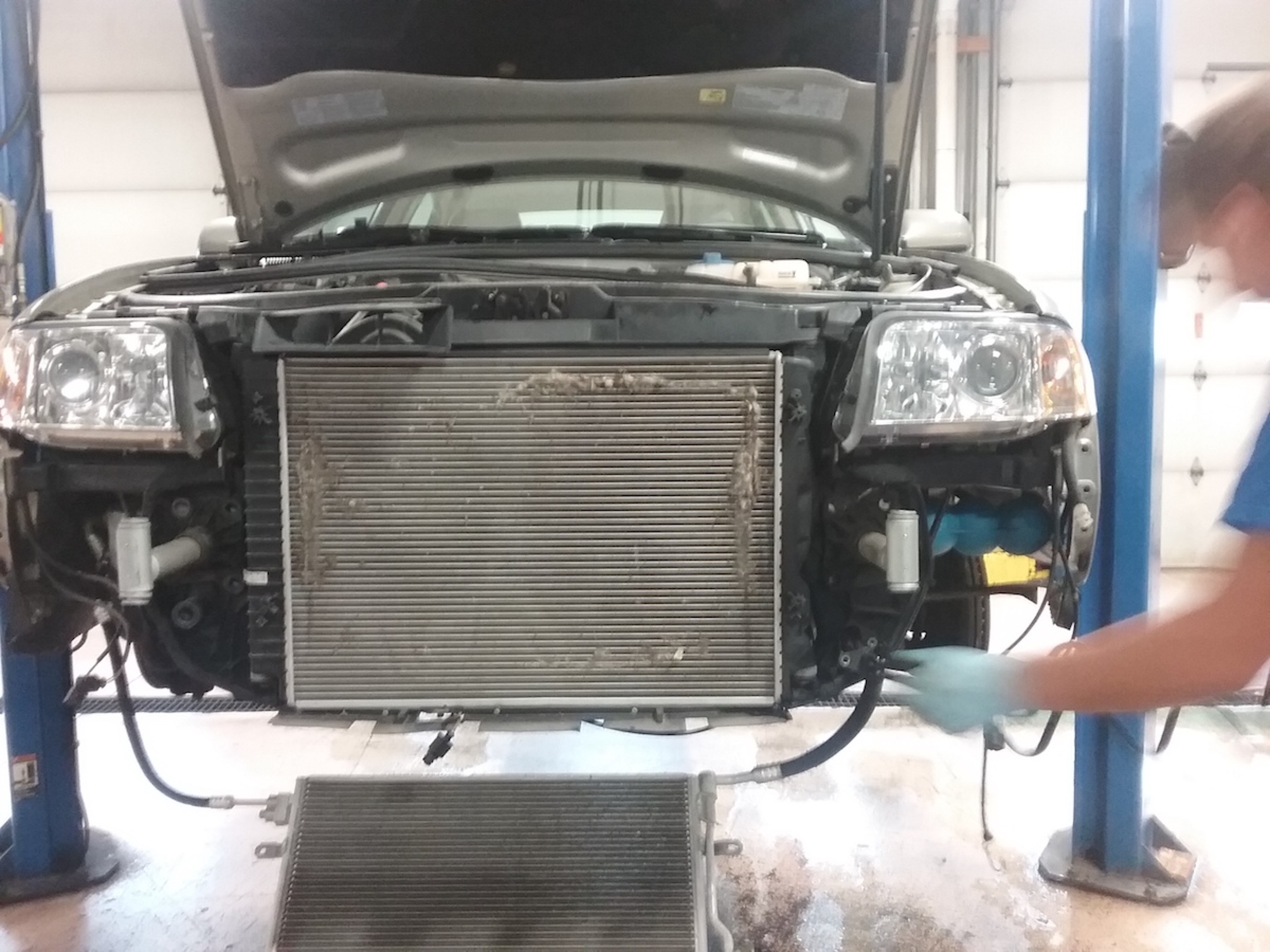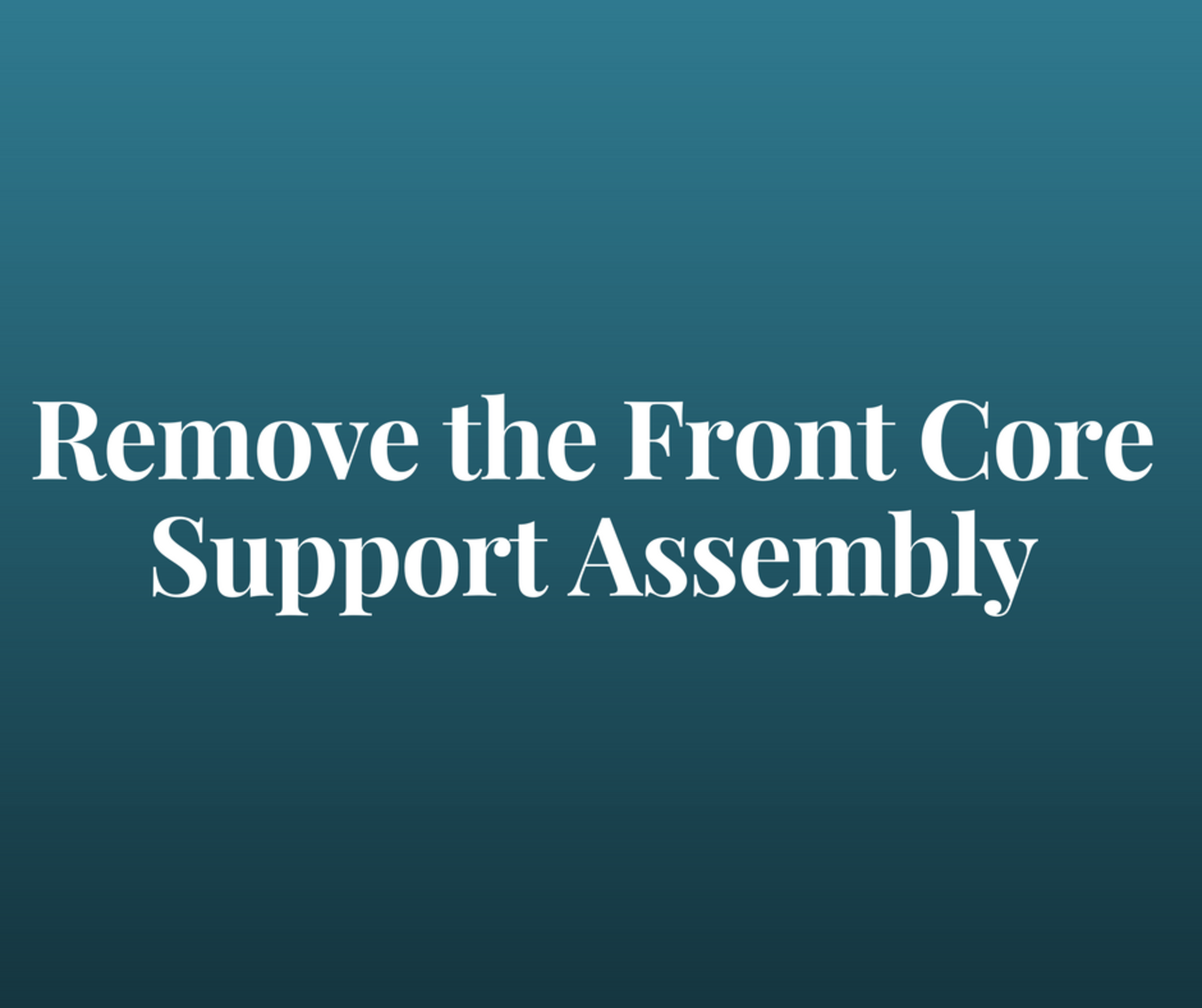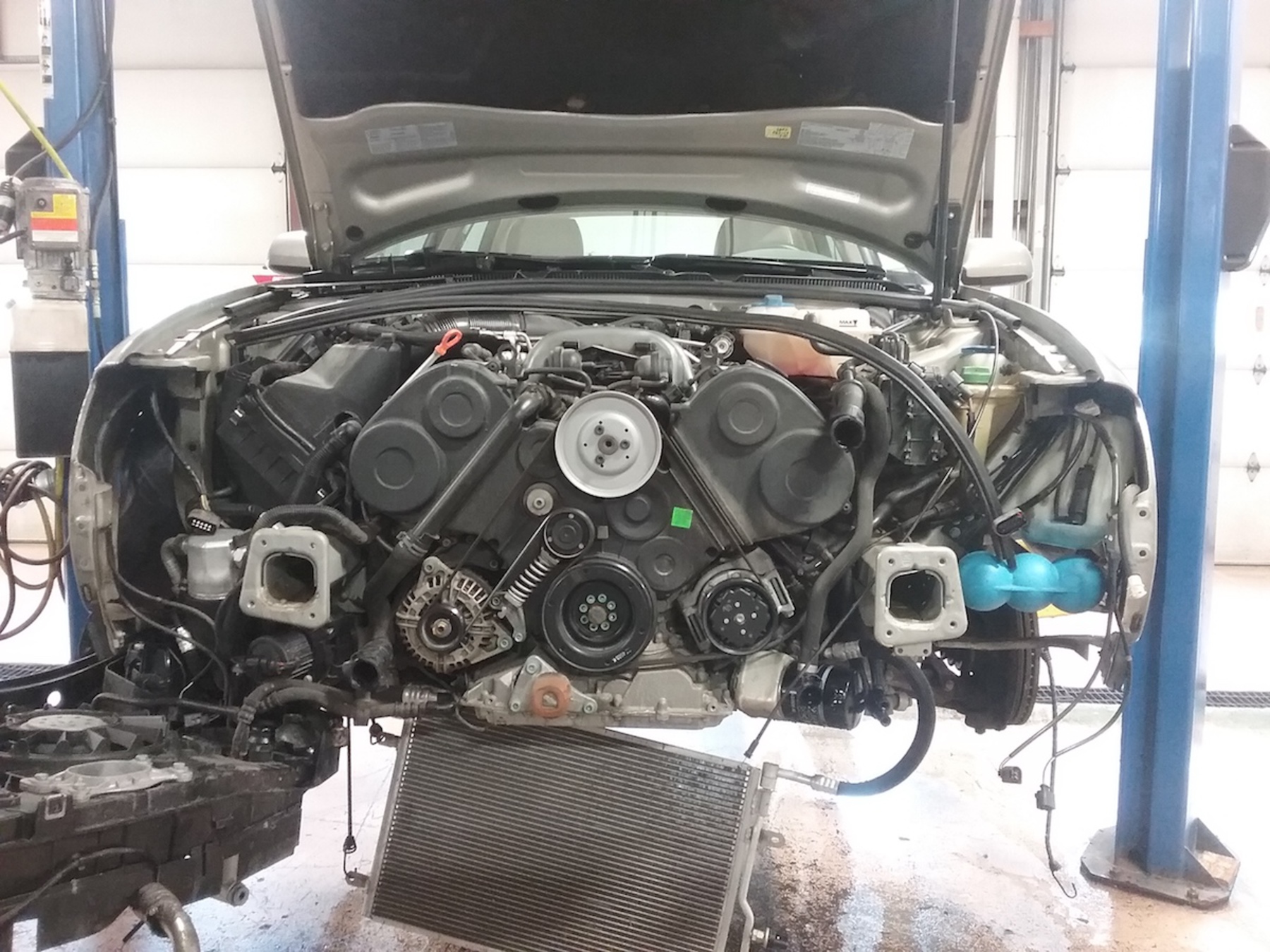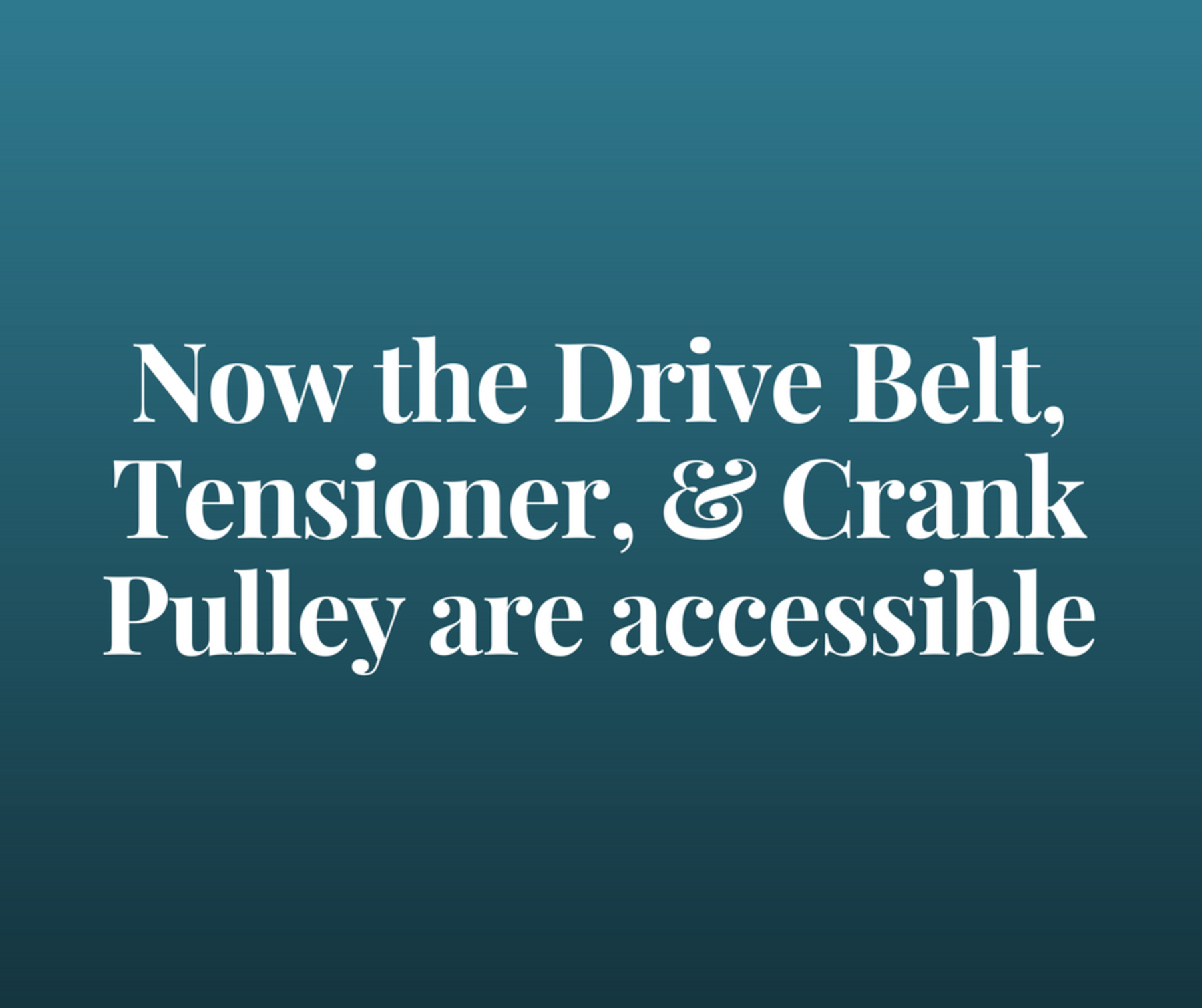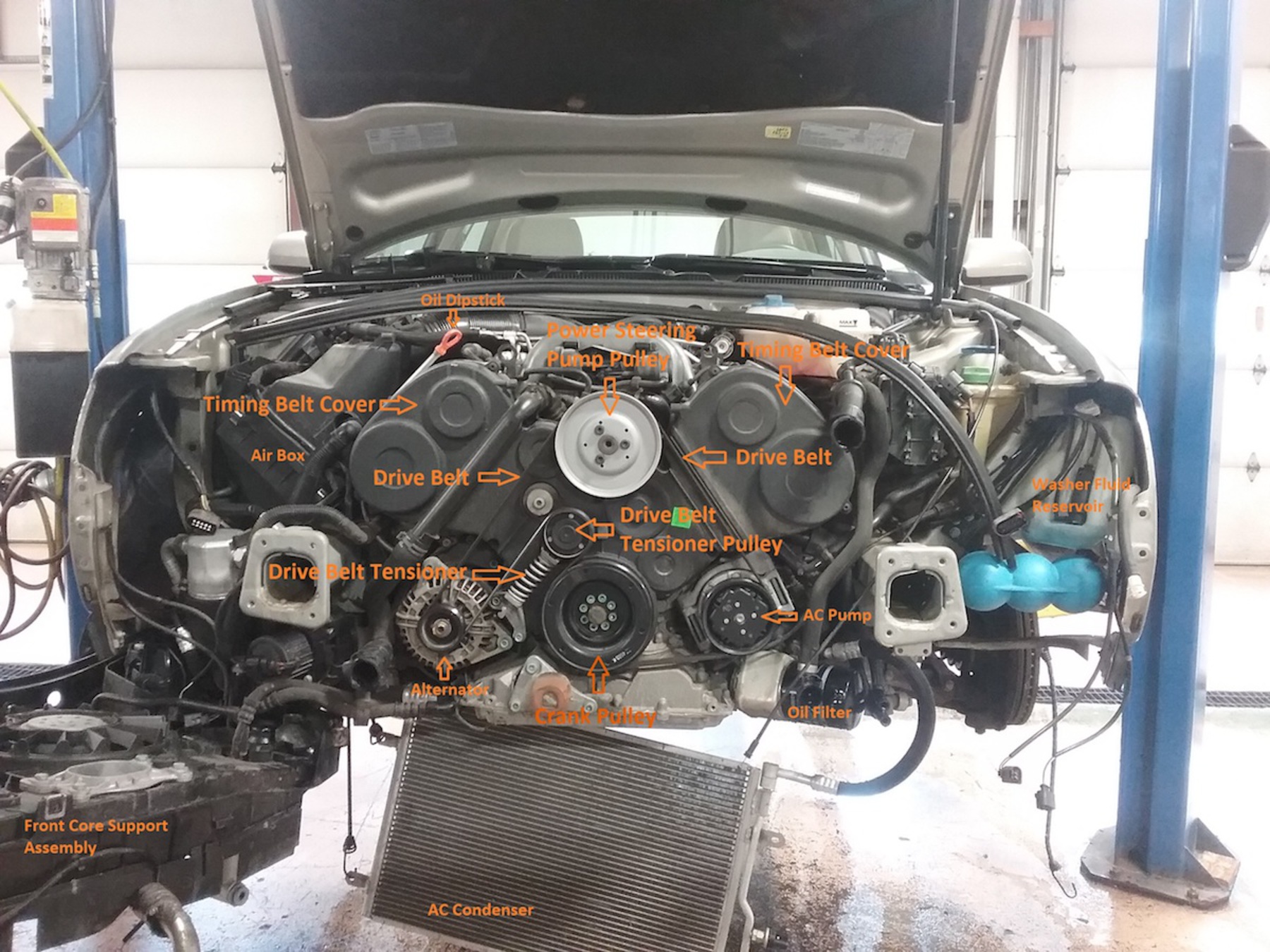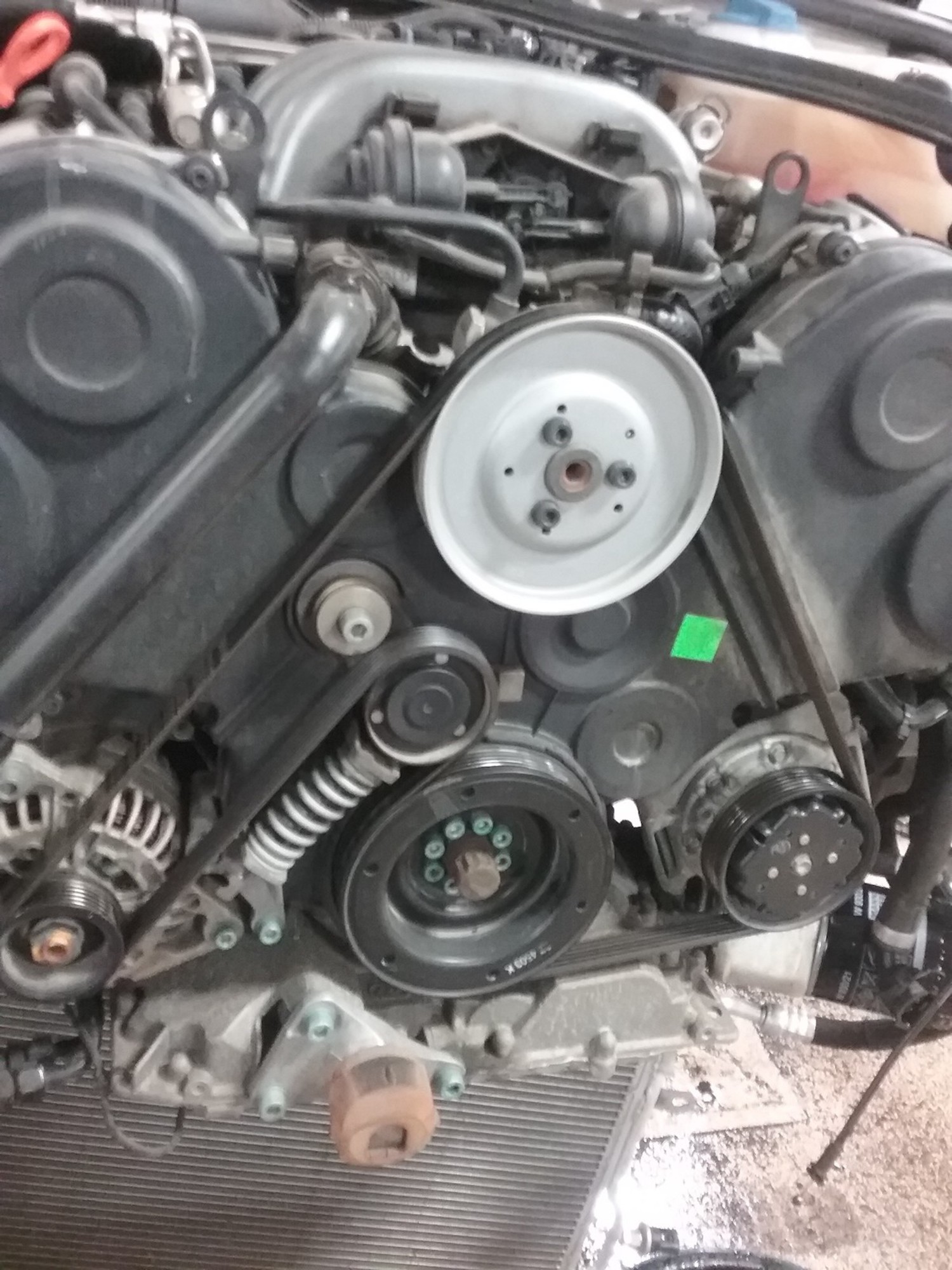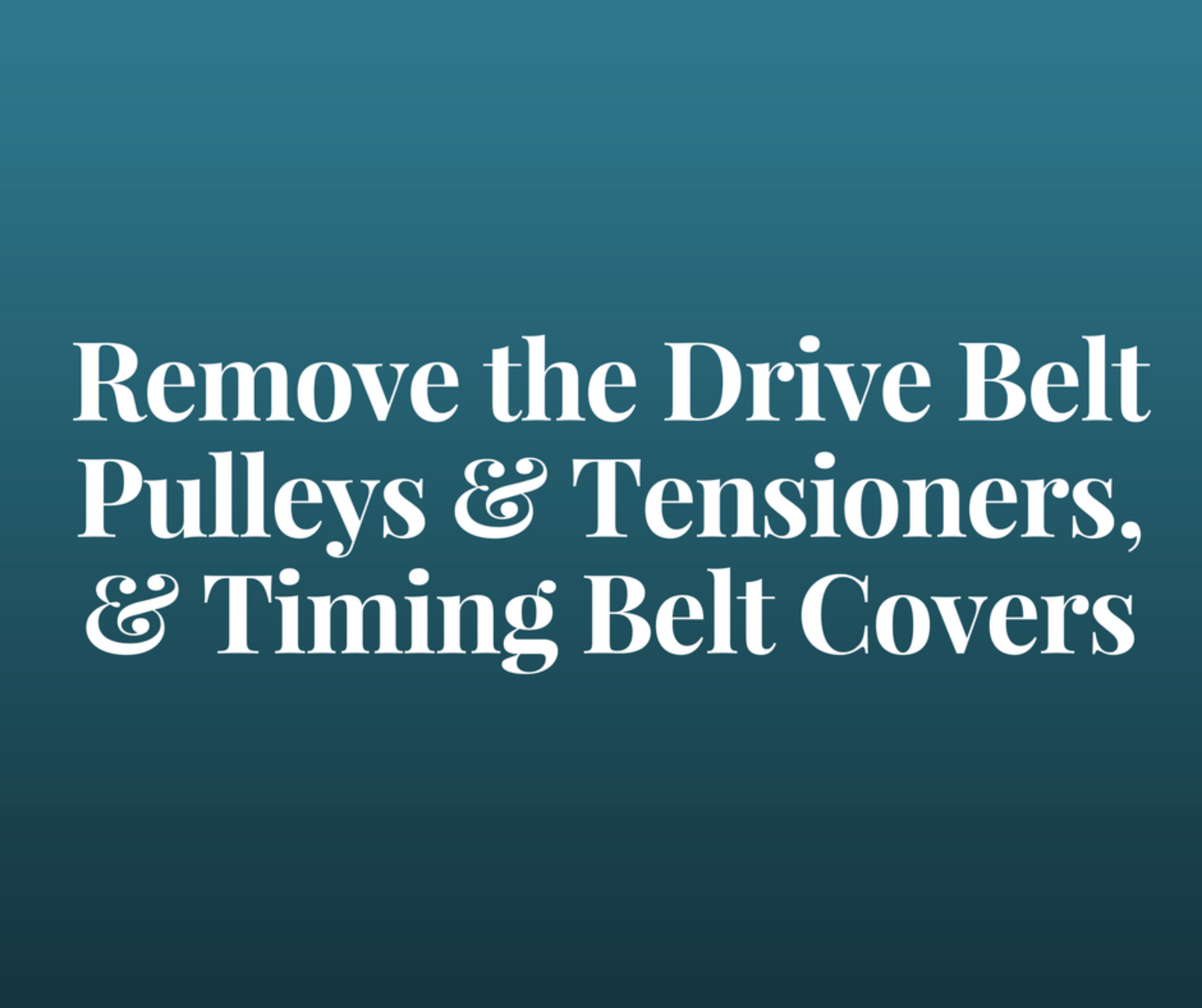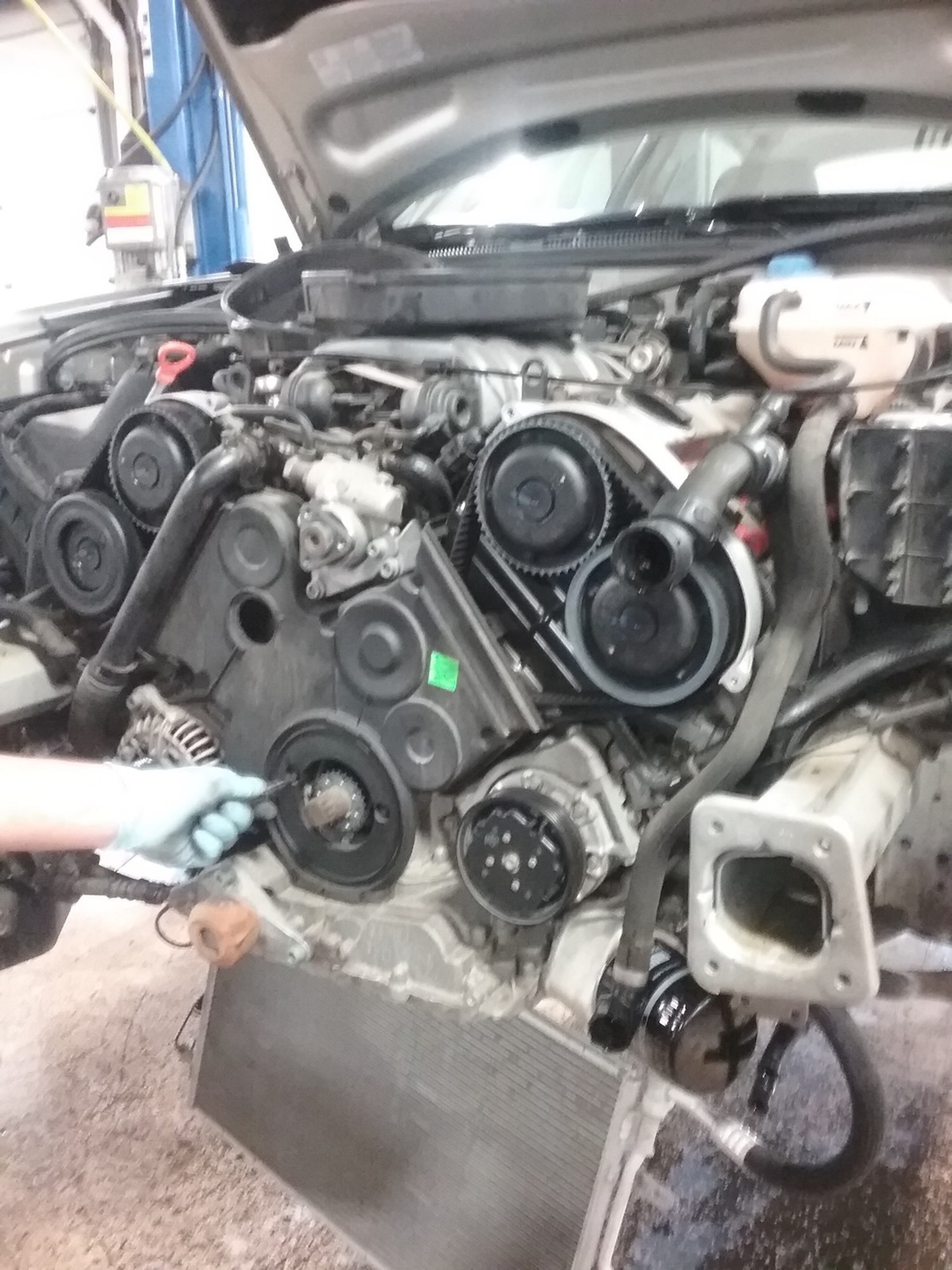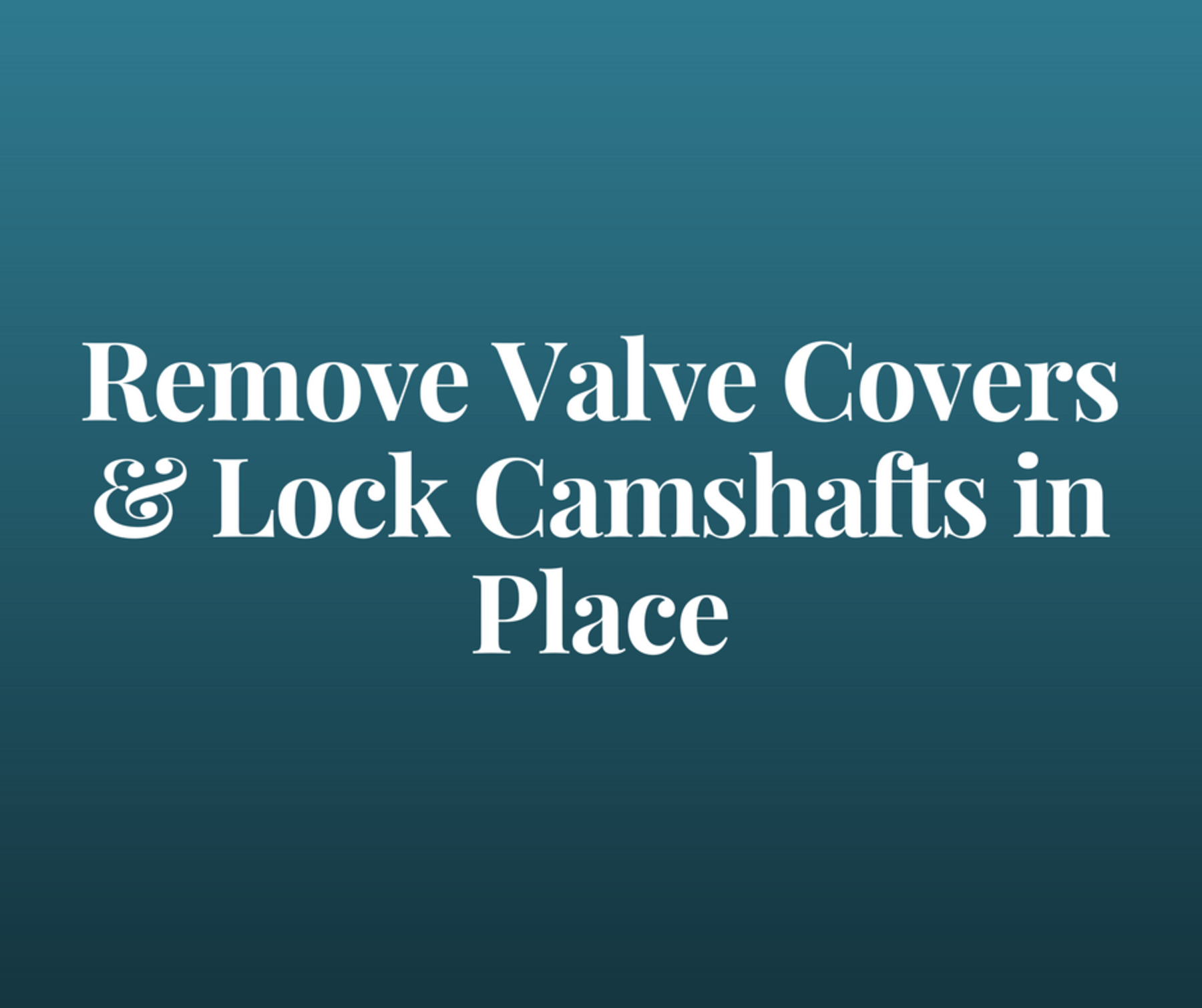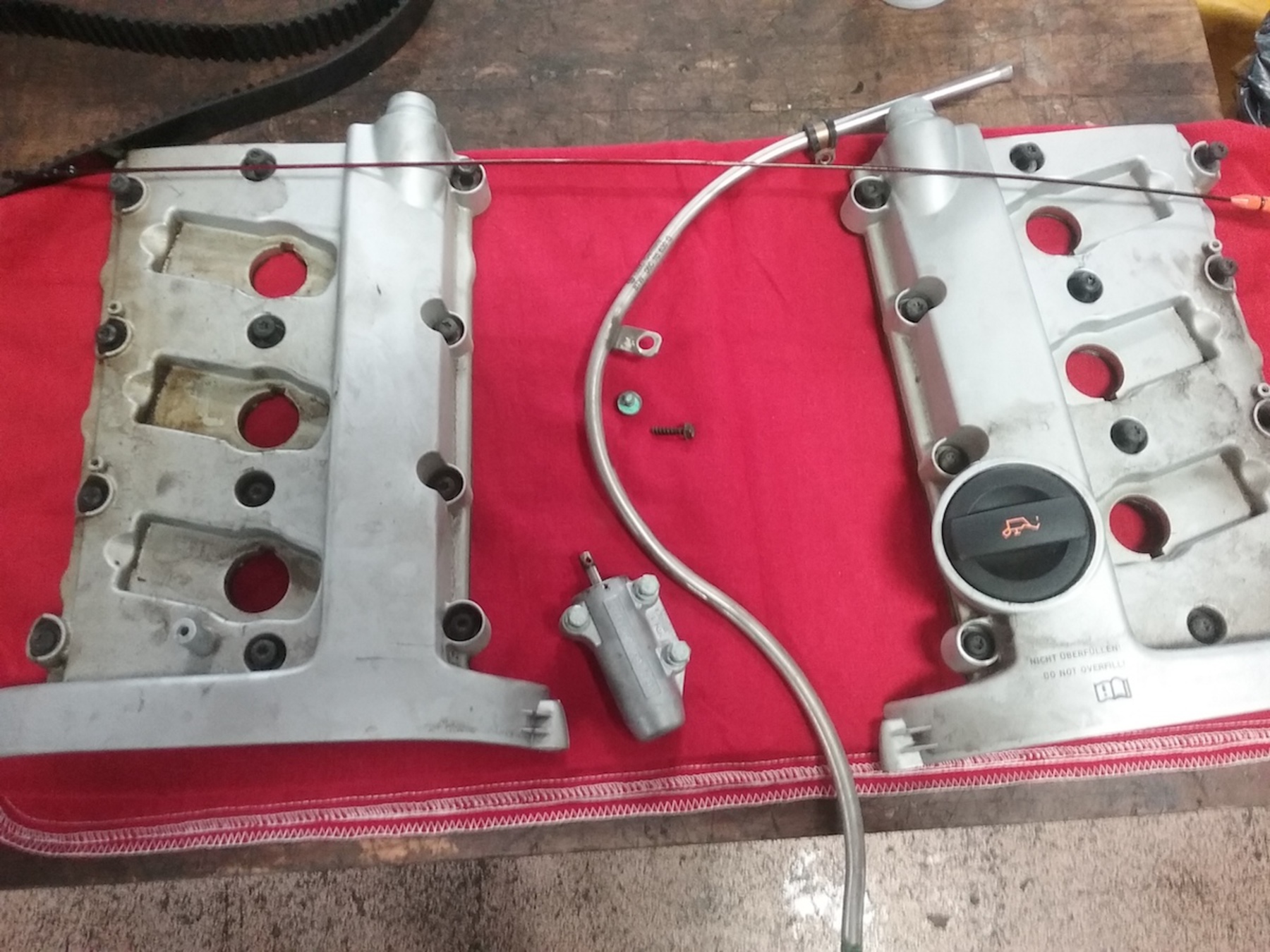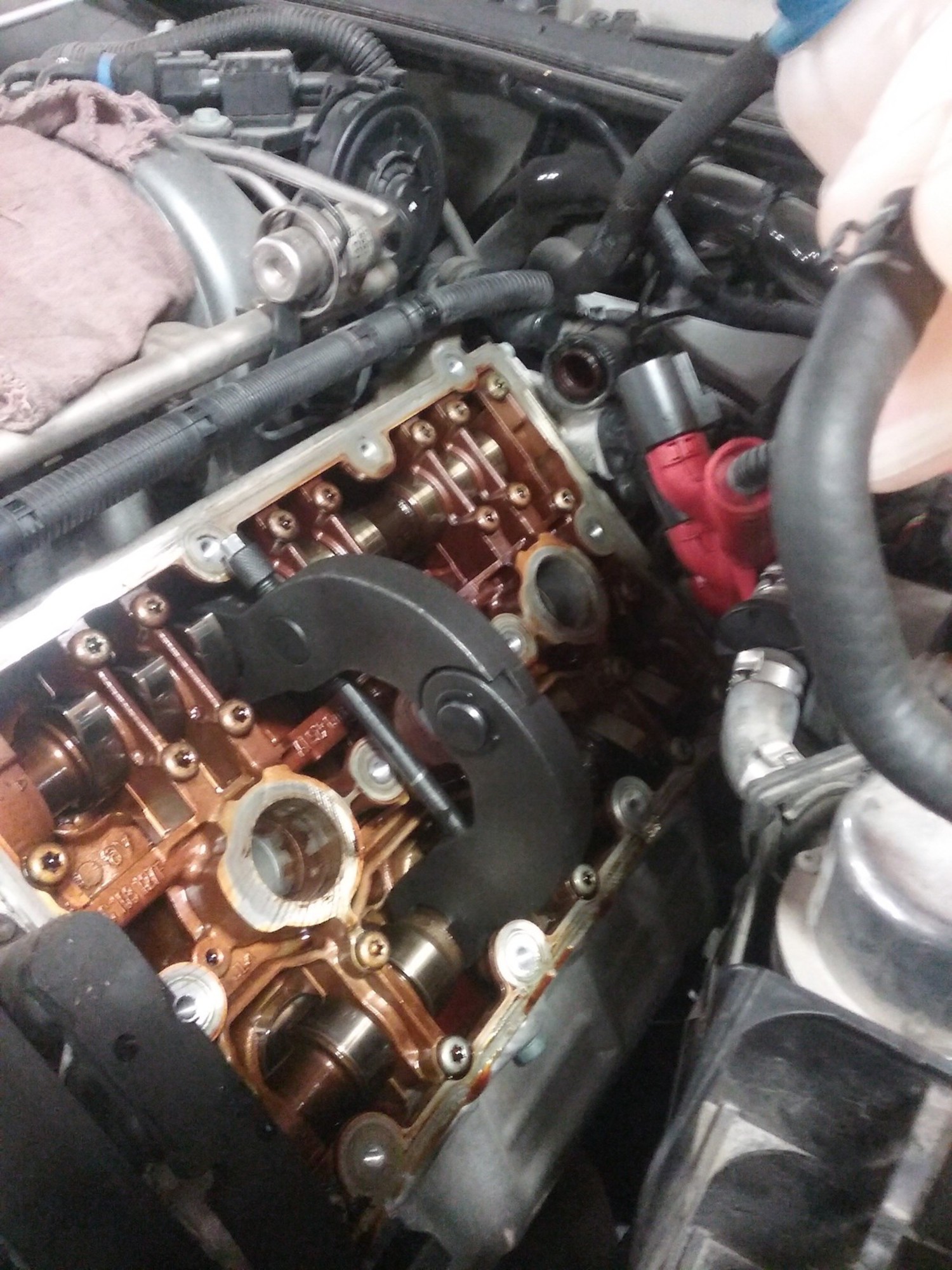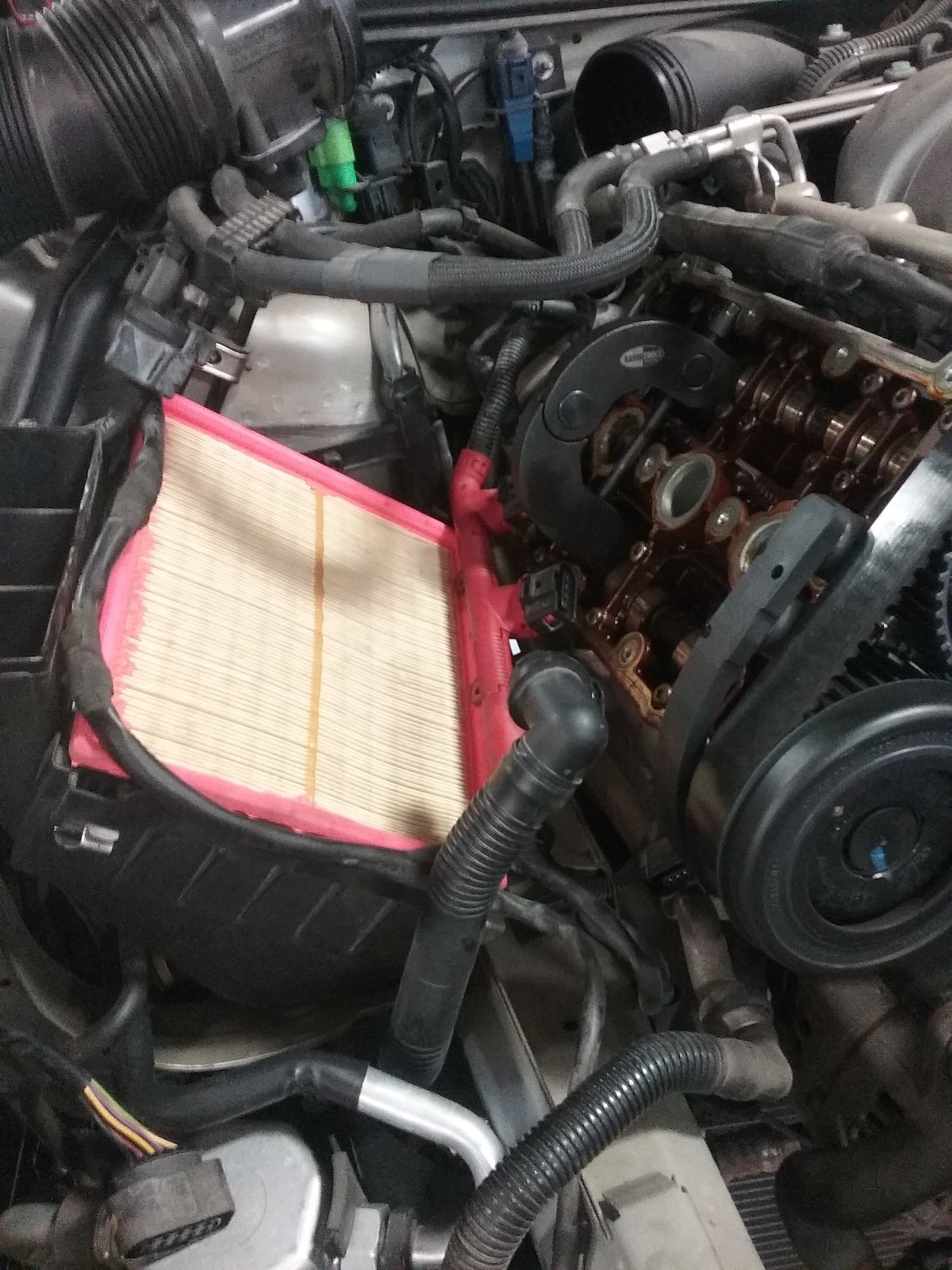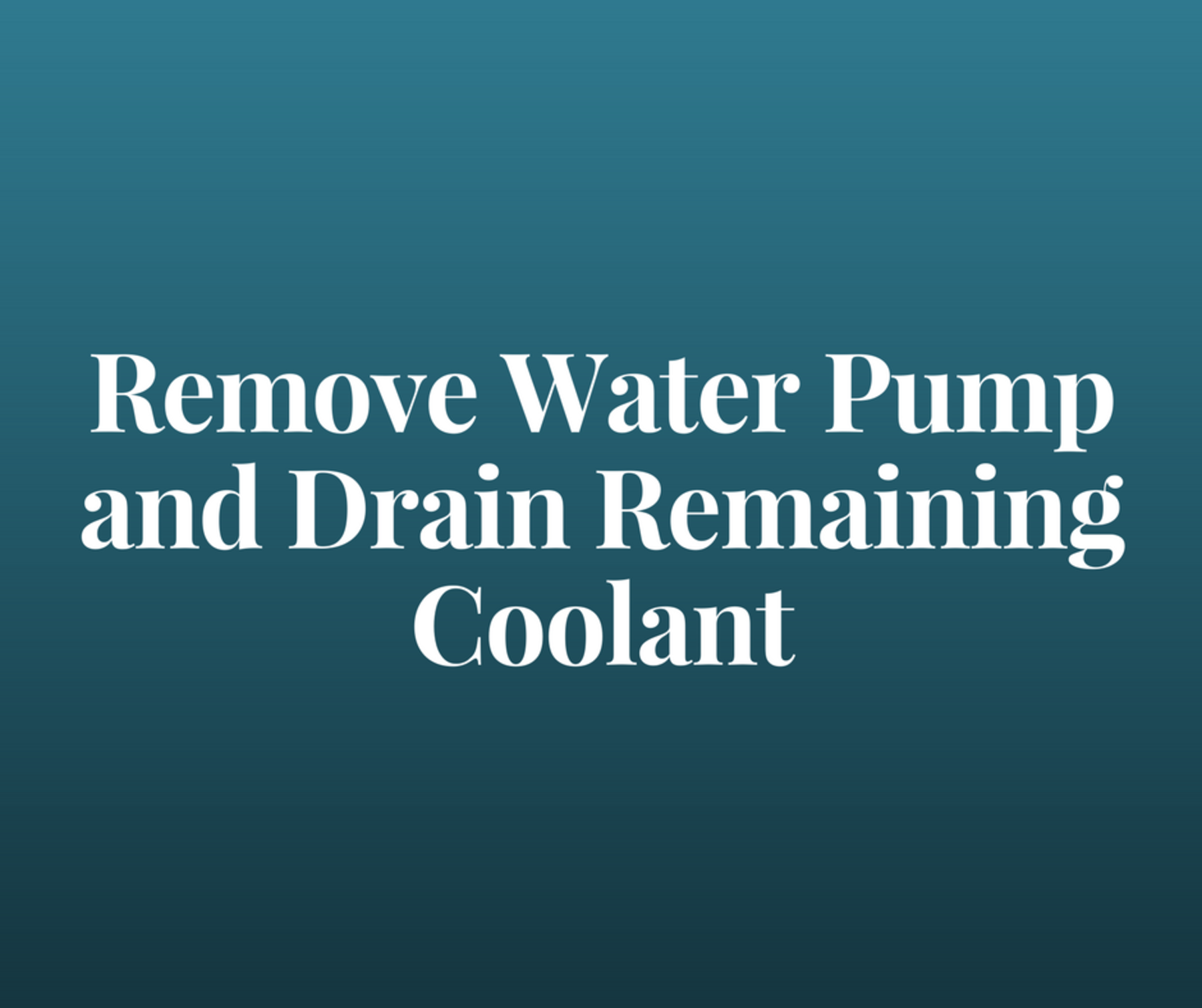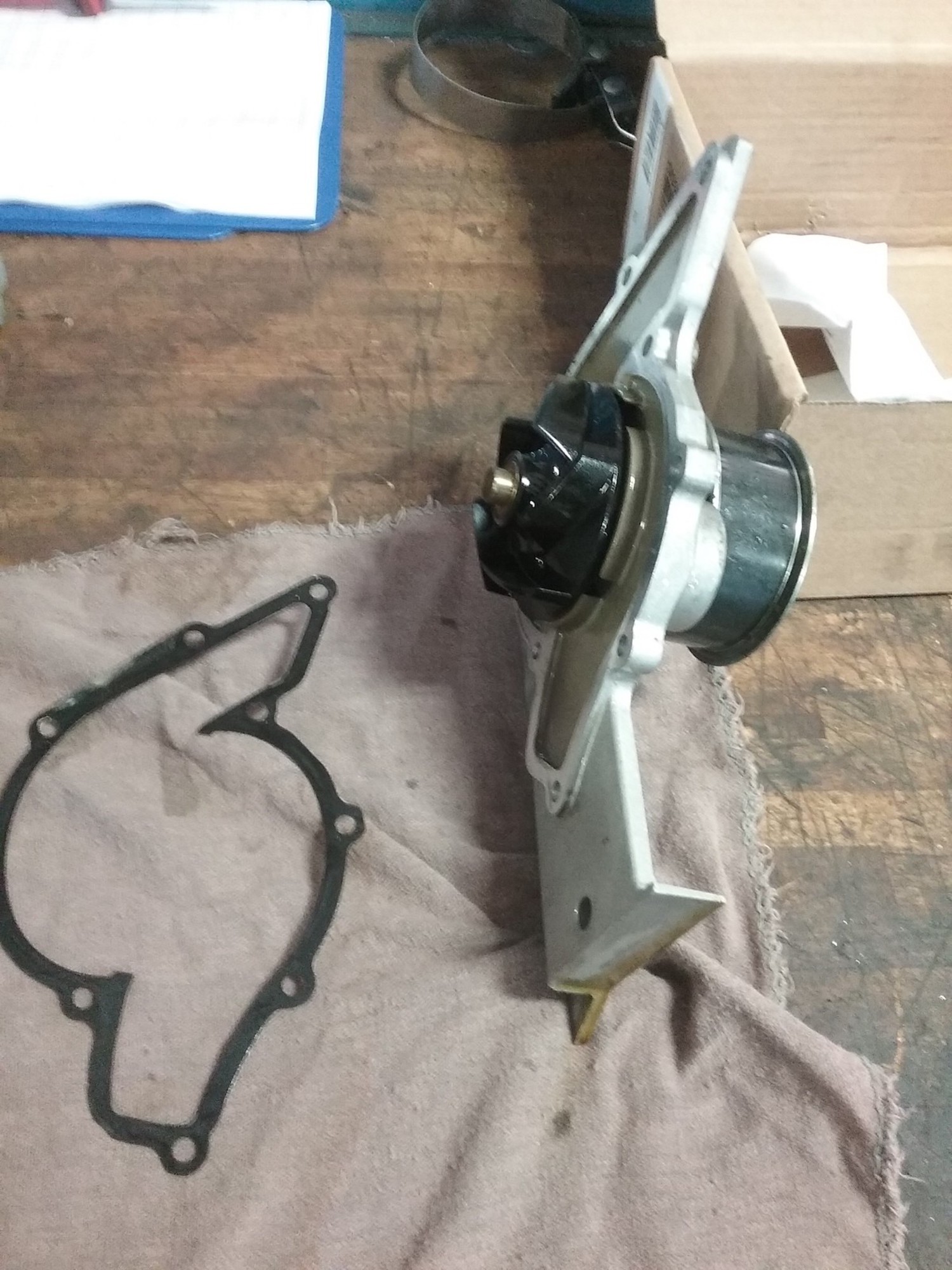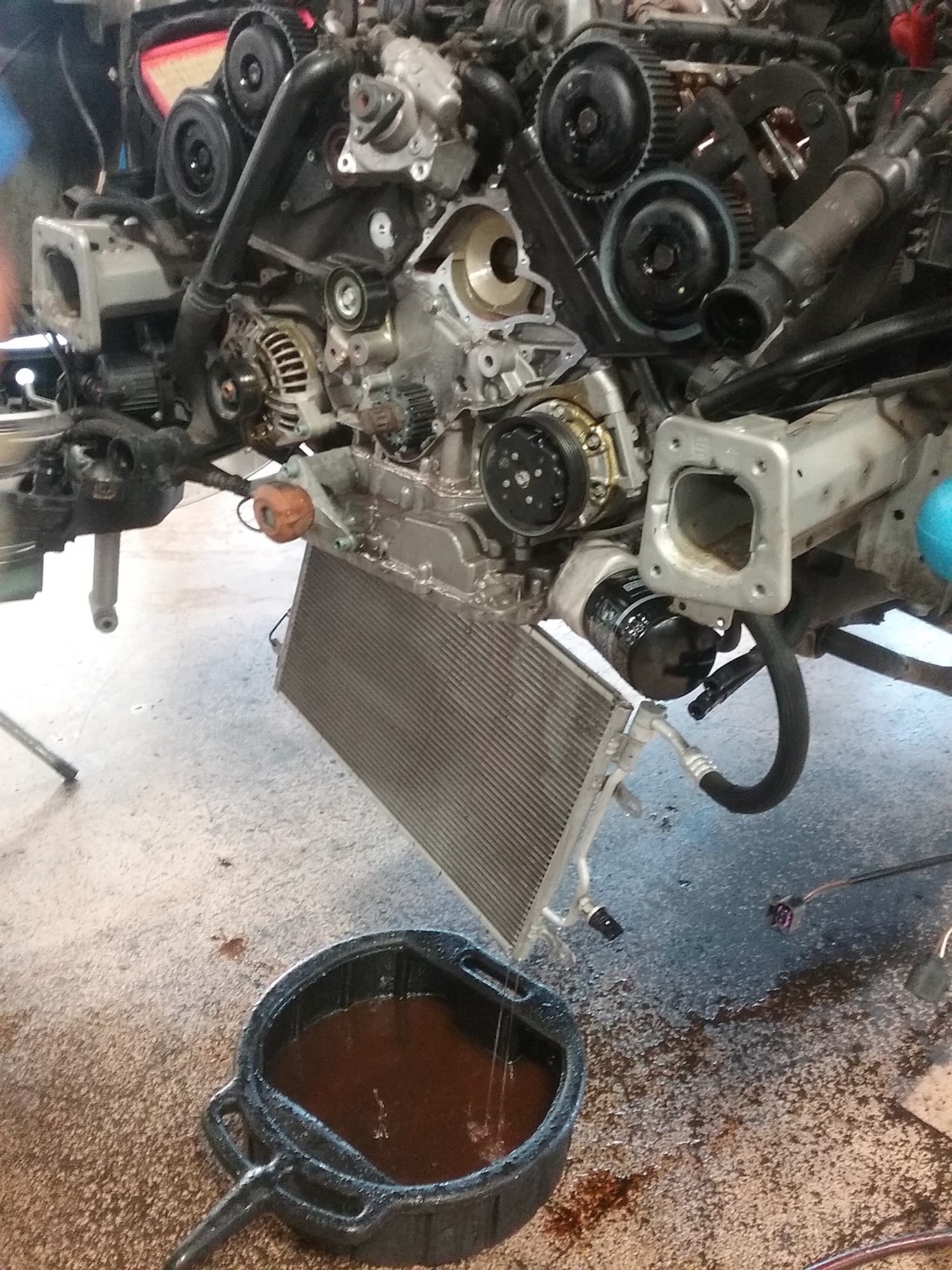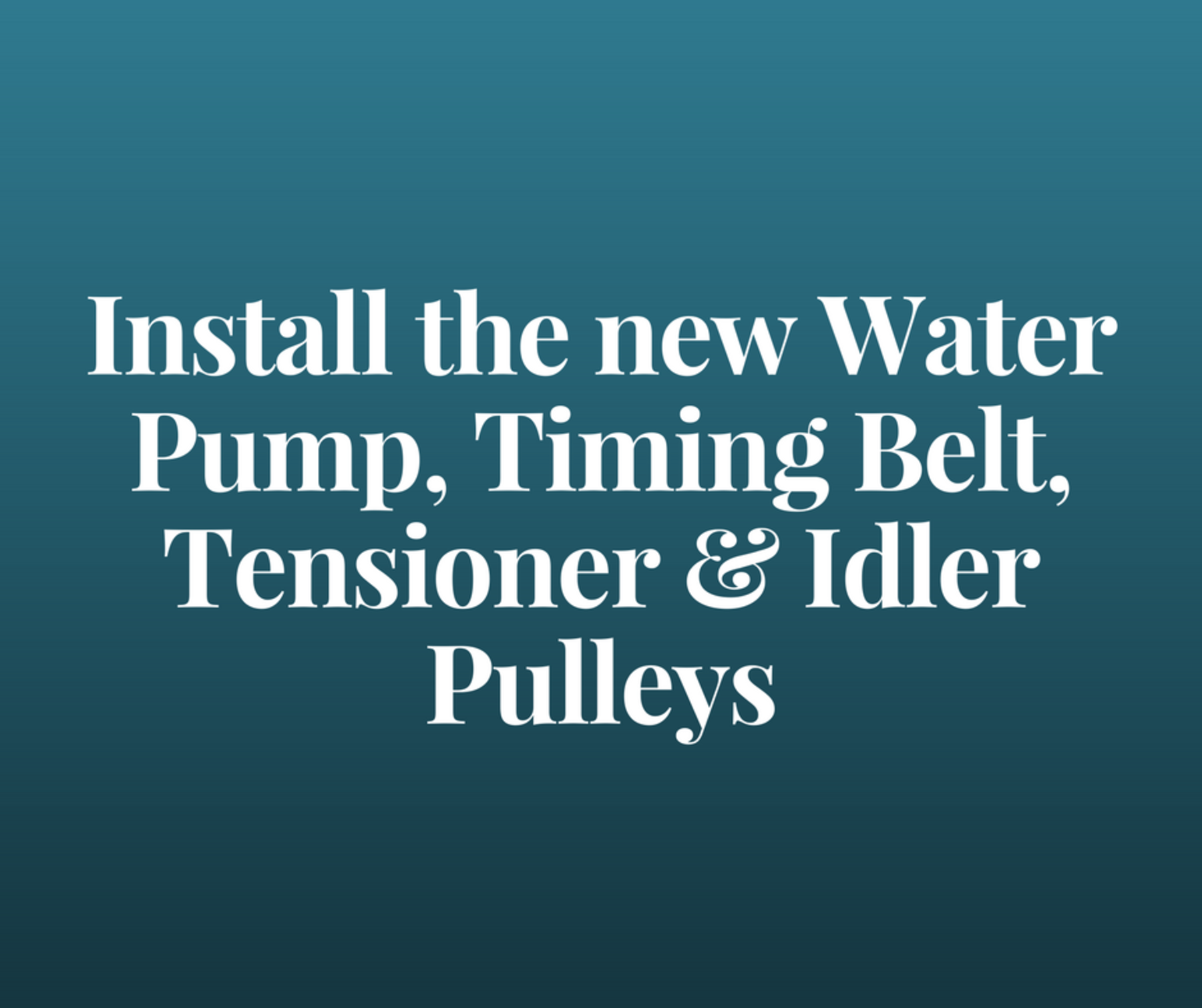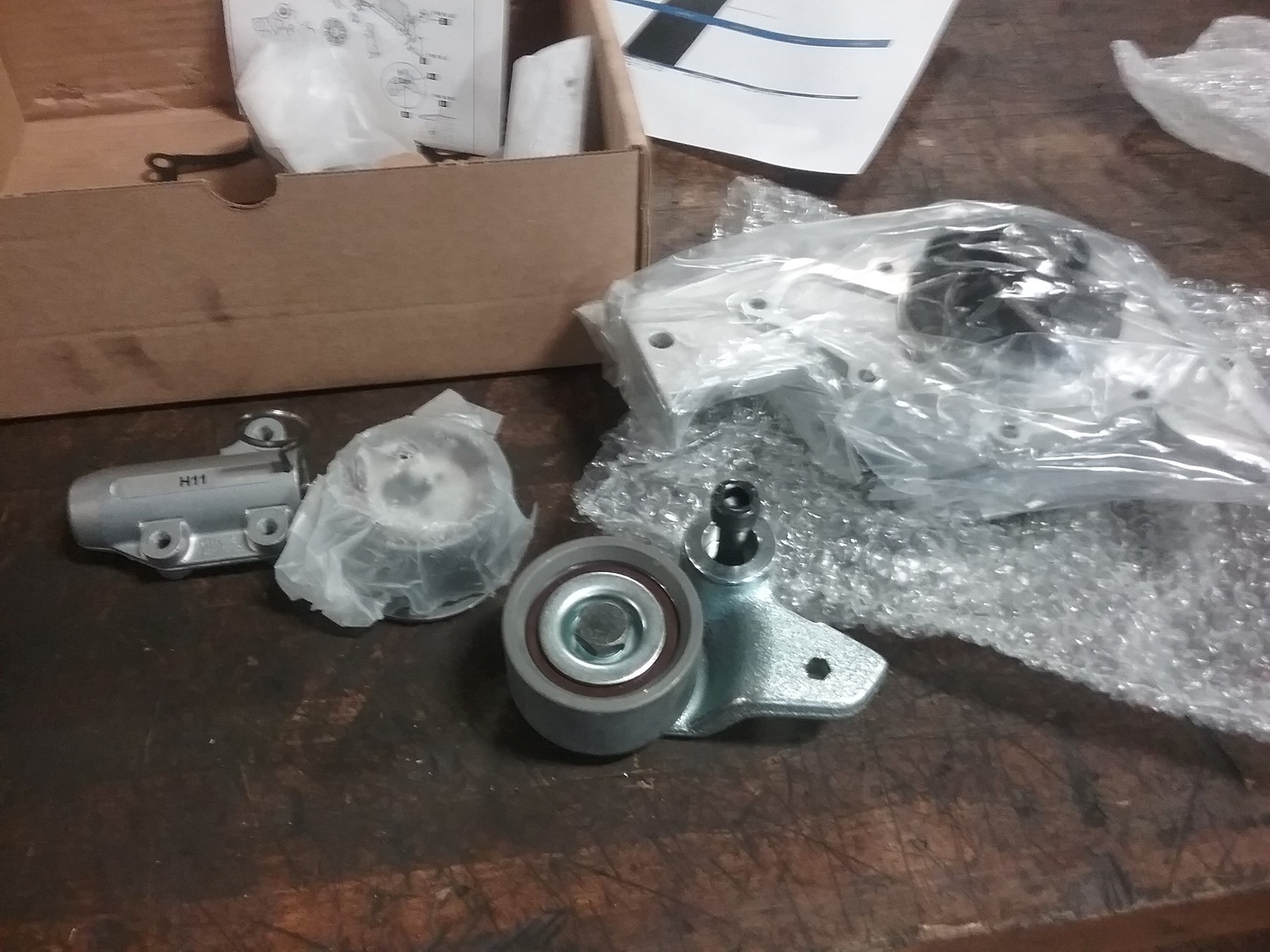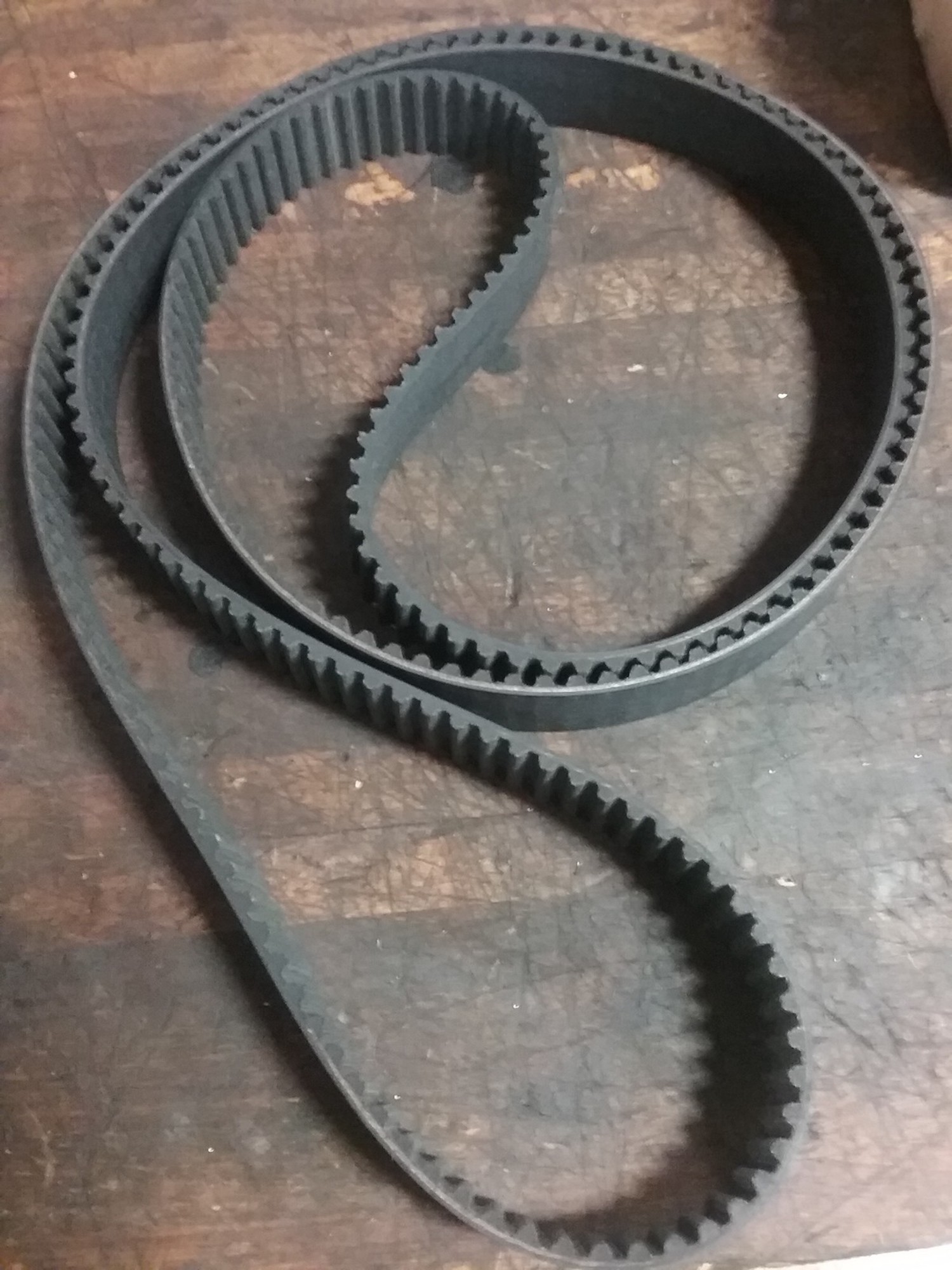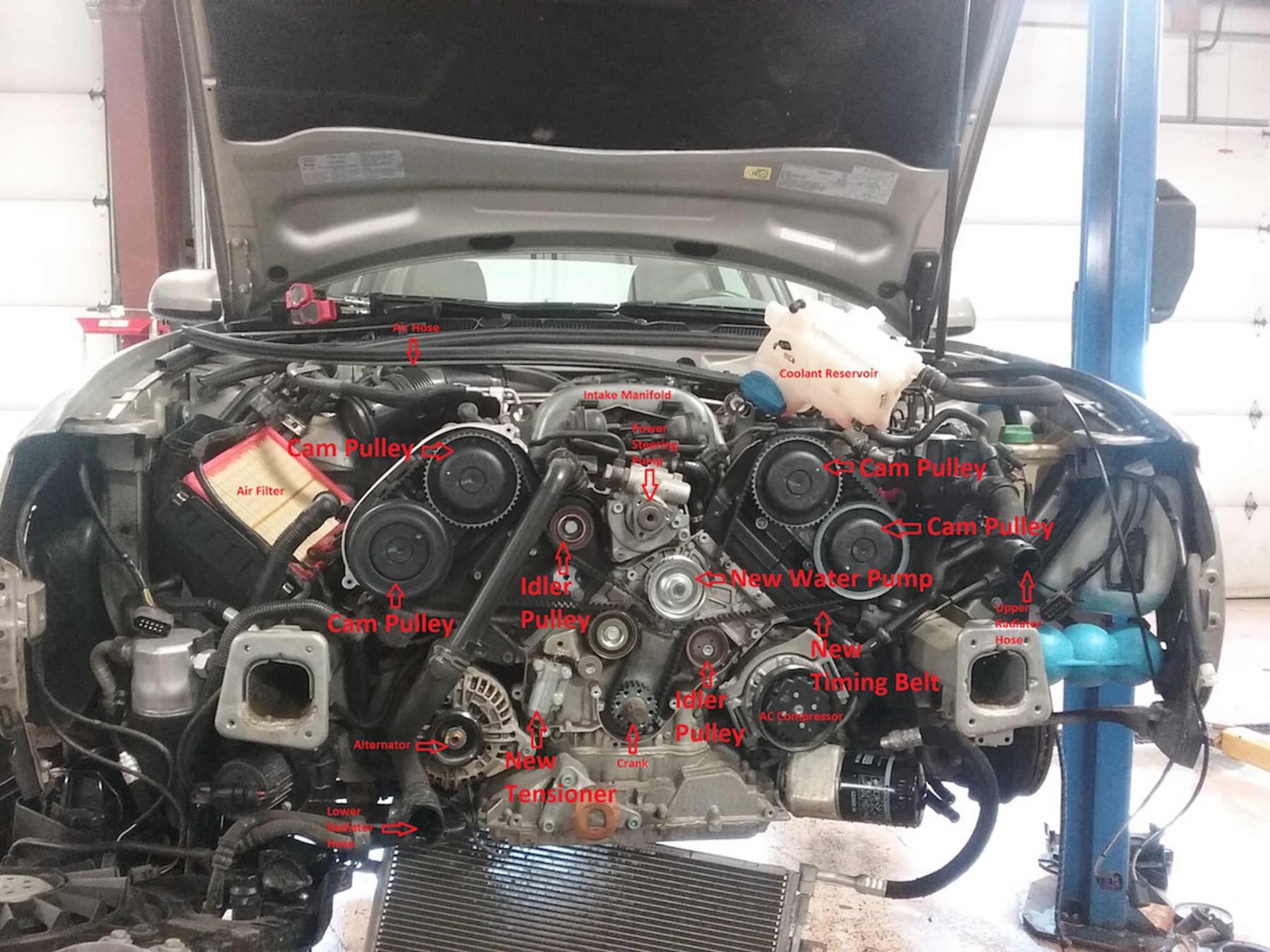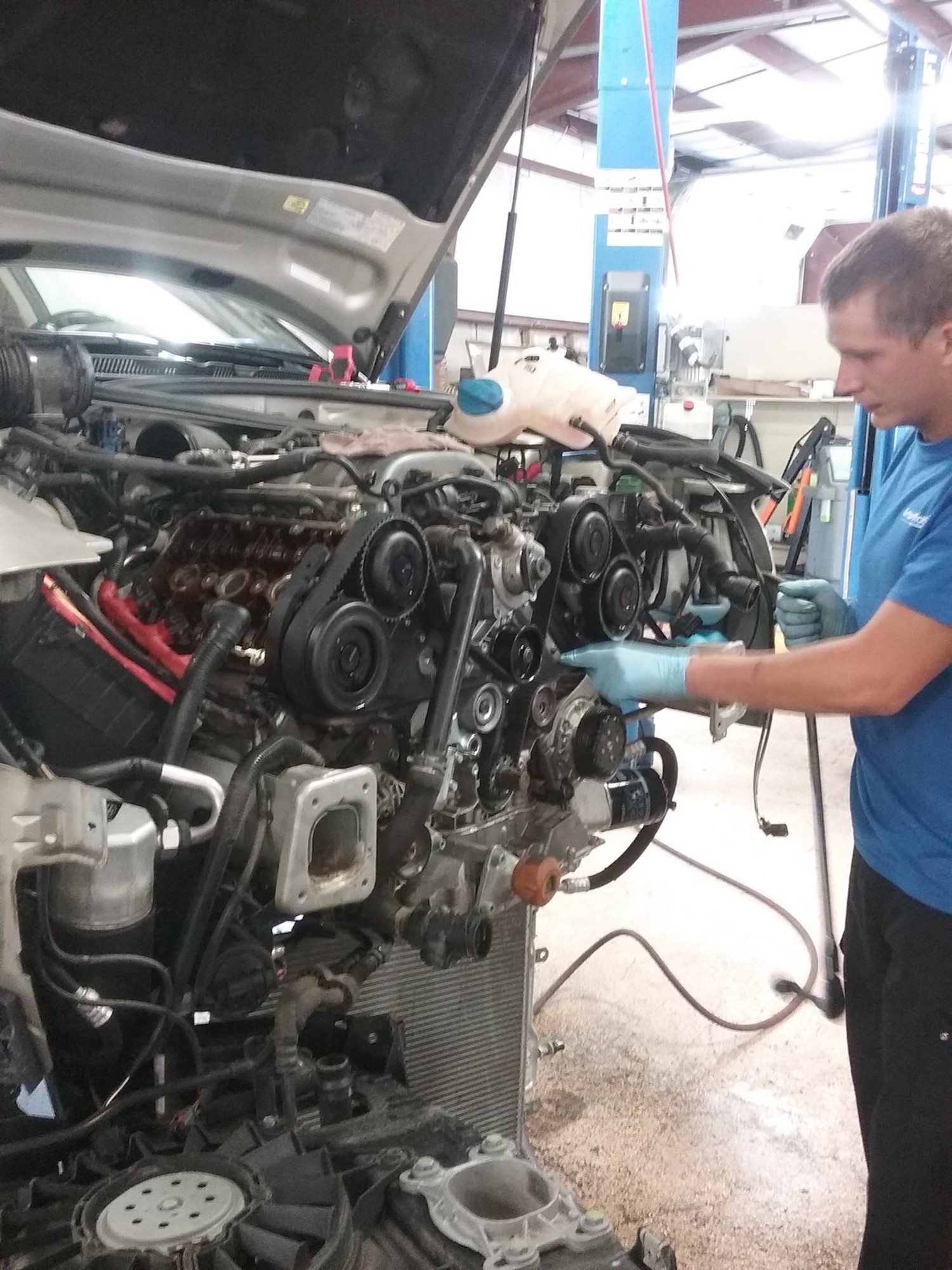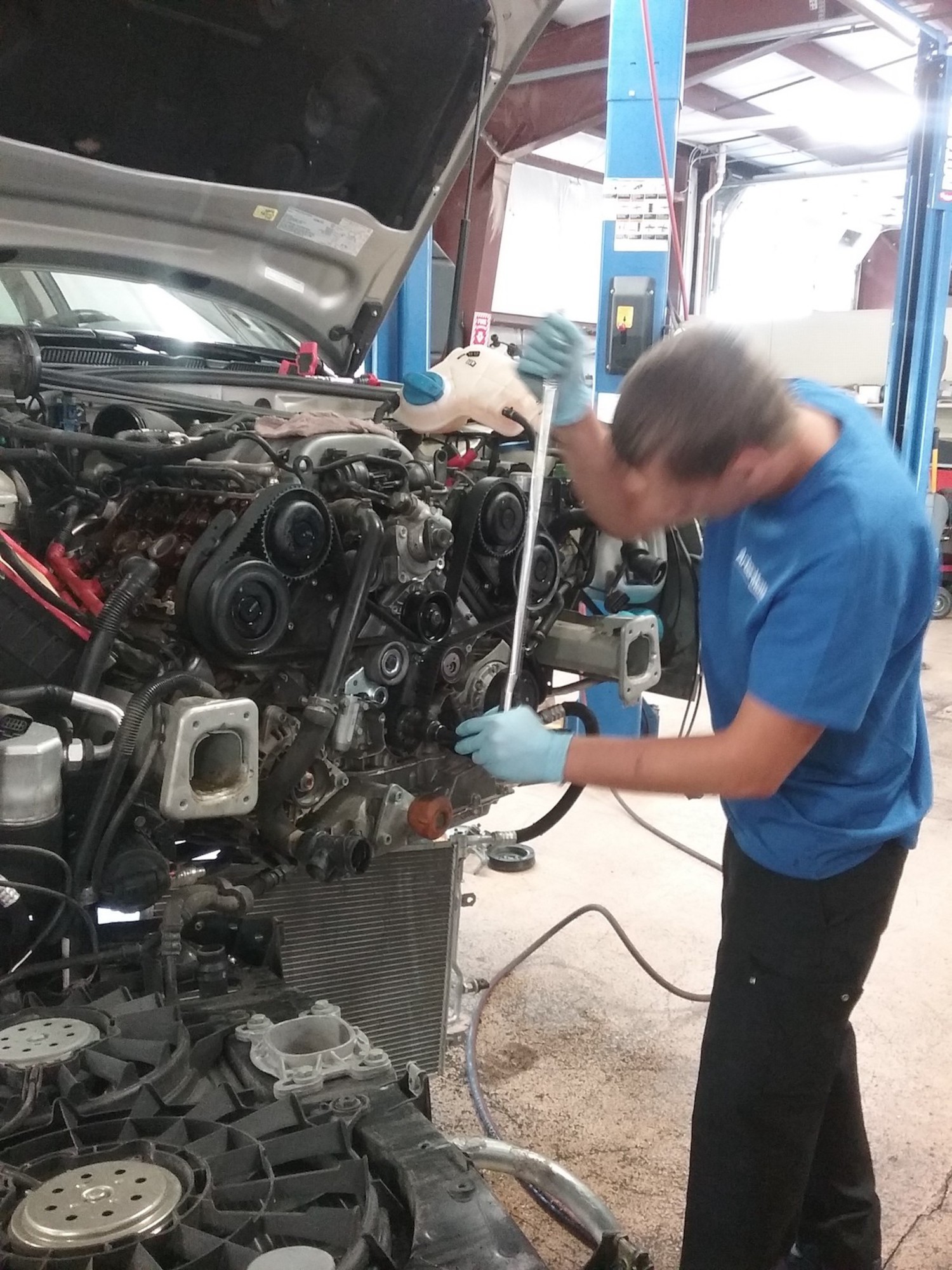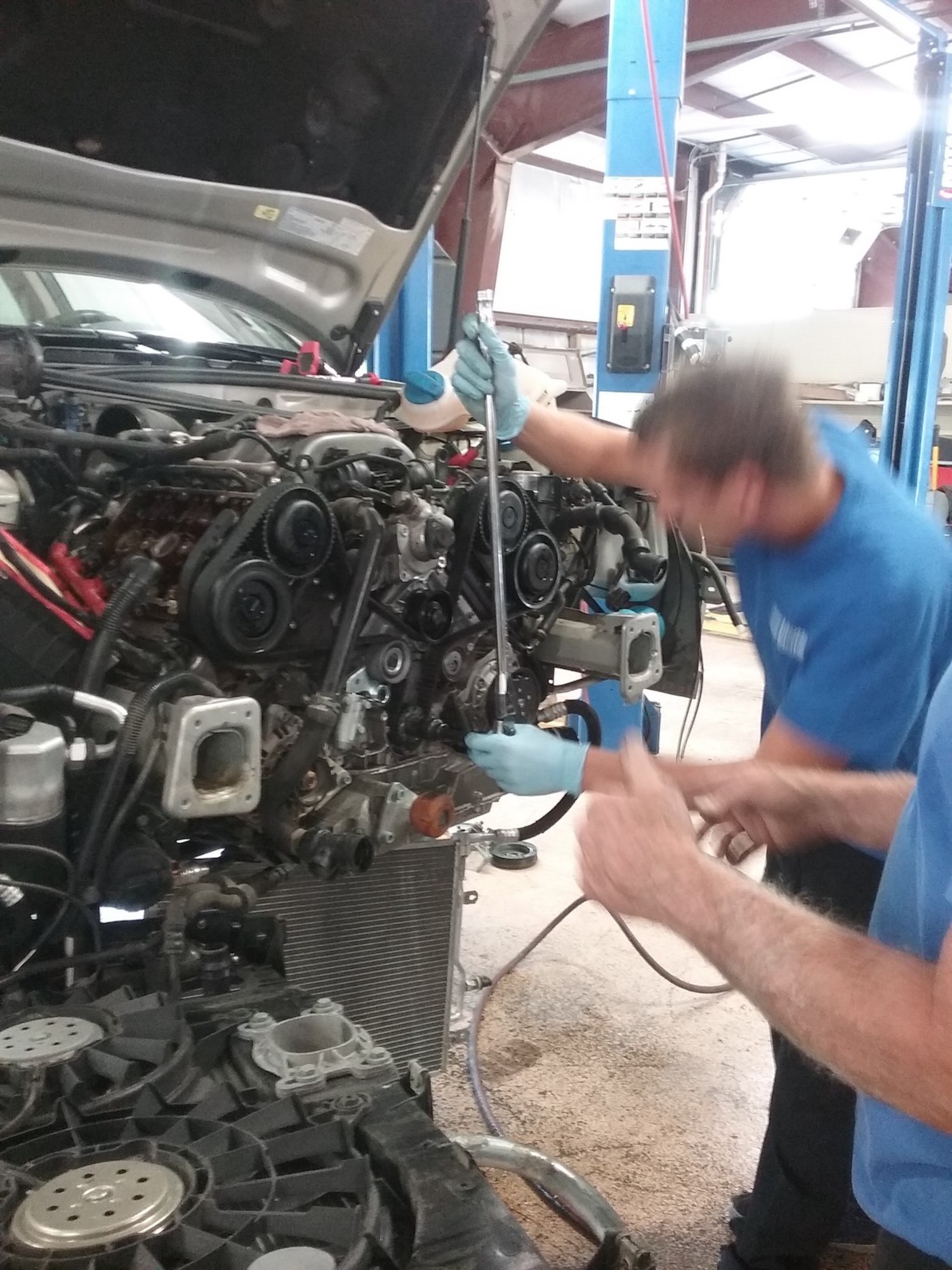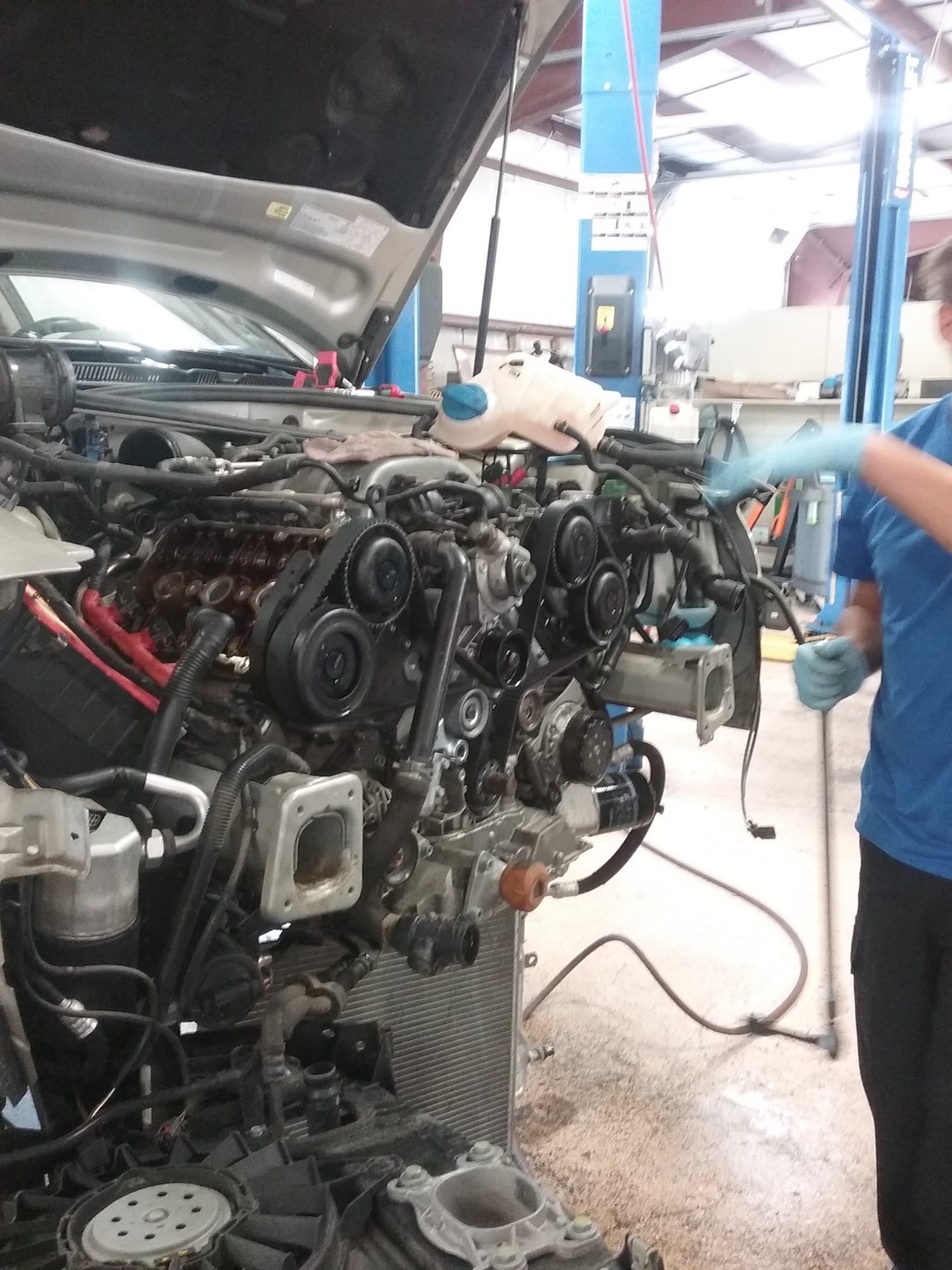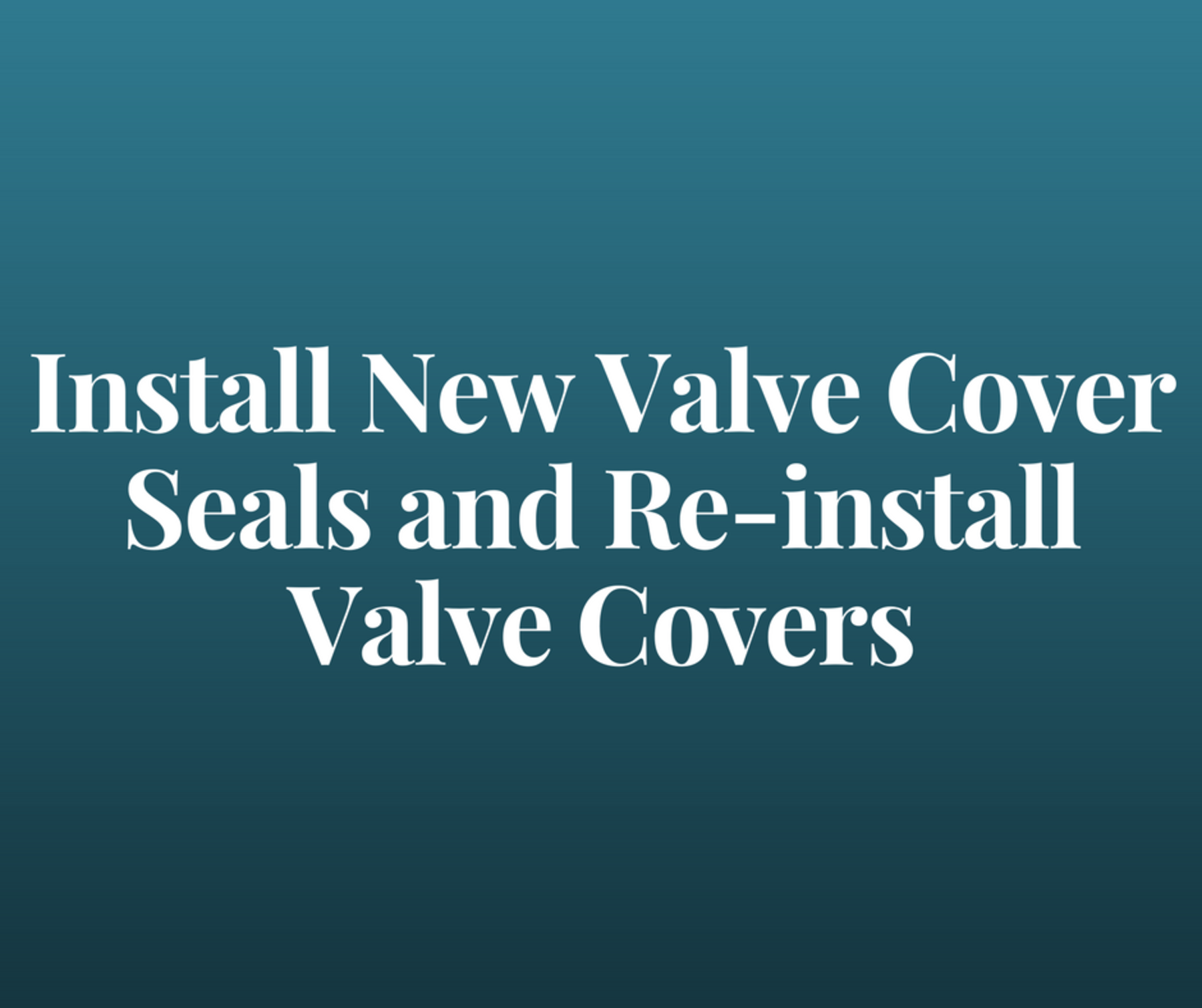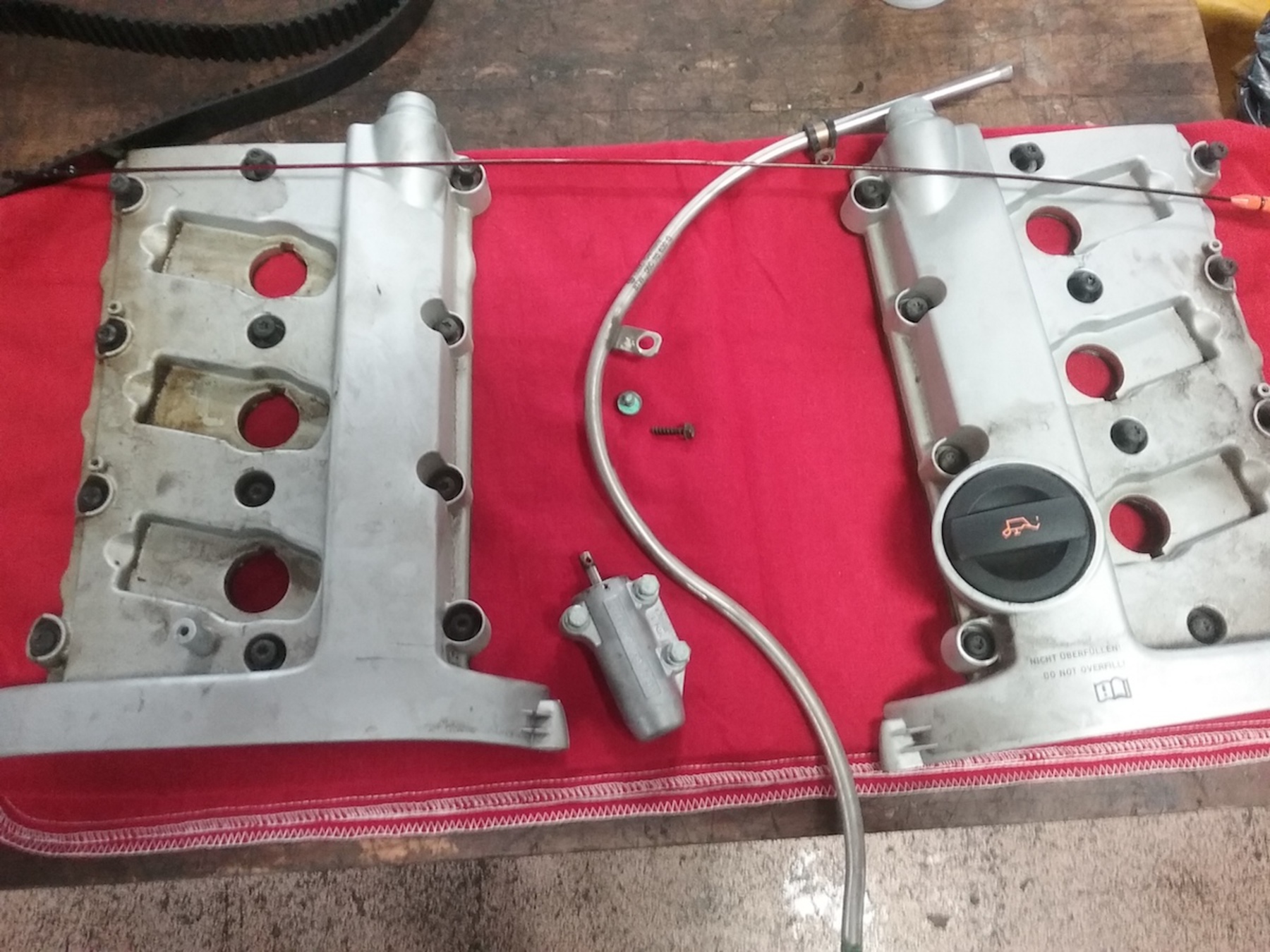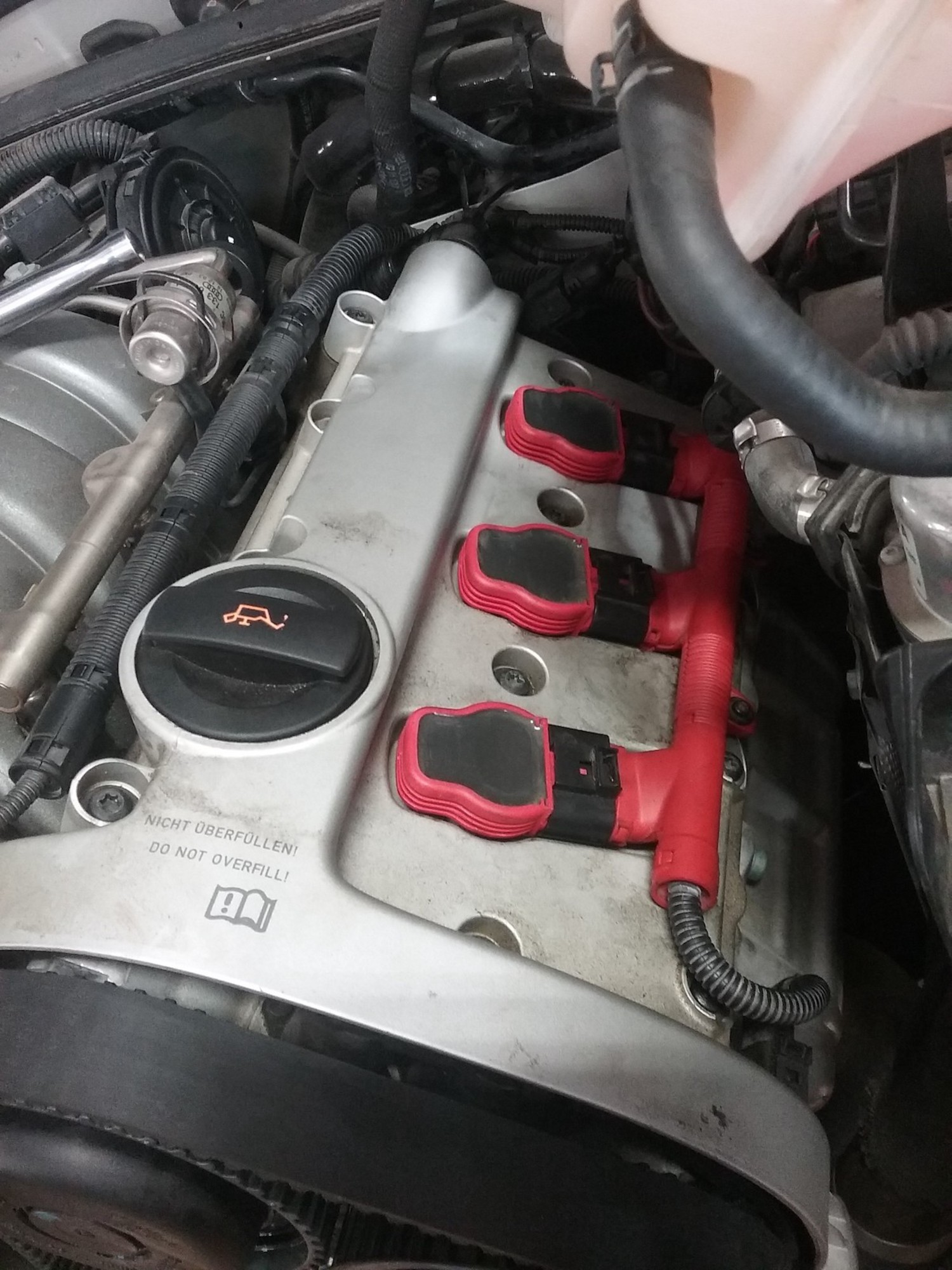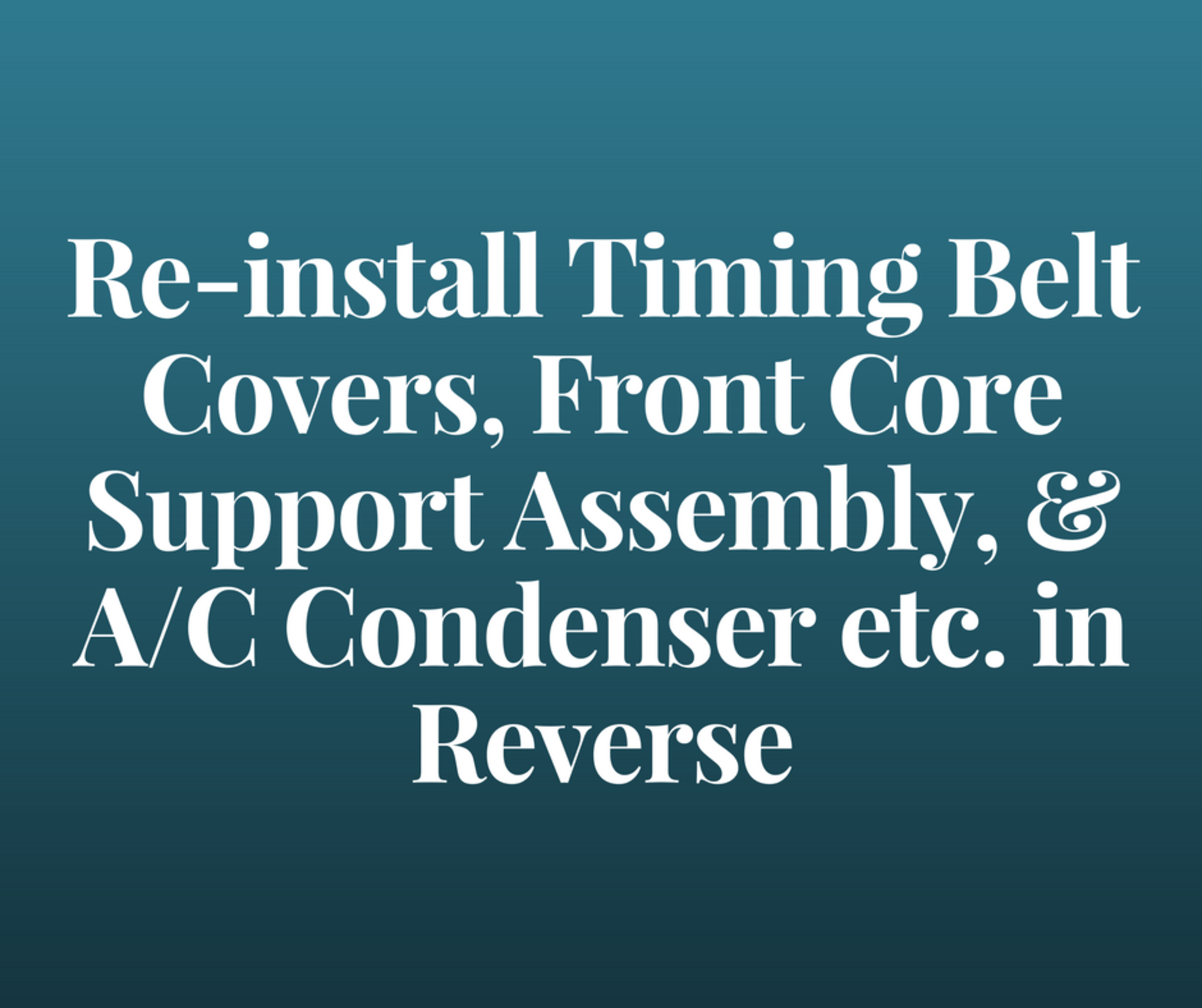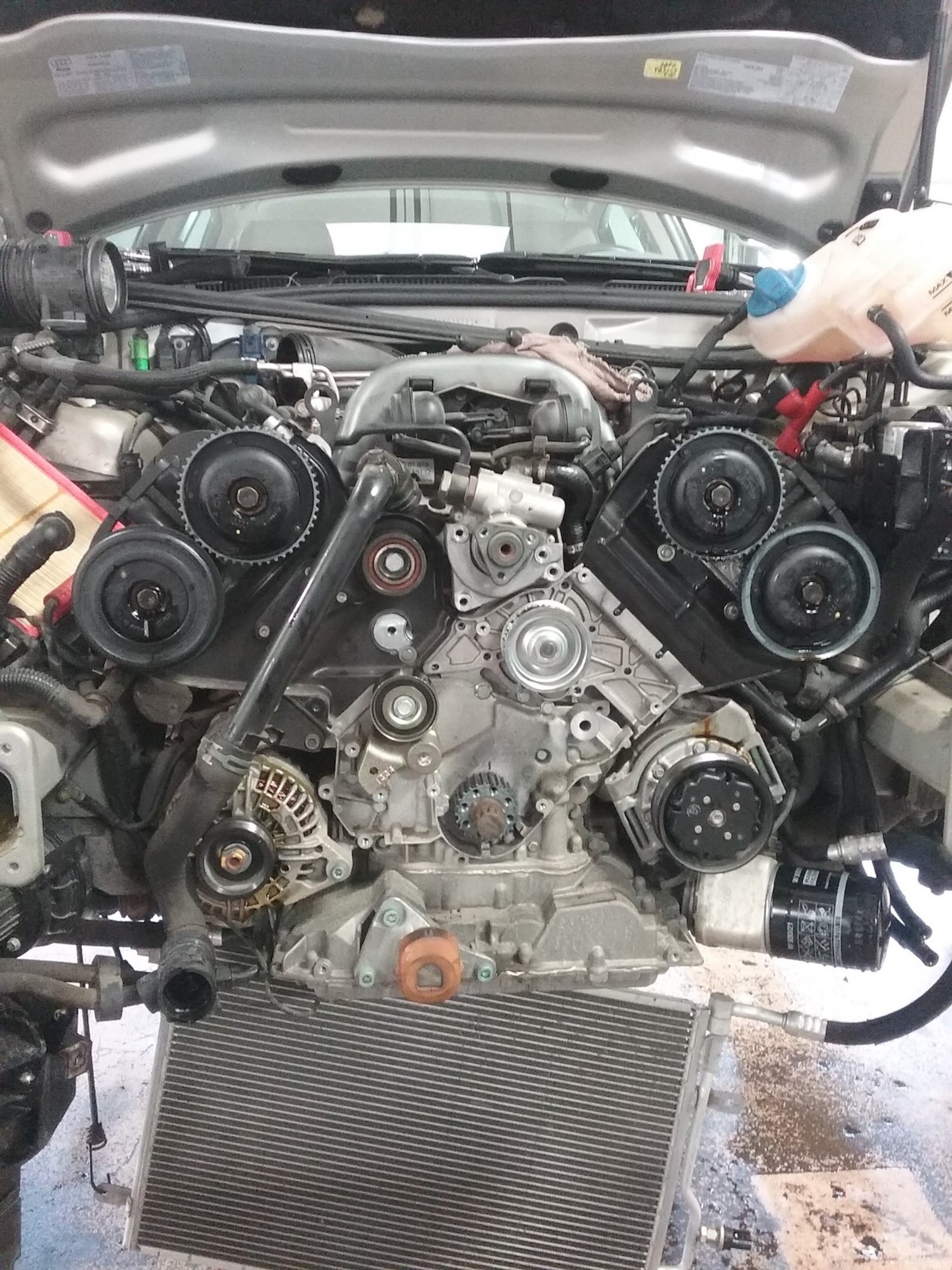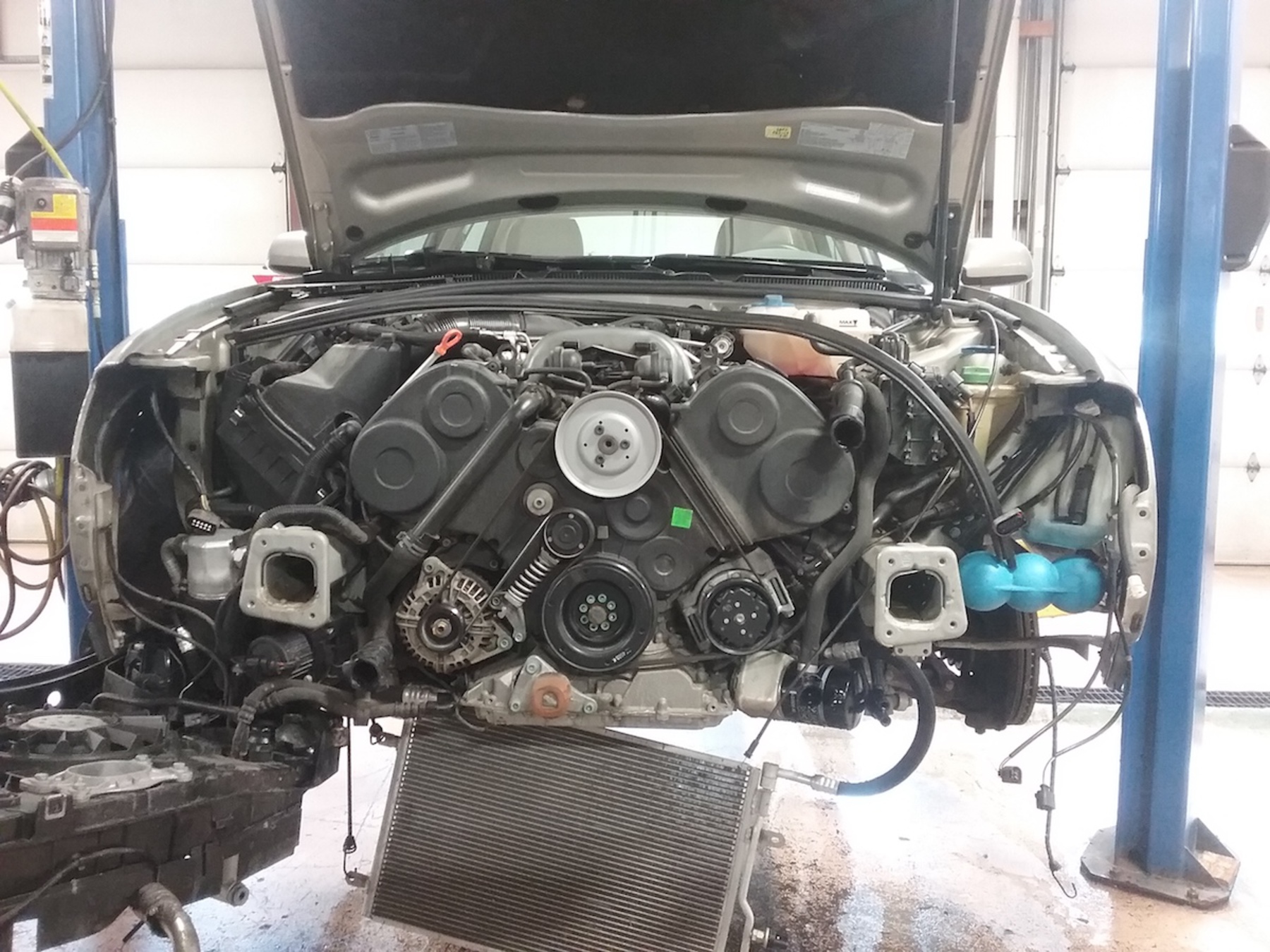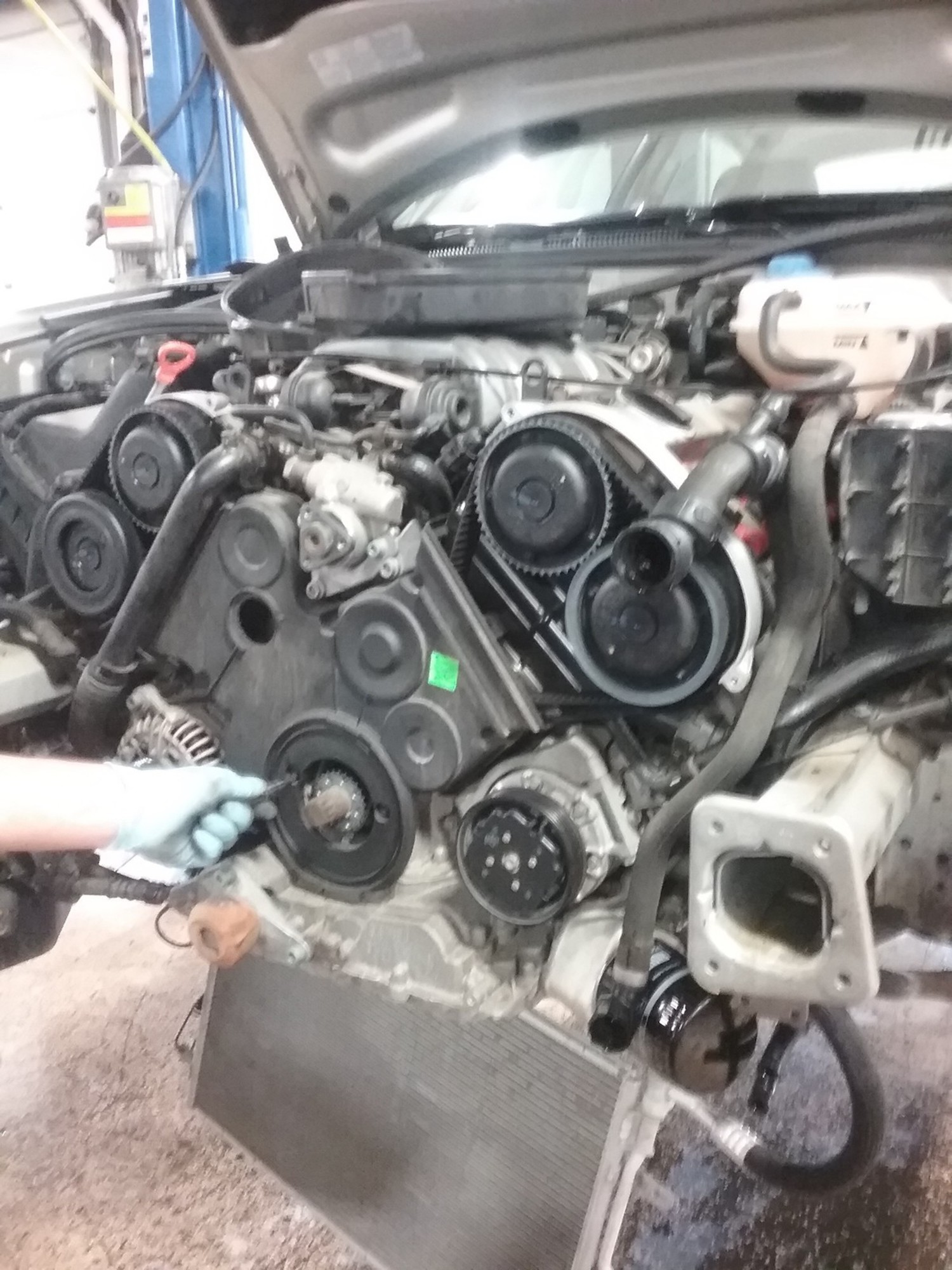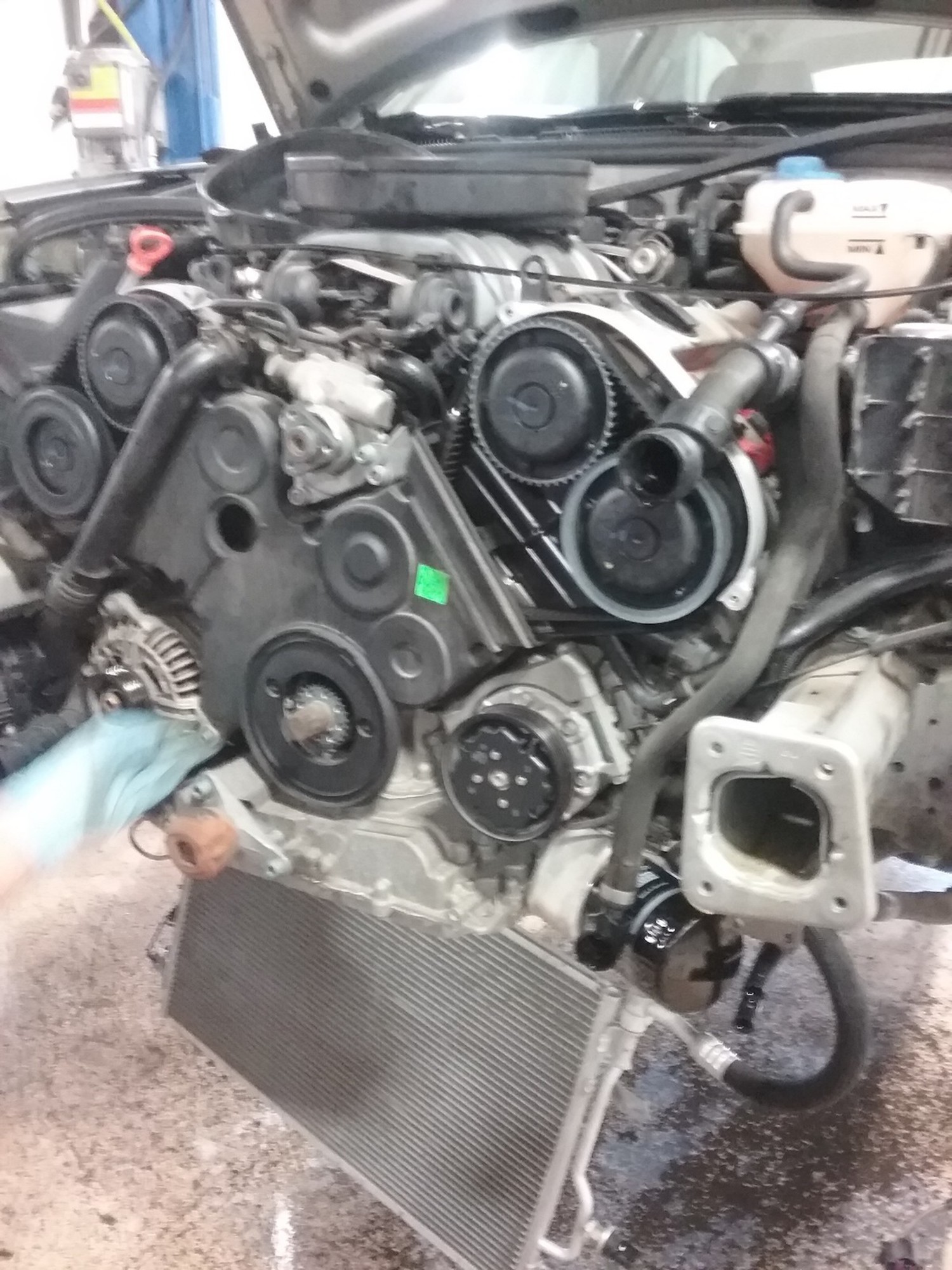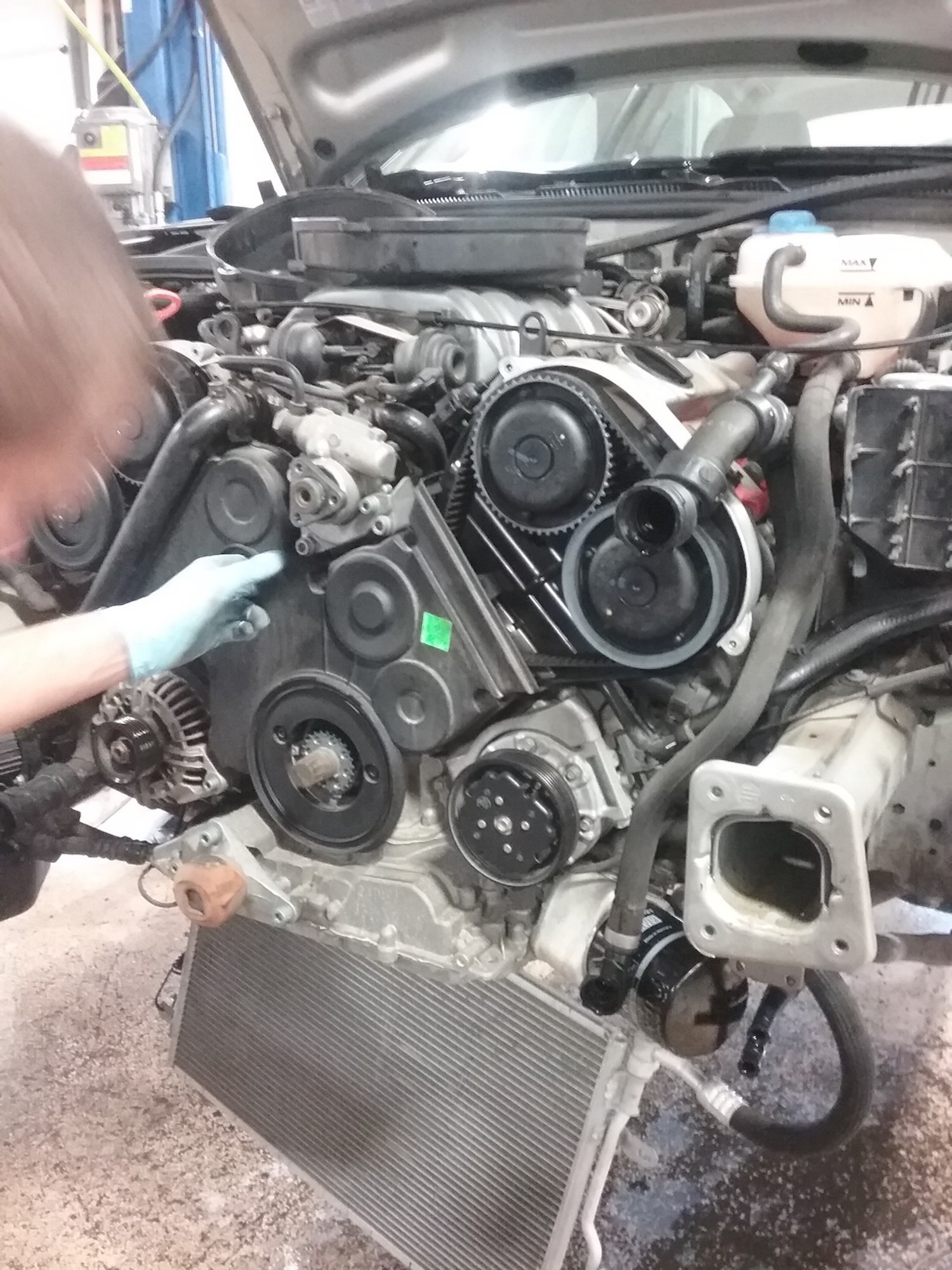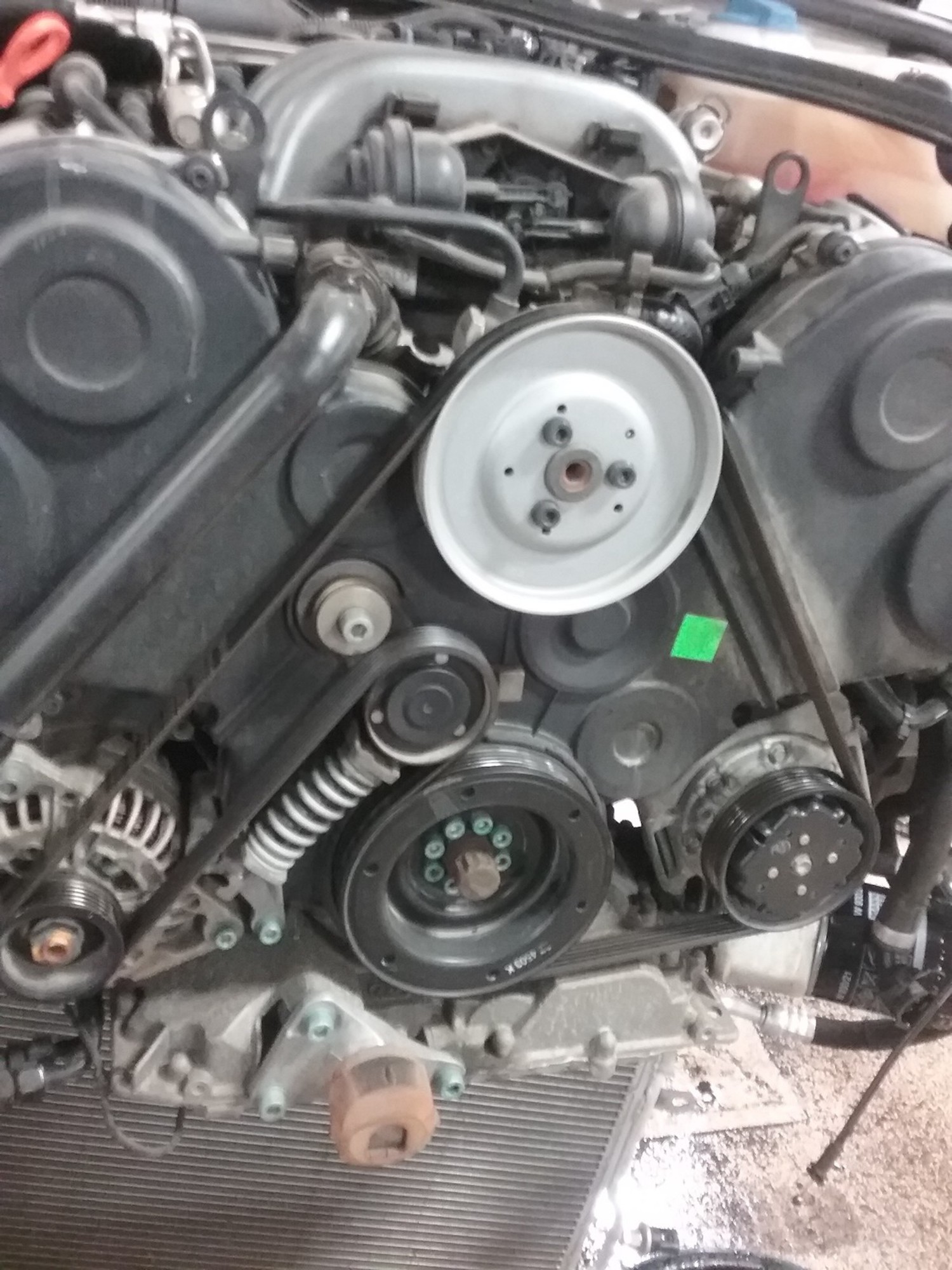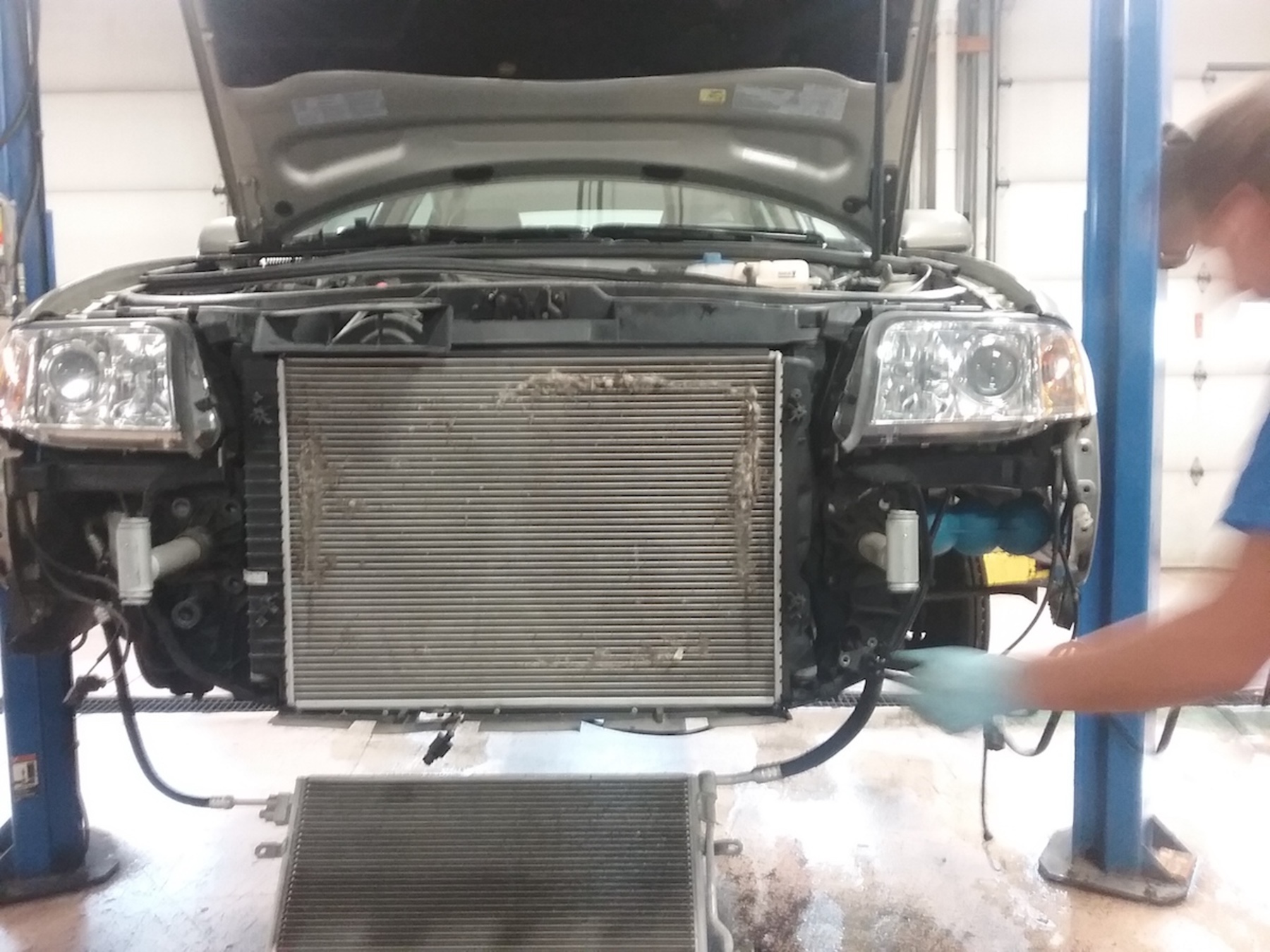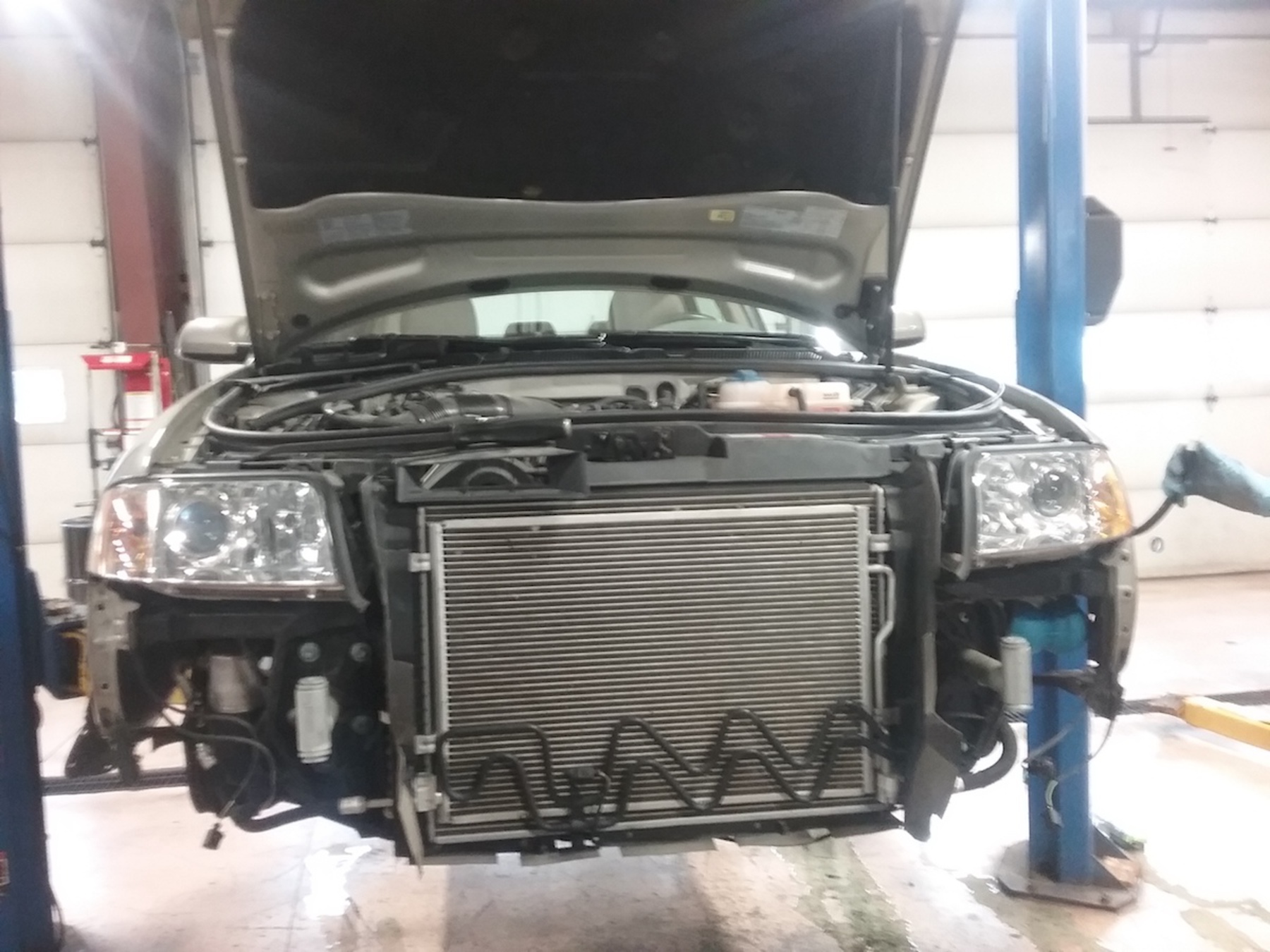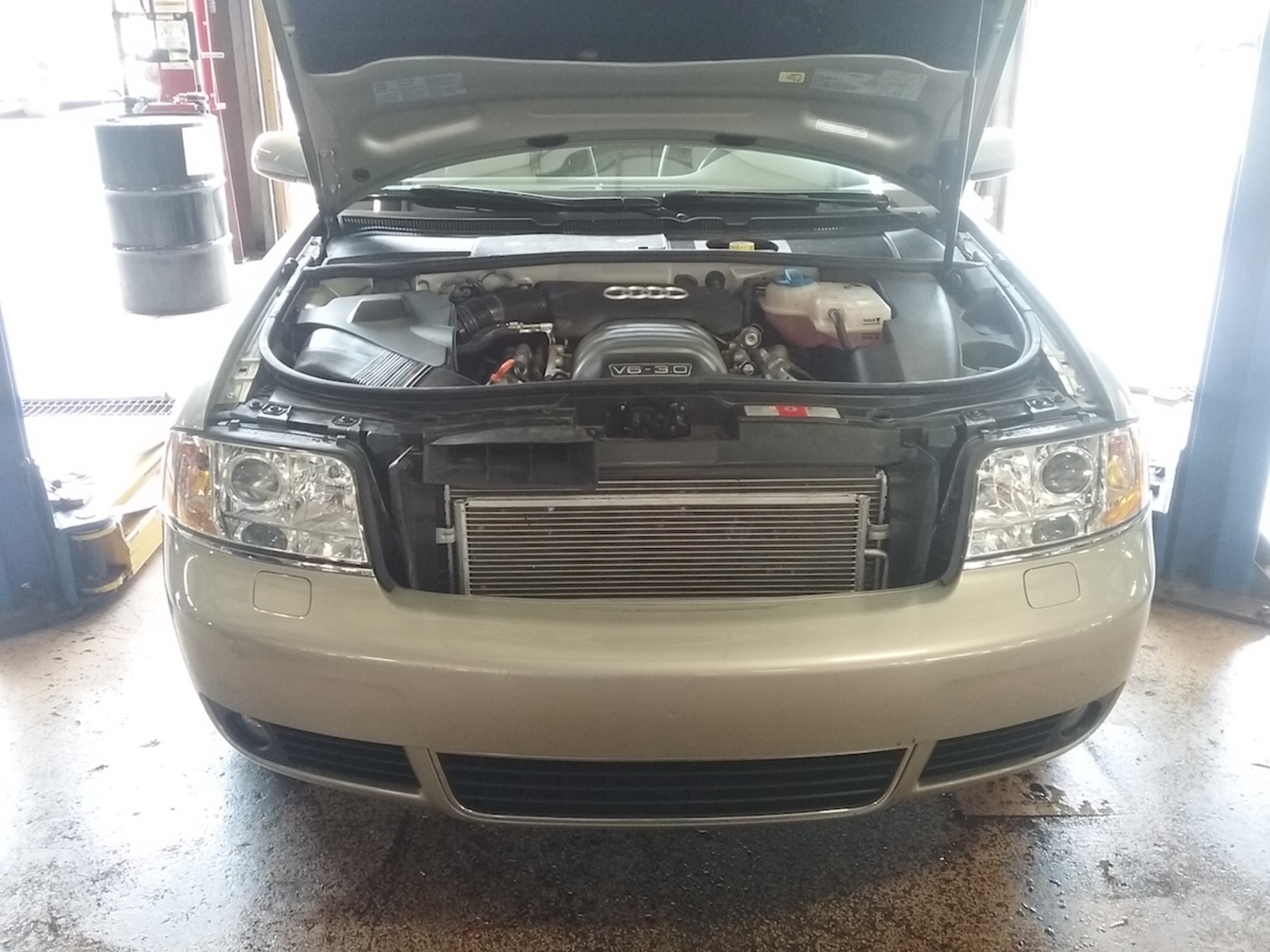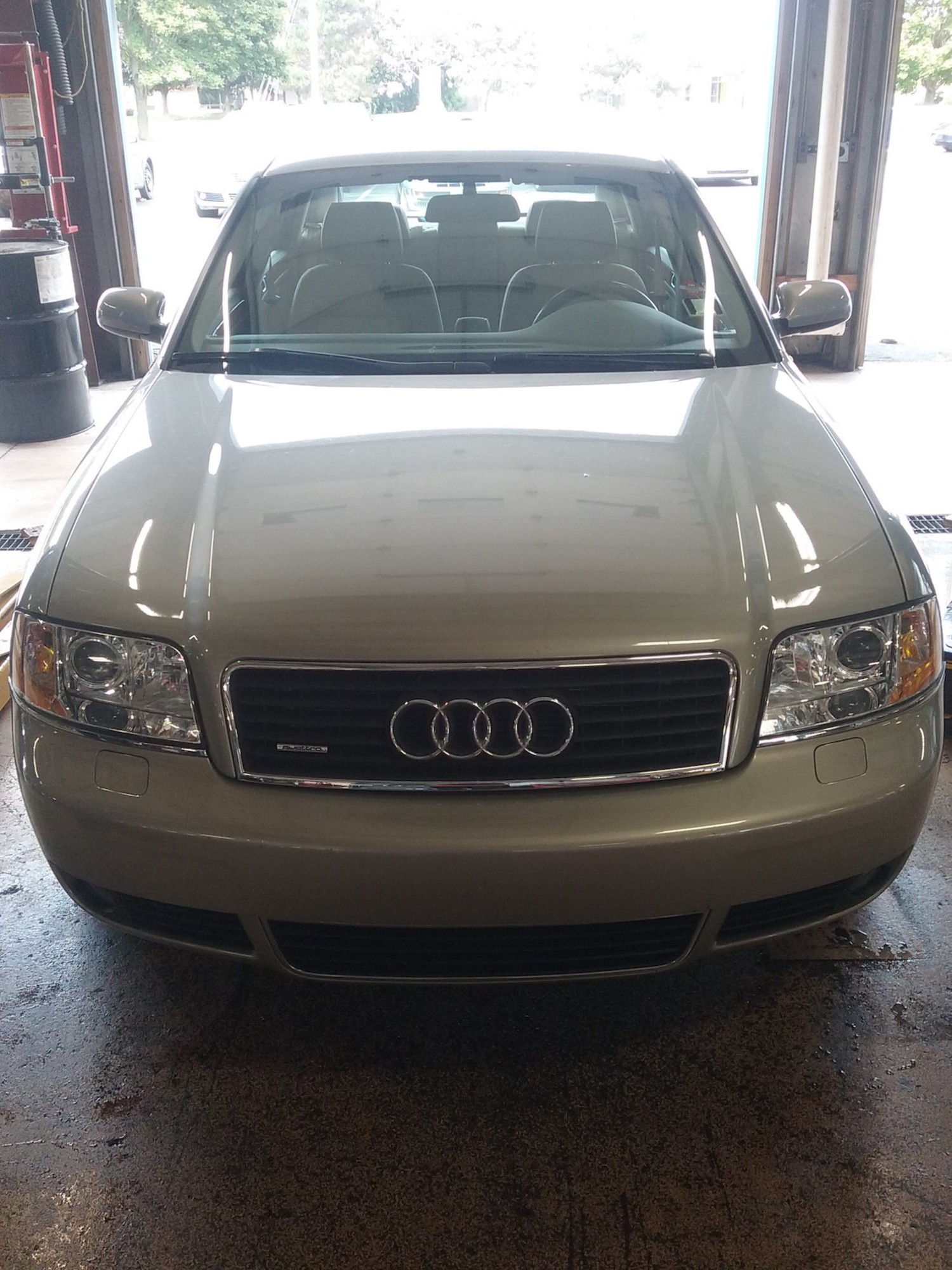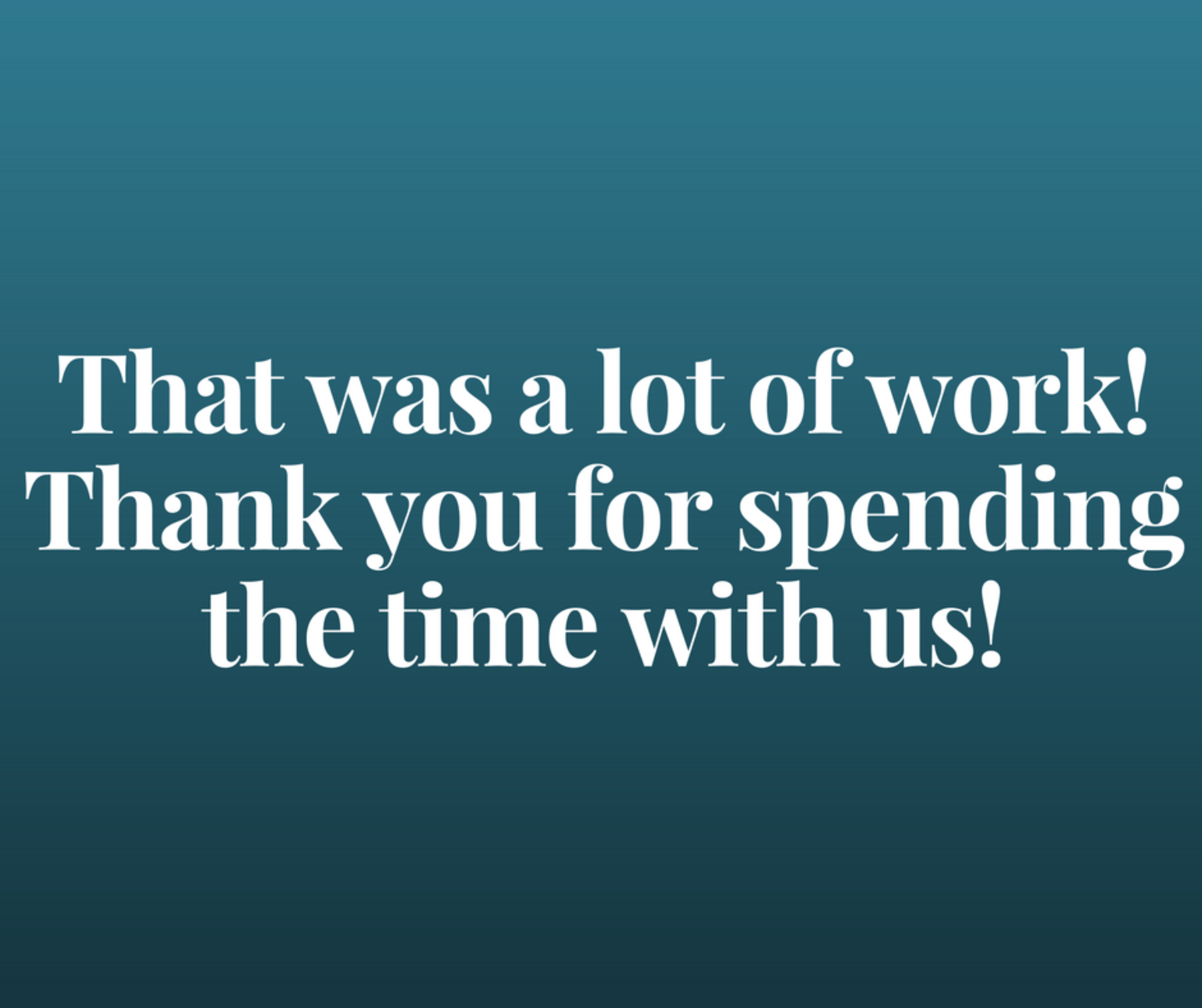 Timing belt?! What's that?! If your car has a timing belt, replacing it is a slightly less heard of scheduled maintenance than oil changes or replacing the spark plugs, however it's just as important. Your timing belt is a rubber belt that keeps the pistons and valves in your engine in sync. This keeps your engine running smooth and prevents damage to the valves. Over time the rubber degrades and the belt will show signs of cracking or can break. This can happen sooner if the belt is contaminated with oil, coolant, or other fluid. If the belt breaks it can cause serious or even fatal engine damage. Most modern vehicle manufacturers recommend changing your timing belt somewhere around 100,000 miles.
Replacing the timing belt in your vehicle is very involved and means you should expect to be without your car overnight. Getting to the timing belt can require a lot of other components to be removed such as your water pump and tensioners. They should be replaced at this time to save you money on large repair bills later. Come along with us on this slide show to see what's involved in this large and lengthy maintenance process!
ArborMotion: European Auto Repair in Ann Arbor You Can Trust!
At ArborMotion, we specialize in European auto repair in Ann Arbor. All our technicians are ASE certified and three have ASE Master Technician certifications. If you want a reputable technician who specializes in your brand of vehicle, schedule an appointment with us today! We'll help you keep your car well maintained during winter driving months and throughout the year!