We Love Your BMW!
---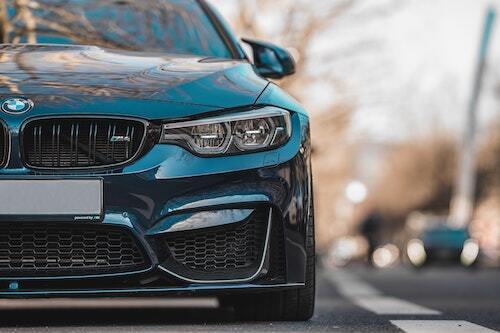 You bought your BMW for superior craftsmanship, quality engineering, and the joy of driving. Our BMW specialists have the training and experience to service your vehicle just as you expect - with precision and care.
You want your BMW to get the attention it deserves. Taking it to just any shop won't do - you need an expert BMW technician to care for your vehicle – someone who will love it almost as much as you do! As a matter of fact, our lead BMW technician drives an M3 and he seems to love his BMW as much as you love yours.
Whether you're making your daily commute a little more exciting by sitting behind the wheel of your BMW or you're taking a leisurely weekend cruise, having your vehicle in top working order makes every trip a more pleasant experience. Have your BMW serviced at ArborMotion and your auto care will be made easy!
From door-to-door shuttle service and live updates through our digital portal, we've got you and your BMW covered!