Don't Ignore Your Warning Lights! They Could Be Telling You Something!
---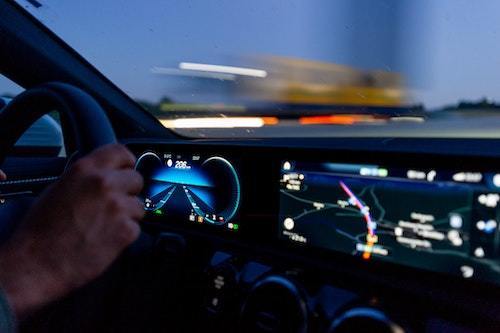 What's that warning light mean?
Is it important to get it checked right away?
How do you know your car is safe to drive if a warning light comes on?
Temperature Light – This means your vehicle is overheating, which can cause engine damage.
Airbag Light – This can mean there's a fault in your airbag system and until it's investigated you should assume your airbag system isn't working.
Check Engine Light – This can mean many things from as simple as a loose gas cap all the way to a bad catalytic converter. The sooner you have this warning light checked out, the better, since more damage can happen if you drive while something's broken.
Oil Light - This means your oil pressure is low and your car should be shut off immediately and the engine checked by a qualified shop.
Tire Pressure Light - This means that you have one or more tires with below spec air pressure. Stop by your shop as soon as possible to have your tire pressure checked. In some cases, it might just mean that the air pressure sensor simply needs to be recalibrated. Either way, get it diagnosed!
Schedule Service on Your Domestic, Asian or European Vehicle Today!
Recommended repairs should be addressed before you hit the road for any trip. We'd love to be your go-to repair shop to help ensure you have a great trip. Bring your vehicle to ArborMotion and we'll have it running in tip-top shape in no time. No question is too big or small. Call ArborMotion at 734-761-1088 to schedule your appointment today!