Vehicle Winter Survival Class (2/23/17)
---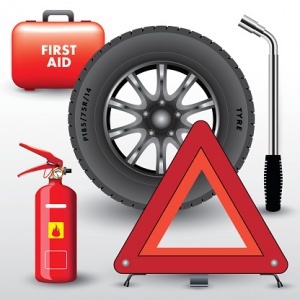 ArborMotion will be offering a "Vehicle Winter Survival" class on Thursday, February 23rd at 6:30 p.m. at our shop, and you are invited!
There is no charge for the event and light refreshments will be served. Your moderator for this event is Tim Pott, ArborMotion's Technical Director who has over 40 years of experience servicing cars in Ann Arbor, so he knows a thing or two about winter driving and its effects on you and your vehicle.
Topics will include:
- Safe Driving on Snow and Ice
- The Benefits of Winter Tires and safe driving tips if you do not have them
- Performing a Simple Safety Check of Your Vehicle
- Items That You Should Carry With You While Driving
- How to Check and Add Fluids
- How to Change a Flat Tire
As always, any and all questions will be answered with expert advice, so the topics are not limited to the above. This is a terrific way to get familiar with your car and be prepared for driving in all types of weather.
Also, please check out and "Like" our Facebook page, follow us on Twitter, and/or visit our website for updates regarding this event!