Vehicle Safety: The Best Way to Be Prepared is to Be Proactive
---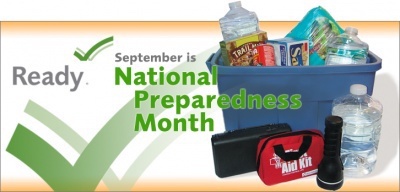 Now that the summer months have sadly come to an end, the super hectic fall schedules have commenced. School, work, football games, club meetings, sports team practices, dance classes, field trips, etc. There is so much to do, and so many places to go on a daily basis. And you need to be able to depend on your vehicle's ability to get you to and from your destinations safely.
September is "National Preparedness Month," and when it comes to your vehicle's safety, preventative measures are key. Keeping up with your car's regularly scheduled maintenance can help to reduce the chance of very costly repairs down the road, (not to mention helping to prevent you from being stuck on the side of the road). However, just in case you do find yourself waiting for roadside assistance at some point, it's a good idea to have (and maintain) an emergency kit in your car.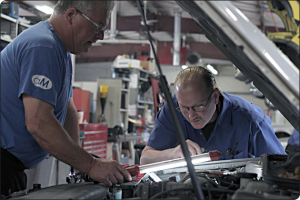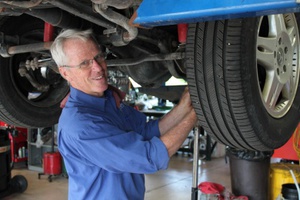 Did you know that every ArborMotion repair and/or maintenance service includes a 27-point visual safety inspection? Our shop's "Pitstop Inspection" includes a visual evaluation of your car's overall maintenance and general items. The technician will take a look at the belts, hoses, fluids, steering/suspension, exhaust, wipers, lights, tires, and brakes (if they can be seen through the wheels). Your vehicle's safety is our top priority, which is why we are happy to offer this complimentary service to our customers.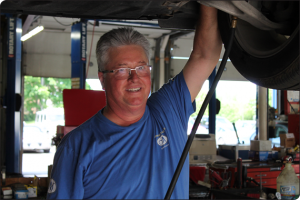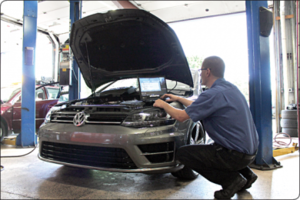 The best way to be prepared for emergencies (both on and off of the road) is to be proactive and to take preventative measures when possible. If you have any questions regarding your vehicle's maintenance schedule, and/or would like to schedule an appointment, please feel free to give us a call at (734) 761-1088, or email us at serviceteam@arbormotion.com. For more information on "National Preparedness Month," please visit https://www.ready.gov/september.