Why Are Oil Changes Important for Seasonal Cars?
---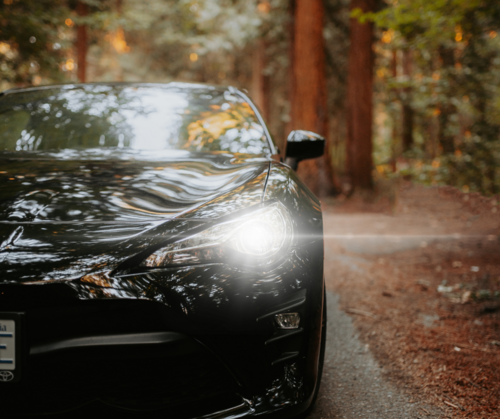 Do you have a car you use as a "seasonal driver"?
Are you getting ready to put it into storage?
Did you know you should be performing regular oil changes even if you don't put many miles on your car? Keep your car running in tip-top shape with routine maintenance! When you're ready to pull out your car in the spring, you'll be ready!
Your car needs an oil change at least once per year even if you've only driven 1,000 miles or less. Fall is the perfect time to get an oil change before you put your car in storage for winter. Performing routine maintenance will ensure you're not leaving condensation and gunk build-up sitting in your engine.
Even though you may have driven less than what most makers put on their "official recommendations", we still recommend an annual oil change because it is best for your engine. Even for a seasonal vehicle like some Porsches, you need to perform regular maintenance to maintain the performance you expect and long-term reliability.
Dirty oil (known in the industry as sludge) running through your engine can cause excessive wear, lackluster performance, and lead to more costly repairs as the vehicle gets older. The single most important thing you can do for your engine in any vehicle, is to change the oil regularly.
Schedule Your Oil Change on Your Seasonal European or Asian Vehicle Today!
We'd love to be your go-to repair shop. Bring your vehicle to ArborMotion and we'll have it running in tip-top shape in no time! No question is too big or small. Call ArborMotion for Asian and European auto repair at 734-761-1088 to schedule your appointment today!