SafeHouse Center's Golf Event (9/23/16)
---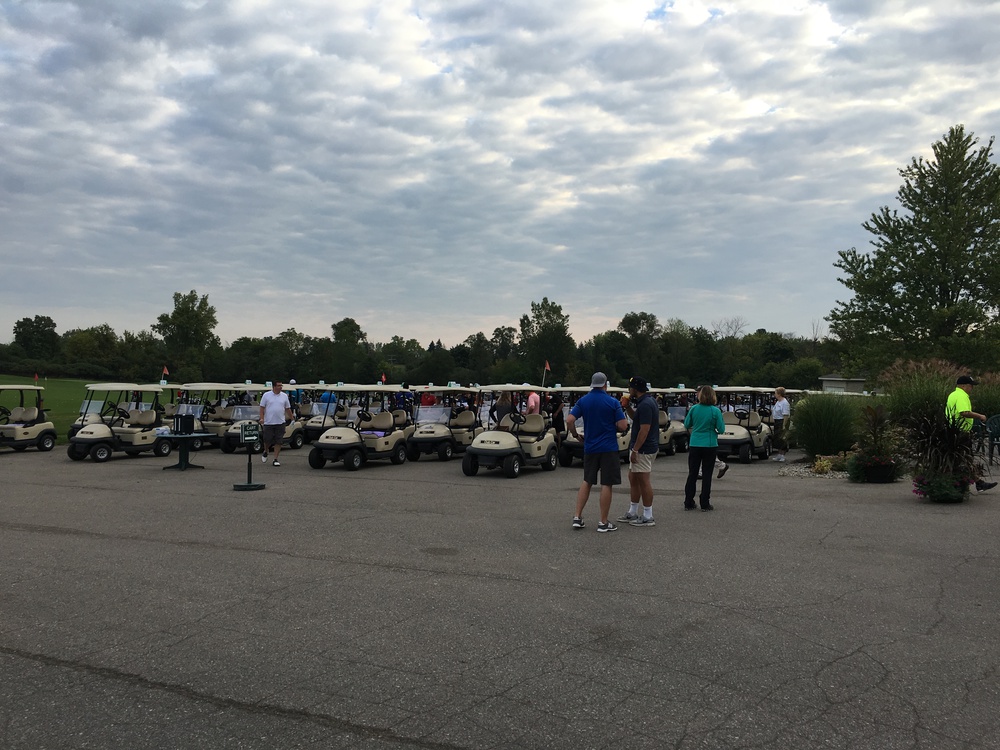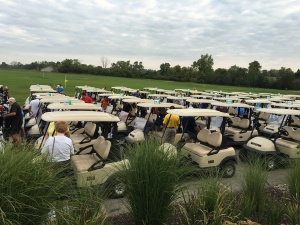 ArborMotion had the pleasure of joining our friends from SafeHouse Center on Friday, September 23rd at its 11th Annual Golf Outing. With 153 golfers, the sold-out event took place at Lake Forest Golf Club, and it was a beautiful day for a wonderful cause.
We had fun meeting many of the participants, and enjoyed passing out snacks and beverages on the 18th hole. We gave out gift certificates to the "Longest Drive" winners, and also drew the name of one lucky participant who won a Premier Detail by our professional auto detailing division.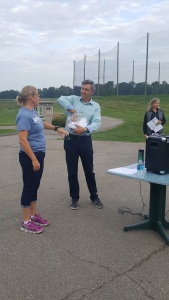 Sebastian Gaeta, owner at ArborMotion, drawing the name of the Premier Detail winner
We immediately took his vehicle back to our shop, gave it a complete interior and exterior detailing, and then returned it back to the course at the conclusion of the event.
Over the years it has been our privilege to help support SafeHouse Center!
Once again, a huge thank you to SafeHouse Center for letting us take part in this year's golf event. For additional information about SafeHouse Center, please visit www.safehousecenter.org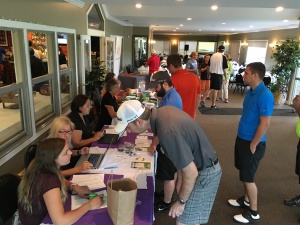 Golfers checking in for the event at Lake Forest Golf Club