Winter Car Washing Prevents Paint Damage
---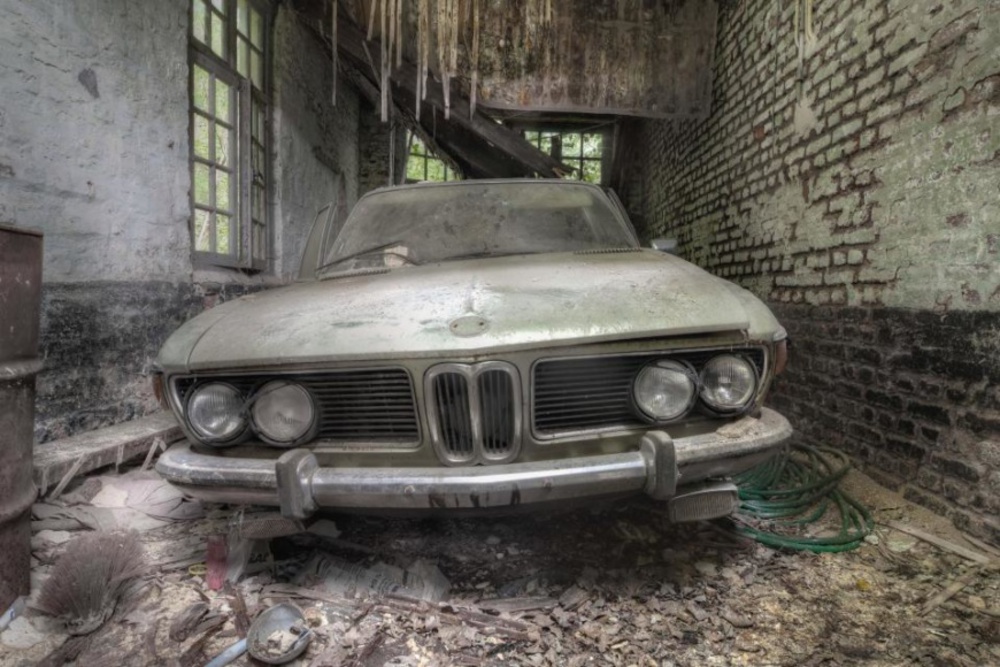 Do you think washing your car in the winter seems counter-productive? When you drive, it's going to get covered in snow, salt, and grime again. Did you know that washing and waxing your car can actually help prevent damage from the elements?
Winter may not seem like a good time to wash your car, but it may be even more important than when the weather is nice. We use rock salt in Michigan to help make the roads safer to drive on. The salt lowers the freezing point of water so that it melts ice and keeps it from re-freezing. The texture of the salt can also provide a little more traction for your tires.
Salt is vital for safe winter driving, but salt can cause your car to rust faster. Washing your car removes the dirt, grime, and of course salt that can damage the paint and undercarriage. You can provide the paint with an extra layer of protection by also waxing your car. When it starts to snow, you should wash your car as often as possible when the temperature is above freezing. We recommend that you wash your car every other week if our temperamental Michigan weather will allow it!
You can also use rubber floor mats to protect your car from the effects of winter weather. The white marks you see on your carpeted floor mats is salt residue. If you're using carpeted mats, the salt and moisture can seep through to the undercarriage and cause rust. Rubber floor mats with a lip around the edge will prevent the salt and moisture seepage.
ArborMotion: Schedule Your European Auto Repair in Ann Arbor!
At ArborMotion, we specialize in european auto repair in Ann Arbor. All our technicians are ASE certified and three have ASE Master Technician certifications. If you want a reputable technician who specializes in your brand of vehicle, schedule an appointment with us today!