ArborMotion's Non-Profit Community Partner - The Women's Center of Southeastern Michigan
---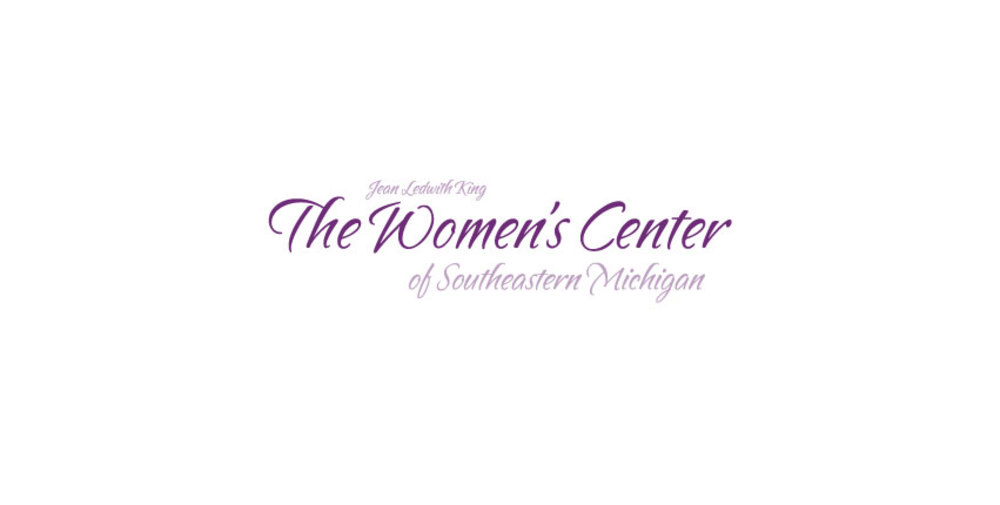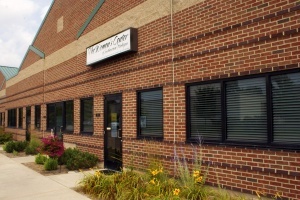 Community involvement is something that ArborMotion is very dedicated to, and our shop has had the privilege of working with several local non-profit associations within our community over the years. The Women's Center of Southeastern Michigan is one of ArborMotion's non-profit partners, and it's a tremendous organization that offers a very impressive range of services to both women and men within our community.
According to Alice Liao, (The Women's Center of SEMI's Communications Coordinator), "the nonprofit Women's Center of Southeastern Michigan helps women and families transition from crisis to stability. We connect community members with a counselor, job coach, financial adviser, or divorce specialists at fees that they can afford. We believe that when women feel supported, everyone connected to us also benefit."
Additionally, The Women's Center of SEMI also offers "Room To Talk," which is an in-house clinic where patients can be referred for professional counseling and therapy services covered by insurance.
I had the pleasure of meeting with both Alice and Jennifer McCue, (The Women's Center of SEMI's Business Manager), and I was beyond impressed with all that the Women's Center of SEMI offers. Its primary goal is to empower women for the everyday problems that they face, which is a very unique undertaking; hence, not exactly an easy mission to market. Most of their customers come from word of mouth referrals, and the group is still not very well known in Ann Arbor (yet). However, there are some ways that ArborMotion's readers can help this organization in the near future…
Do you have any items around your household that you no longer need? The Women's Center is having a "Spring Cleaning Garage Sale" on March 25th. This sale will help to support their annual fundraiser, "Swing Into Spring" taking place at Weber's of Ann Arbor on May 12th. If you would like more information on either event, you can visit their website.