Mercedes is All About Performance
---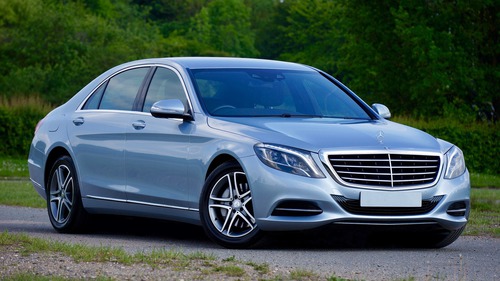 When people think luxury, their minds immediately go to the interior – the seats, the fabric, the look of the dashboard, and the sound of the stereo. But how many people think of what's inside or underneath the vehicle, things like the engine, transmission or brakes? All the inner workings can put a vehicle into the luxury category.
One luxury performance vehicle that deserves an article all to itself is Mercedes-Benz. "At Mercedes-Benz, we're not interested in building cars that are merely powerful or fast." At Mercedes-Benz, they're choosing to engineer vehicles that combine many facets of performance to create something extraordinary.
When Carl Benz first introduced the Patent Motorwagen in 1886, the engine provided a spark in automotive performance. Mercedes-Benz has taken that spark and used it in many forms, including the world's most powerful inline 4-cylinder and a muscular V12… even advanced hybrids! Mercedes-Benz not only engineers for exceptional power and responsiveness, but also for remarkable efficiency.
To make these engines as powerful as they are, Mercedes-Benz has created transmissions that truly distribute power in remarkable ways. Try out the 9G-TRONIXC 9-speed for smooth control or the AMG SPEEDSHIFT DCT 7-speed, where you can switch between gears in milliseconds. A powerful engine requires a powerful transmission.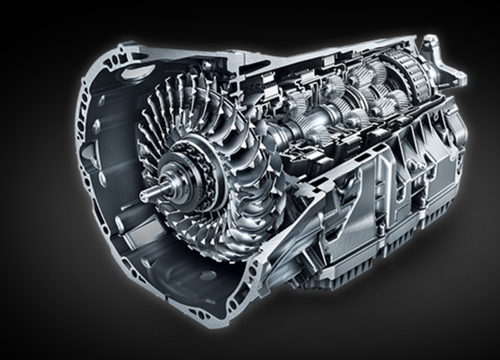 How about that rush when accelerating? Well, Mercedes-Benz has developed traction that not only grabs the road but also grabs you. Mercedes-Benz is equipped with an electronic stability program, which is a traction-control system that was unveiled in 1995 and has now become an industry standard. Power is constantly being distributed to the wheels to maintain the best grip possible.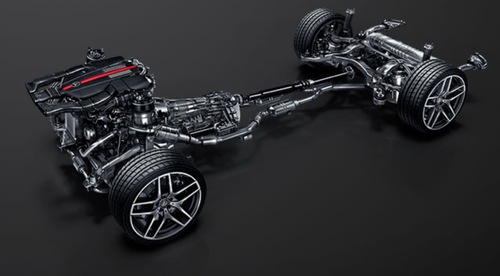 While you're accelerating, you want to make sure that your vehicle is not only grabbing the road but also adjusting to changes. Mercedes-Benz has developed a comfortable and responsive ride. Suspensions adapt on the fly to adjust to road changes, making sure that your ride is as comfortable as possible.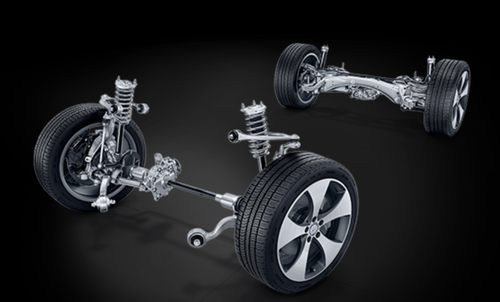 When you're looking for a luxury vehicle, don't just look at the exterior package, check under the hood. Mercedes-Benz delivers on looks and performance time and time again. They're luxury inside and out. Here at ArborMotion, we take care of your luxury vehicle as if it were our own. The next time you need service, stop by. We've been maintaining and repairing Mercedes-Benz in Ann Arbor for more than 30 years and would love to talk to you about yours. Schedule your appointment for a Mercedes repair now.