Meet Tom O'Connor - ArborMotion's Monthly Team Member Spotlight
---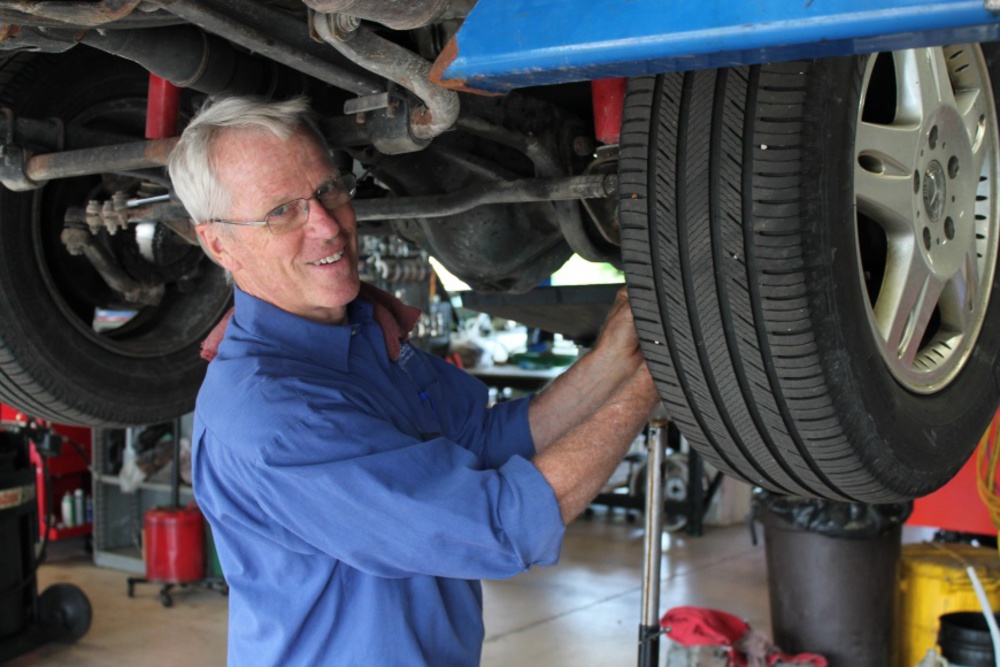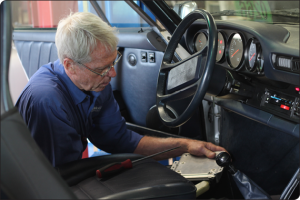 Tom O'Connor is a Master Certified Technician at ArborMotion who specializes in Volkswagen and Asian vehicles.
How did you choose your profession?
I don't know if I really chose it as a profession. At a very early age I made things, and took things apart. I took apart my tricycle – this is a common story among the best mechanics.
What was your first automotive job?
In 1963 at European Motor Service, it was a small British car shop. We worked on Anglias, Triumphs, MG, Sunbeam, Hillman, and Rover (cars that are rarely seen anymore).
How long have you been doing what you do?
Fifty-two years and counting.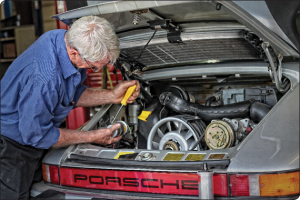 What certifications do you hold?
NAISE Master, ASE Master with L1, Robert Bosch Certification, Volkswagen Registered Master
What is the weirdest thing you have found in a car during a job that should not have been there?
A loaded hand gun.
What are you known for professionally? What do you have a knack for?
Early in my career, I worked for (and with) exceptionally good European-trained mechanics. From them I learned sound diagnostic habits. That coupled with a natural sense of curiosity, I can sort problems that stump many others. I have very good smith skills and can make almost anything.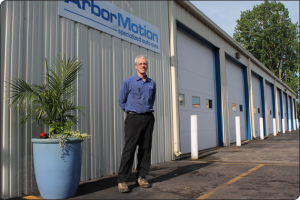 What are you most passionate about professionally? What most excites you about your work & the contribution you can make?
Over a period of years, I have had the opportunity to mentor a few of the area's really good mechanics and shop owners. It's a lot fun to see a young mechanic's skills develop, and remember when I was learning those same lesson so many years ago.
I take a great deal of pride in what I do. I really like what I do.
Where can we find you when you're not working? What's your favorite way to spend a weekend or a Sunday afternoon?
I think I'm what "Outside Magazine" calls an "Eco-Jock." I've hiked segments of Appalachian, Cascade and Pacific Trails. I built the kayak that I paddled from Michigan to Wisconsin. Rode my bike from Baton Rouge to Cincinnati and so on…