Give Your Lincoln and Cadillac a New Place to Call Home!
---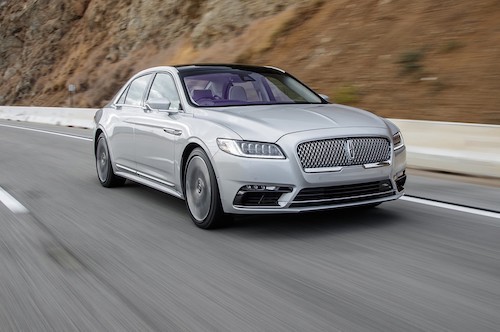 We've been an automotive repair business for over 35 years, and while a large part of our business has been import vehicles, ArborMotion has expertly serviced domestic vehicles all that time.
We're not just talking about Ford and Chevrolet … we also work on Lincolns and Cadillacs.
We devote the same time, attention, and care that we spend on import vehicles to your domestic car. We want to make sure that your Lincoln and Cadillac are running great and are safe for your family. Our mission is to make sure that whichever vehicle you've chosen to drive, we'll make sure it serves you at its best!
If you know anyone with a Lincoln or Cadillac looking for a shop where customer service is key and where your vehicle leaves in better condition than when it comes in, tell them to look no further. We love meeting new people and meeting new vehicles, too. Come be a part of the ArborMotion family.
Diagnose Issues Today with Scheduled Service on Your Lincoln or Cadillac!
Regular maintenance and service allows us to diagnose issues before they become severe and possibly more expensive to repair. Contact Us to schedule an appointment for your Lincoln or Cadillac!