Enjoy Endless Summer Fun in Your Jeep!
---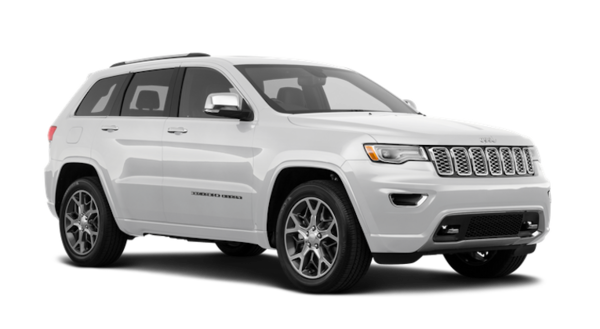 It's summertime! Which means Jeeps are out, doors are off, tops are down, and neon colors are whizzing past you on the highway. Nothing screams summer more than a Jeep.
ArborMotion wants you to be able to enjoy your Jeep in the summer, instead of having it sit in your driveway due to repairs.
Going on a summer road trip? Are you excited about driving your Jeep up the coast of Lake Michigan? Drop by ArborMotion and our amazing technicians will make sure your Jeep is ready for endless summer fun!
We know that summer can be a stressful season, so check one item off of your list before your next vacation and come get your Jeep checked out!
Diagnose Issues Today with Scheduled Service on Your Jeep!
Regular maintenance and service allows us to diagnose issues before they become severe and possibly more expensive to repair. Contact Us to schedule an appointment for your Jeep!