An Intro to AC Repair at ArborMotion
---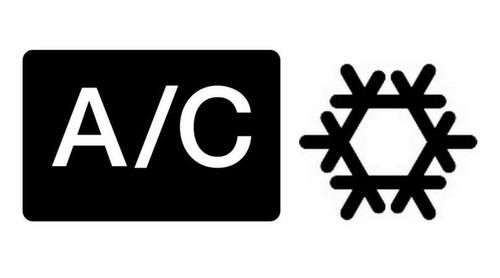 It's a hot summer day in August, and when you go to crank up your vehicle's AC you're quite dismayed to discover that the vents are blowing out hot air. You turn the engine off, restart your car, but the problem remains – so how much is THIS going to cost to repair?
AC repairs (and cost) vary based on the severity of the issue(s) causing the problem(s). The most common AC issues are due to leaks which are generally the least expensive to repair. The first step to an AC repair when the fan is blowing but the air is not cold enough is to remove the refrigerant still in the system and measure it to see how much is left. The next step is to refill the system and add a dye that will help the technician locate the leak(s) so the necessary repairs can be made. Air conditioning is a sealed and pressurized system and cannot maintain the correct pressure to work properly, and as effectively as we would like in August, if it is not completely sealed. We are often asked if it can just be recharged. Recharging the system without inspecting and repairing any leaks does not fix the root cause of the problem and harms the environment since the vehicle will continue to leak refrigerant. However, finding the leak(s) isn't necessarily an easy task as they can happen anywhere throughout the air conditioning system and the AC may have to run for a while before the leak(s) can be seen. We may ask you to return in about a week to recheck for leaks.
Locating and repairing leak(s) is the first step to AC repair. However, if your AC system's fan isn't blowing like in the above scenario or repairing the leak(s) does not solve the problem, your vehicle may be experiencing issues with the compressor or other components of the AC system, a more costly repair. The technician will go through a systematic inspection process that includes checking the power to the system, ensuring the fan is operating properly, and checking the compressor function to locate the part(s) of the system that is malfunctioning. The primary reason that compressor issues and other AC repairs can be so costly to is due to how much labor is necessary to just access the components. Please check out this video of our Volvo Master Technician, Kyle Brodie, performing a more complex AC repair here!