3 Interesting Facts about Audi
---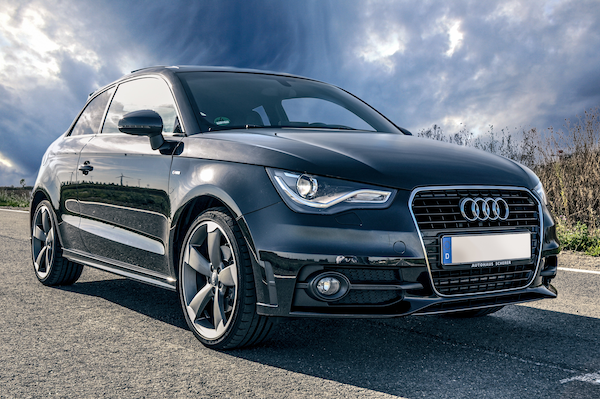 Audis are beautifully engineered with an excellent pedigree and luxury feel that drivers all over the world appreciate. Do you love your Audi? Want to learn more about them? Or, perhaps you're new to the Audi world and wonder why so many people flock to them?
Fact One: Audi keeps its naming simple
Base models are the "A" series. If you're looking for something more sporty and higher end, you'll enjoy the "S" series. If you're interested in something edging close to a sports-car, you'll want to check out the "RennSport" or "RS" series. The SUV line is the "Q" series. The TT and the R8 are the lines that exist outside the standard naming practices of Audi. Because the system for naming is simple, it's easy to research the model(s) that will best fit your needs, and then select the trim level.
Fact Two: Audis are built to last
Audi has many models with a life expectancy of 150,000-200,000 miles. For most drivers, this means 10-15 years of driving with regular maintenance! There are many stories about people with Audis that are 20 years old and still running strong. Audi insists on high-quality parts, so the cost of maintenance is somewhat higher than other vehicles, but the maintenance schedule and quality of parts is worth the cost.
Fact Three: Audi has a history of thorough testing
While Audi wasn't the first to start utilizing crash-testing on their vehicles, they were very early adopters. They were the first to introduce crash-test dummies to their testing. Initial tests looked different than the high-tech measurements they take today. Some of the first "testing" was rolling an F7 model down a hill to demonstrate the safety of their cars. Audi is relentless in its pursuit of safety in the vehicles it produces today. They perform over 20,000 crash simulations each month, and regularly release cars that achieve 5-star safety ratings.
Audis are sold worldwide; over 1.5 million were sold in 2021! Whether you've already purchased an Audi or you're considering the brand for your next vehicle, you're in excellent company!
Stop by ArborMotion today and experience the service your Audi deserves!