Six Tips For Driving Safely This Holiday Season
---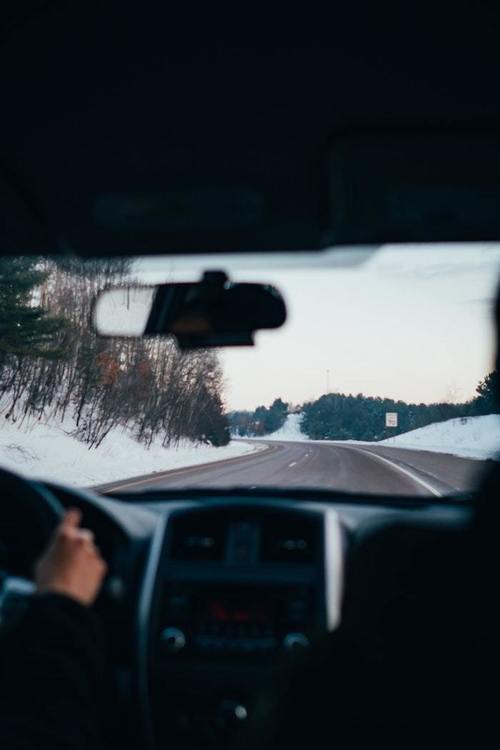 The holiday season brings a number of challenges that make safe driving difficult. During this time of year, there can be difficult driving conditions, especially in the Midwest with limited daylight and driving in unfamiliar areas.
Here are six ways you can drive safely this holiday season:
1. Plan ahead! Before you start your trip, make sure your vehicle is in good shape for travel. This is especially important in winter driving conditions. Bring your vehicle to ArborMotion for a Free Trip Inspection and we can put your mind at ease knowing your vehicle is road ready.
2. Make sure you're well rested before you takeoff on your vacation. If it's going to be a particularly long road trip, consider alternating drivers for maximum alertness. If this isn't an option, take frequent breaks to refresh yourself.
3. Make sure to be mindful of your speed. Give yourself plenty of time and distance between you and the car in front of you. Pay extra attention to the driving conditions. Always pay attention to the traffic around you.
4. Drive defensively. Increased holiday traffic and Midwest winter road conditions can be frustrating, not to mention dangerous. Put the safety of everyone in your car first by letting impatient and aggressive drivers pass you or go through the intersection ahead of you so that you can control the situation.
5. Don't drive impaired. If you plan to drink, don't plan to drive. Using a designated driver when you have a couple of holiday refreshments is always the safest choice, or make arrangements to stay overnight.
6. According to distraction.gov, the "Official U.S. Government Website for Distracted Driving", sending or reading a text takes your eyes off the road for five seconds. At 55mph, that's enough time to travel the distance of a whole football field. Driving requires your full attention. When you're able to do so safely, pull off to the side of the road or find the nearest stop when you have to use your cell phone.
ArborMotion Are Experts in Domestic, Asian and European Auto Repair in Ann Arbor.
For more than 30 years, ArborMotion has been Ann Arbor's Import and Domestic Auto Repair specialist. Our technicians are specially trained on the individual brands they service so their knowledge and experience works for you. Paired with our OEM and factory parts, ArborMotion's got the expertise.
We'd love to be your go-to repair shop! Bring your Ford, GM or Chrysler to ArborMotion and we'll have it running in tip-top shape in no time. No question is too big or small. Call ArborMotion at 734-761-1088 to schedule your appointment today! Our professional team would love to take care of you and your car.
Happy Holidays!