Get Ahead of the Apex this Track Season!
---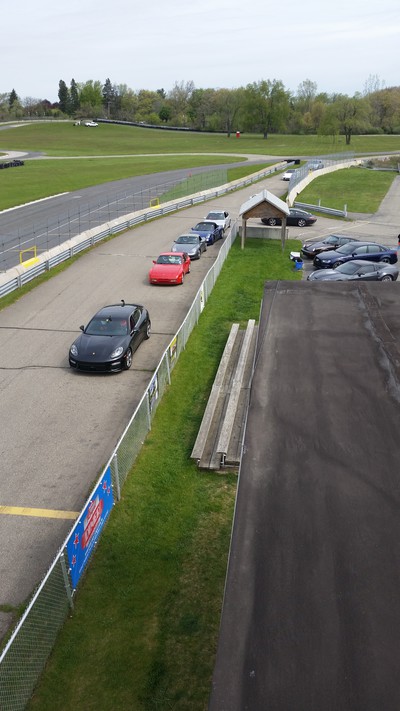 This track season only, we're offering a no-charge Track Day Pre-Tech Inspection when the inspection is scheduled at least 3 days before your event.
With over 20+ years of motor sports experience, our ASE certified technicians are uniquely qualified to provide a Pre-Tech inspection for any type of vehicle including Porsche, BMW, Scion, Mazda, Subaru, even Noble or Formula car! We'll provide an inspection for any sanctioning body that exceeds the standard requirements. We can provide inspections for PCA, BMWCCA, NASA, SCCA, or virtually any other sanctioning body. If needed, we can print any form that's available digitally.
If you would like us to, we will walk you through the inspection results once the Pre-Tech is completed. Our performance division is well stocked and keeps SRF and ATE brake fluids. We also stock Red Line drivetrain fluids and Mobil 1 oil.
Please note that your track tires must be present for the Pre-Tech in order for your vehicle to pass. They don't need to be installed on the vehicle but must be available for inspection.
Porsche Service in Ann Arbor
At Rennstatt, we're passionate about offering high-quality care for your Porsche, whether it be a daily driver or even a race car.
Our Porsche service roots go back to 1978 and your Porsche is our shared focus. Our experienced Porsche technicians work to ensure that your vehicle is performing at its best. We employ the latest in Porsche factory diagnostic technology with our PIWIS (Porsche Integrated Workshop System) allowing us to properly repair any Porsche.
Call today and speak with Nick Pott – a certified Porsche repair enthusiast, to schedule a Pre-Tech inspection for your upcoming track event!