We Love Our Buick Customers!
---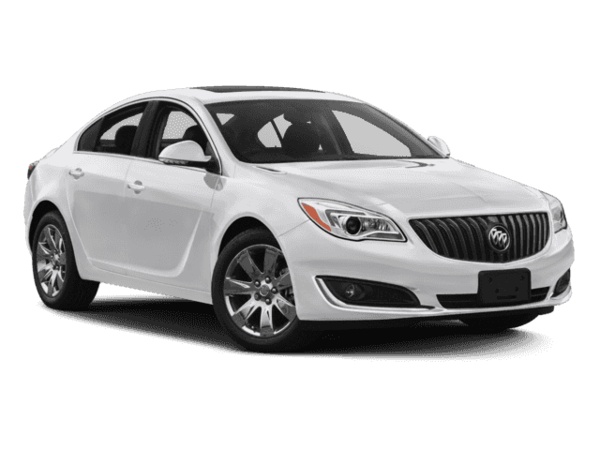 Did you know that Buick is the oldest existing and active car brands in America and one of the oldest in the world?! Buick is a brand that continuously delivers amazing vehicles each and every year.
Not only that, but ArborMotion loves Buick customers too! Buick was once thought of "your grandparent's car" but now, Buick is rebranding and is competing with Cadillac, Lexus and Audi. Their sleek, stylish designs are attracting the younger generation and ArborMotion wants to help you keep your vehicle in tip-top shape!
Diagnose Issues Today with Scheduled Service on Your Buick!
Let us help your Buick stay sleek and stylish for years and years to come!
ArborMotion loves and cares for our domestic customers, your vehicle deserves to be treated with the upmost care and service and ArborMotion is here to provide that to you and your vehicle!
Regular maintenance and service allows us to diagnose issues before they become severe and possibly more expensive to repair. Contact Us to schedule an appointment for your Buick!