Is your vehicle back-to-school ready?
---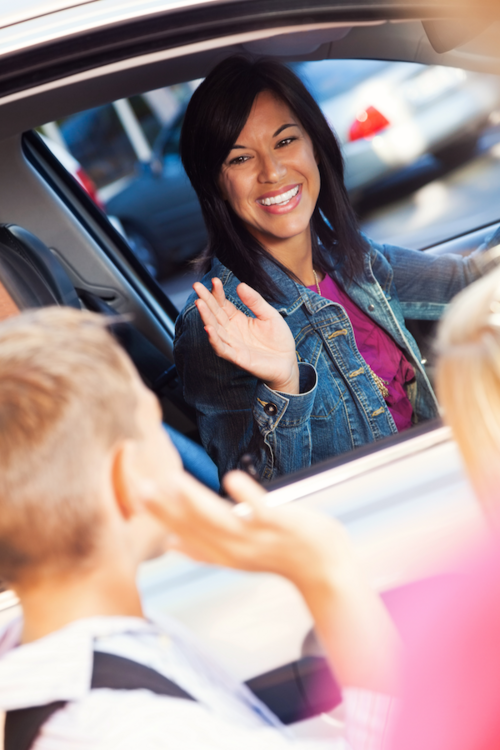 Road trip season is over, and fall is just beginning. As your schedule gets busier, you don't want anything to keep you from being on time. To make sure your vehicle is in great shape for fall, schedule a back-to-school inspection!
Complimentary Back-to-School Inspection at ArborMotion
Call us at (734) 761-1088, or schedule your complimentary inspection today. We'll be happy to thoroughly check your vehicle to make sure you're ready for fall school pick-up and drop-offs!
What's included in the inspection?
The complimentary pre-trip inspection includes the following:
Test drive

Evaluate engine performance and idle quality
Evaluate transmission shift quality and clutch performance (if applicable)
Evaluate ride quality, suspension, steering, and alignment
Check for drivetrain noise or abnormal behavior

Under the hood

Inspect engine oil level and condition
Inspect transmission fluid level and condition (if equipped with dipstick)
Inspect power steering fluid level and condition
Inspect coolant fluid level and condition
Inspect brake fluid level and condition
Top off windshield washer fluid
Inspect tension and condition of drive belts
Inspect engine air filter (if accessible)
Visual inspection of battery (fi accessible)

Outside the vehicle

Inspect suspension and steering components
Inspect for fluid leaks
Inspect exhaust system
Visual inspection of brakes
Inspect wheels for damage
Inspect tires and record tread depth
Check and adjust tire pressure
Check wiper blades
Inspect all exterior lights

Inside the vehicle

Check function of gauges and warning lights
Is Your Vehicle Back-to-School Ready? Schedule a Pre-Trip Inspection!
Give ArborMotion a call at (734) 761-1088 or schedule your appointment online today. Let us know if you're experiencing any problems, and we'll get you to school safely and on time!