Give Your Ford or Chevy a New Place to Call Home!
---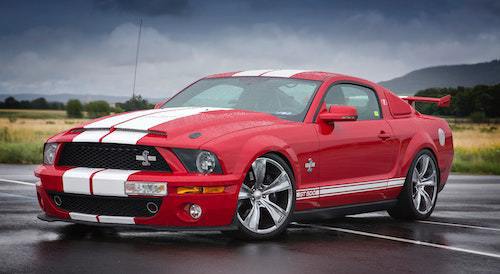 ArborMotion has been servicing import vehicles for over 30 years, but did you know we also service domestic vehicles, like Ford and Chevrolet?
While our technicians specialize in import vehicles, they also can service your Ford or Chevy! At ArborMotion, we are happy to extend our great customer service and our knowledgeable technicians to our customers who have domestic vehicles.
Putting our customers first is our priority! Making sure that your vehicle is running smoothly and efficiently is what we strive for every single day. Metro Detroit is the heart of Ford and Chevrolet; many people have these vehicles or know someone who does. We want to make sure that your Ford or Chevy stays in your family for a long time!
Next time you're at ArborMotion, ask about us servicing your domestic vehicles. We're more than happy to go on a test drive with you to help diagnosis issues and listen to unusual noises you may have heard while driving that aren't sitting well with you. We'll treat your Ford Escape or Chevy Cruze as carefully as we treat any of our other import vehicles.
We look forward to giving your vehicle a new place to call home, and not only that, a place where you feel comfortable leaving it!
Schedule Service on Your Ford or Chevy Today!
Regular maintenance and service on your Ford or Chevy allows us to diagnose issues before they become severe and possibly more expensive to repair. Contact Us to schedule an appointment for your Ford!