5 Questions we Often Get Asked
---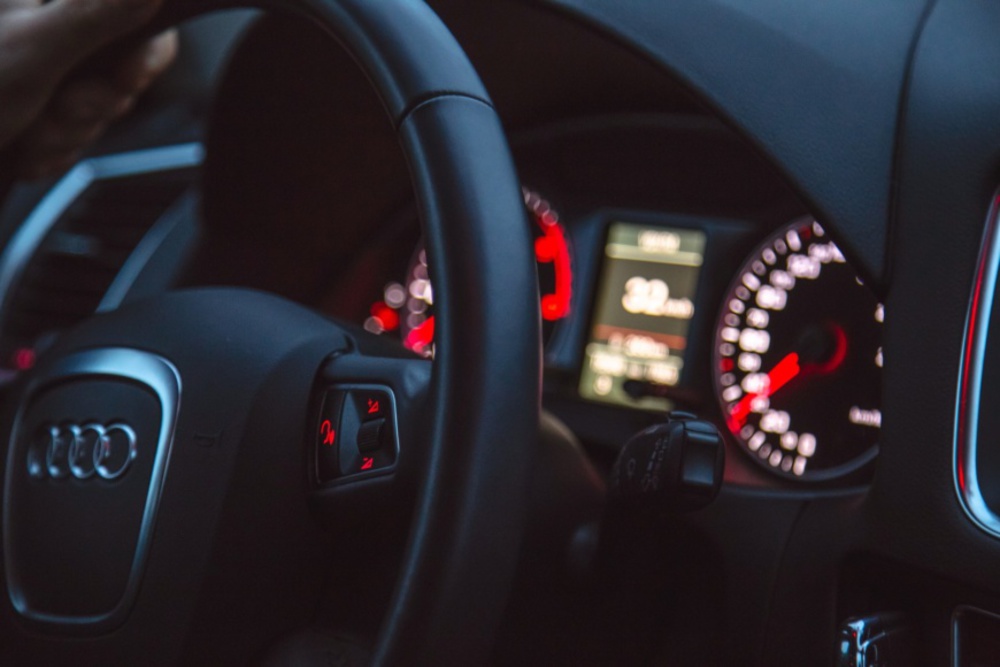 When your vehicle breaks down or something doesn't feel right, it can be very stressful. You rely on your car for a lot; to get to work, take children to school, and maybe even to go on a family vacation. At ArborMotion, we're asked many questions about how to keep cars running well. Here are some of the most common ones:
1. How often should I change my oil?
Vehicle manufacturers have different recommendations about how often to change your oil. Those recommendations are often given for perfect laboratory conditions. Heat, cold, and humidity are just some of the factors that fall outside the range of what's "perfect" for a car. We know Michigan roads and weather are anything but perfect from day to day. Severe conditions change how often vehicle fluids should be changed. Our specialists in European auto repair recommend changing your synthetic oil every 5000 miles or 5 months and your conventional oil every 3000 miles or 3 months to keep your engine healthy.
2. Why should I use winter tires? If I use them, when should I change them?
All-season tires are a compromise between summer and winter tires. They tend to lose effectiveness at either end of the spectrum. Winter tires are designed for lower temperatures and for driving in snow and slush. They are made of rubber that is designed to stay soft in the colder winter temperatures to maintain more contact with the road. They also use a wider tread pattern to channel snow and expel slush and water. The general rule of thumb for changing your seasonal tires in Michigan is to do so on Thanksgiving and Easter – the end of November/beginning of December is usually the best time to put on your winter tires and the beginning/middle of April is usually the best time to put your all-season or summer tires on.
3. How much air should I put in my tires? Where can I find that number?
The amount of air you should put in your tires depends on your vehicle. Each vehicle has a recommended PSI for your tires and it's often different than the number on the tires. You can find the correct PSI on the edge of your driver's side door or door jamb, under the gas cap, in the center console, in the trunk, or in your owner's manual. Use the PSI recommended for your vehicle, not the PSI on the tires. The PSI on the tires is the maximum tire pressure the tire can hold, not necessarily what is recommended when they're installed on your vehicle.
4. What is mileage maintenance? Why is it important?
Mileage maintenance is like a physical exam and preventive medicine for your car rolled into one. Manufacturers recommend certain parts of the car that wear at regular intervals to be replaced before they break or fail. Spark plugs and timing belts are examples of items that wear out over time and which should be replaced after driving a certain number of miles. Some maintenance items are replaced after a certain amount of time has passed. Each manufacturer has different mileage recommendations and those can vary between year and model. Your owner's manual will have the recommended maintenance for your specific vehicle, or you can ask us!
5. Do I have to take my car to the dealership? If I don't, will I void my car's warranty?
You don't have to take your car to the dealership for maintenance or repairs! Services completed by a licensed technician will not void your vehicle's warranty or cause a penalty upon a lease return. However, if you have a service package through the dealership, the services usually must be completed there to be covered. Manufacturer and warranty repairs must usually be completed at the dealer to be covered as well.
ArborMotion: European Auto Repair in Ann Arbor You Can Trust!
At ArborMotion, we specialize in European auto repair in Ann Arbor. All our technicians are ASE certified and three have ASE Master Technician certifications. If you want a reputable technician who specializes in your brand of vehicle, schedule an appointment with us today! We'll help you keep your car well maintained during winter driving months and throughout the year!