Import and Domestic Auto Repair Near Stonebridge
---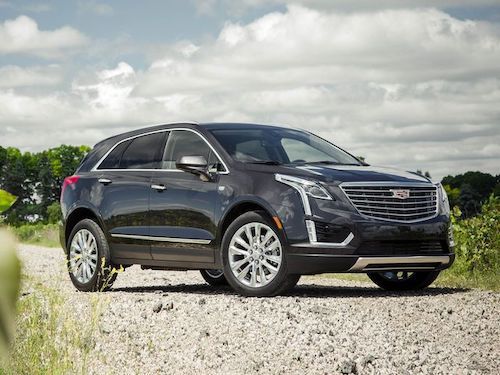 Treat your vehicle to outstanding service less than 3 miles from home. Take it someplace where the technicians are experienced and know exactly what to do.
Our auto repair and maintenance services include:
Oil changes and routine maintenance
Brakes service and repair
Wheel alignment and service
Engine performance and diagnostics
Air conditioning service and repairs
Steering and suspension service and repairs
Exhaust system repair and service
What sets us apart?
The ArborMotion experience! We have specialists for each brand we service. Experience with each manufacturer is key in performing the correct repair and doing it right the first time. Your vehicle receives a professional hand wash with every service and our daily door to door shuttle service makes your auto repair experience easy and convenient! For 34 years we have been Ann Arbor's go-to shop for quality Import and Domestic auto repair.
Rated 4.8 Star Service on Google!
Check out our Google rating to see what our customers think about our service.
Import and Domestic Auto Repair Shop Conveniently Close to Your Stonebridge Home!
ArborMotion is Ann Arbor's largest independent automotive repair shop. Locally owned and operated for over 30 years, we specialize in European and Asian Import vehicles and provide expert service Domestic brands as well. Our certified auto technicians, friendly service advisers and professional customer service specialists are committed to providing you unsurpassed value and service.