Volvo Differential Issue Repair at ArborMotion
---
Do you hear a loud whine or humming sound when you drive your Volvo All Wheel Drive vehicle?
Is the noise noticeable at low and moderate speeds?
If so, the noise could be coming from your rear differential, the gear system that transmits power from the transmission to the rear wheels. At ArborMotion, we've seen this problem more and more on certain All Wheel Drive Volvos. The issue is that the front pinion bearing goes bad, becomes noisy and then contaminates the rest of the bearings inside the differential with metallic particles. Left unattended, the noise will get louder and louder and it will eventually fail.
This problematic differential design has been installed on Volvo All Wheel Drive vehicles from 2008 through the 2014 model year, so it's something to listen for if you own a vehicle in that date range. We service a tremendous number of Volvo XC60s, XC70s and XC90s, and have seen this issue across the entire range.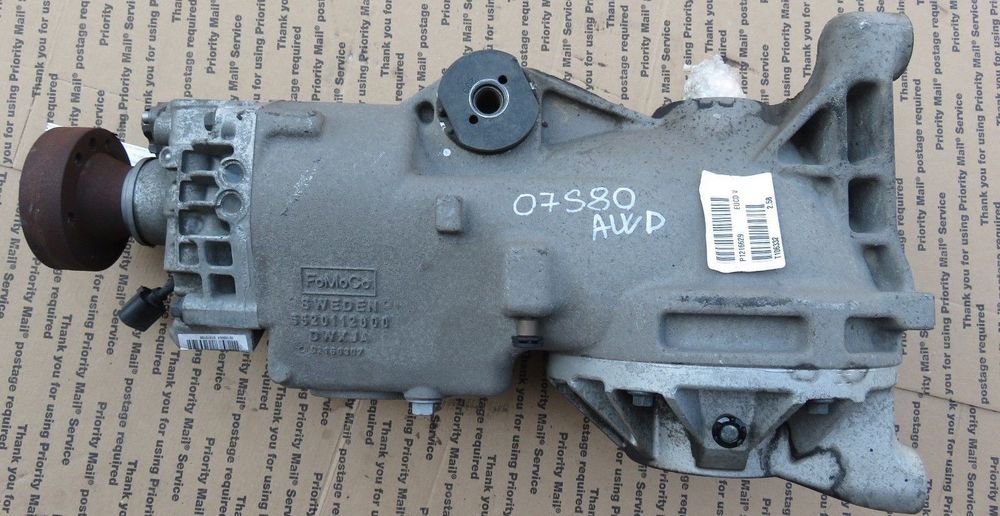 How Can ArborMotion Help You?
These repairs can typically cost customers up to $6,000. That's a hefty price tag! Why is it so expensive? Because until now the only fix was to replace the complete differential assembly to resolve the issue. However, our team of technicians figured out a way to cut your cost for this repair. We now rebuild these units in-house and can save you roughly half over the dealer price and other independent shops.
We painstakingly researched the parts and factory specifications needed to properly rebuild these differentials. Once we got started there was no stopping us. We currently keep at least one on hand to speed up your repair, so now it's not only much less expensive, it's completed much more quickly. As a result, we don't have to wait up to a week for the new differential to arrive. On top of that, we offer our same 2-year unlimited mile full warranty on parts and labor for your peace of mind.
Schedule Your Volvo Repair Today!
Do you have an issue with your differential? Schedule your appointment and drop off your vehicle for a diagnosis. As always, we provide complimentary door to door shuttle service and loaner cars for your convenience while we handle the repair for you. Whether you need service on your early or modern Volvo, we're your source. We don't moonlight in Volvo repair, we specialize in it!