ArborMotion is a Bosch Approved Service Repair Facility
---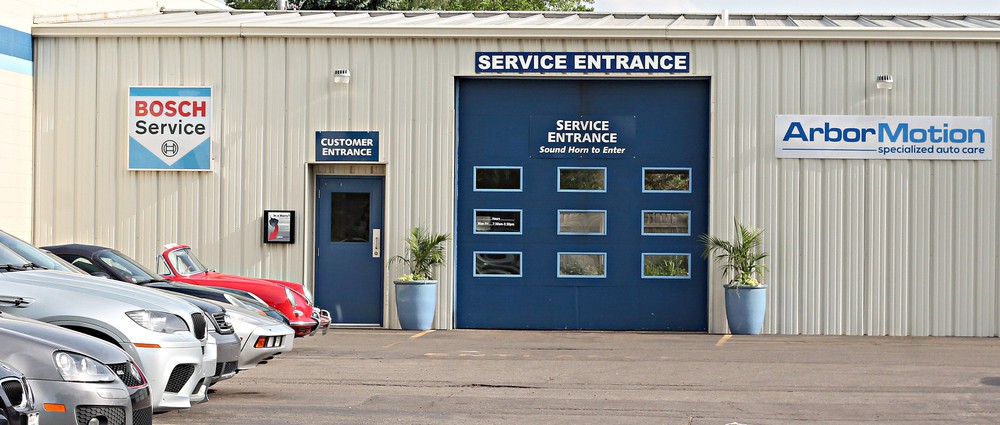 Why is it important to ensure that your auto shop is a Bosch-Approved Service repair facility? The Bosch Service system is a collection of the top independent repair centers around the globe. Bosch Car Service is one of the largest independent workshop chains in the world, with more than 16,500 workshops in over 150 countries.
According to Repair Pal, "all Bosch Service centers must pass a rigorous evaluation to be accepted to the program, and are frequently inspected to make sure the high Bosch standards are being maintained. This ensures that customers will receive reliable maintenance and repair, with exemplary customer service, whenever they visit a Bosch Service center."
Bosch-Approved service centers are required to have the best tools and technical information, and all technicians must be certified by the National Institute for Automotive Service Excellence (ASE). In consideration of all that Bosch requires of its repair shops, you can rest assured that your auto repair experience will be the utmost in quality and service.
For those of you who do not live locally in order to have your vehicle cared for by ArborMotion, you can find a Bosch-Approved Service repair facility in your area here: https://am.boschcarservice.com/us/en